Financial-planning platform firm looks to enhance tech capabilities, expand service to advisors with new collaborations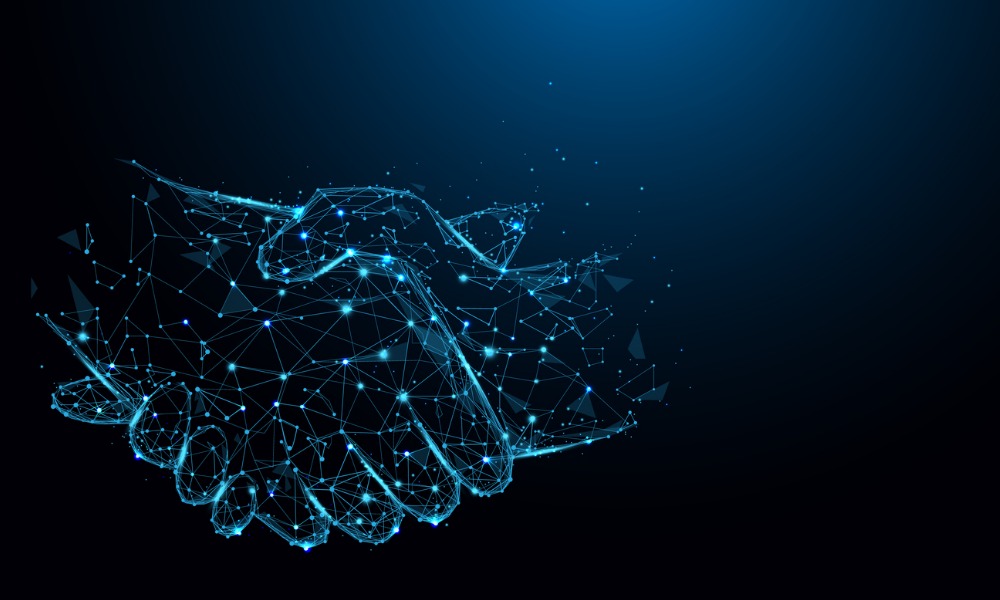 Conquest Planning is continuing to make inroads into the Canadian wealthtech space with the announcement of two strategic partnerships.
The financial-planning software firm is working with Toronto-based fintech firm d1g1t to deliver an integrated solution that incorporates d1g1t's institutional-grade analytics and risk-management tools and Conquest's state-of-the-art financial planning application.
"I firmly believe that this collaboration will produce a unique end-to-end offering that will soon become the envy of the industry," Dr. Dan Rosen, co-founder and CEO of d1g1t, said in a statement. "Our partnership will provide financial advisors a fully integrated, easy-to-use wealth management solution that addresses all their needs in one place, allowing them to create relevant and meaningful engagements with clients."
Investment Planning Counsel, the Ontario-based broker-dealer firm, has become the first firm to benefit from the partnership as it has already begun to roll out d1g1t and Conquest's integrated offering across its network consisting of 700 financial advisors with a collective $28 billion in assets under management.
"These digital tools, backed by artificial intelligence, will let our advisors focus on what they do best – provide clients a best-in-class service experience and deliver financial advice, which today is more important than ever," said Reggie Alvares, executive vice president at Investment Planning Counsel.
Under a separate collaboration, Conquest is also rolling out its digital financial-planning platform capability, which uses AI and real-time collaboration, to some groups of Canada Life advisors this summer.
"Conquest will be a powerful new capability because it leverages AI to help advisors model multiple financial strategy combinations at once," said Hugh Moncrieff, executive vice-president, Advisory Network and Industry Affairs at Canada Life. "Advisors can compare and select the best path for each client with greater collaboration and efficiency. … It makes personalized advice more accessible to Canadians."
"By providing a dynamic, collaborative, digital offering to both clients and advisors we deliver more transparency around financial advice than ever before," said Brad Joudrie, Conquest Planning's chief revenue officer. "At Conquest, we make insights towards financial well-being accessible to all Canadians and this partnership is a major step forward."