Digital software firm promises to enable tailored financial planning through AI and real-time collaboration features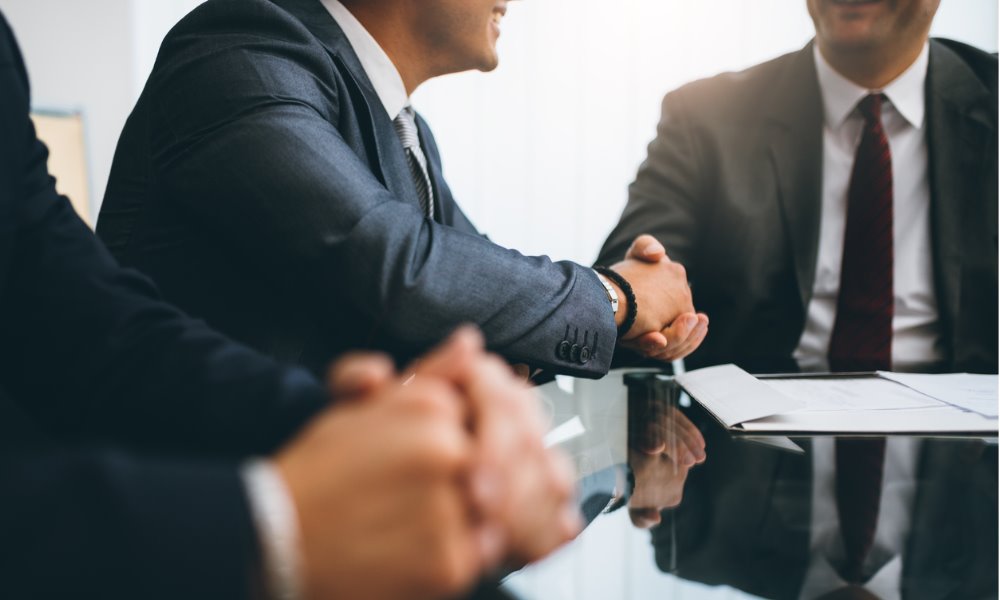 Winnipeg-based wealthtech company Conquest Planning has announced IG Wealth Management as the first financial-services company to select its modern financial-planning platform.
In a statement, Conquest described its product as "a modern, accurate, and responsive financial planning software solution." It said that through artificial intelligence and real-time collaboration, IG Wealth Management's advisors and clients using the platform can work together to create personalized IG Living Plans.
"The benefit of experience, hindsight and new technologies has provided the team at Conquest the ability to build our solution from the ground up," said Conquest Planning President and CEO Dr. Mark Evans. "We designed Conquest to deliver the highest level of support for the ever-changing needs of the financial services industry."
The team of experts who built the Conquest application were also the original founders of Emerging Information Systems Inc. In February this year, Conquest announced its successful raise of $3 million in seed funding from Portag3 ventures and the FinTech Strategic Investments group at Eight Roads; it has secured additional seed funding from IGM Financial, IG Wealth Management's parent company.
Jeff Carney, president and CEO of IG Wealth Management and IGM Financial, said his company is focused on promoting a sense of financial well-being among clients "so they can confidently embrace all of life's possibilities.
"We're excited to be the first to leverage Conquest's new, innovative platform as we continue to provide clients with a tailored and holistic approach to financial planning," Carney said.
Conquest and IG Wealth Management plan to begin rolling out the application this fall.