PwC survey also finds private banks are a promising growth area to 2025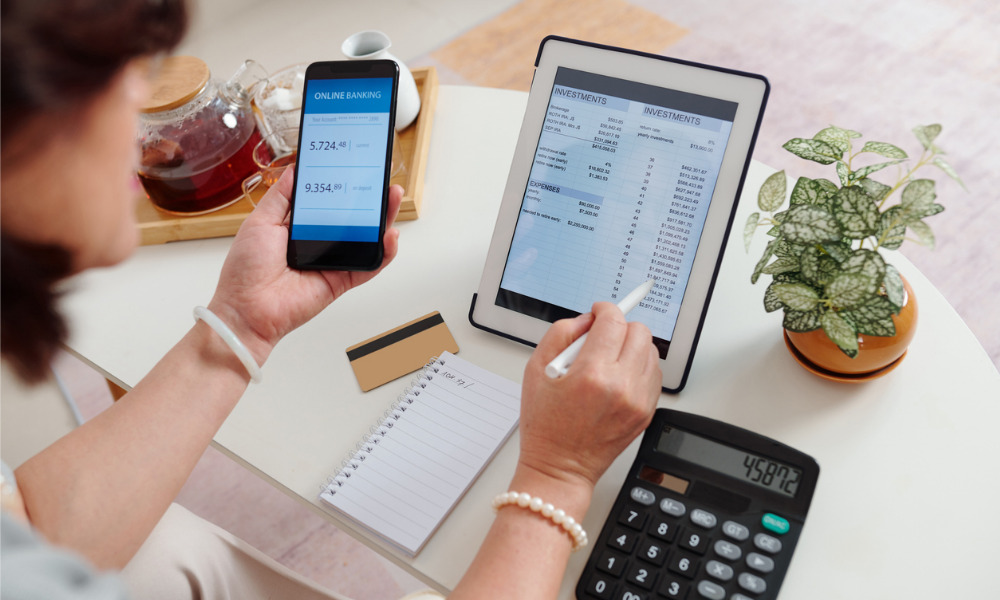 The findings of a new global survey indicate that online platforms will be the most important demand driver for ETFs over the next three years.
According to a recent poll of industry participants conducted by PwC, 76% projected strong demand for ETFs on digital platforms, while another 24% expected moderate demand.
All together, the respondents to the survey represent 80% of all ETF assets globally.
Among respondents from the United States, 96% predicted significant demand for ETFs to develop on online platforms in the next three years, and only 4% foresaw moderate demand.
In Europe, 76% of those polled said there would be significant ETF demand on online platforms, while 24% projected only moderate demand. This is in line with private bank demand, which respondents also saw as a key development area for ETFs in Europe.
Seven tenths (69%) of Asia and Oceania- based respondents forecast significant ETF demand among online platform users, while 23% foresaw moderate demand. The rest (8%) said there would only be negligible demand for ETFs on online platforms.
Canadian respondents were second only to the U.S., with 93% projecting significant demand and 7% forecasting moderate demand to shift to ETFs on digital platforms.
In an interview with ETF Stream, global ETF leader at PwC, Marie Coady, said, "The difficulties of engaging with advisers face-to-face during the pandemic have encouraged more investors to switch to robo-advice and online platforms. The increasing digitisation of ETF distribution can lower costs, improve accessibility and attract new investors."
ETFs are well-suited to internet platforms, and their diverse offering attracts new investors, Coady added.
The adoption of online platforms by retailers varies greatly across Europe.
By 2026, BlackRock projects 20 million consumers will be contributing monthly to ETF savings plans, far ahead of the UK, where ETF distribution on retail platforms is deemed shamefully poor.
There are, nonetheless, hints that the tide is turning.
Nutmeg, an online investment provider, manages almost £5 billion in ETF assets on behalf of its clients through its managed portfolio service, and older platforms are also catching on to the growing popularity of ETFs.
Scalable Capital, a digital investment platform with over €6 billion in assets under management, has been a major driver of ETF growth in Europe.
The findings, according to Simon Miller, co-founder of the company, illustrate a pattern that has been occurring for several years.
"I think the momentum we are now seeing in retail into ETFs is confirmation of what the fund industry has known for a long time," Miller told ETF Stream. "There is no better way to get broad exposure to a market, region or sector at a low price point."
In response to client demand and industry developments, Hargreaves Lansdown expanded its passive research arm to incorporate ETFs last month.