It's on the rise, even though half of Canadians are concerned about their financial situation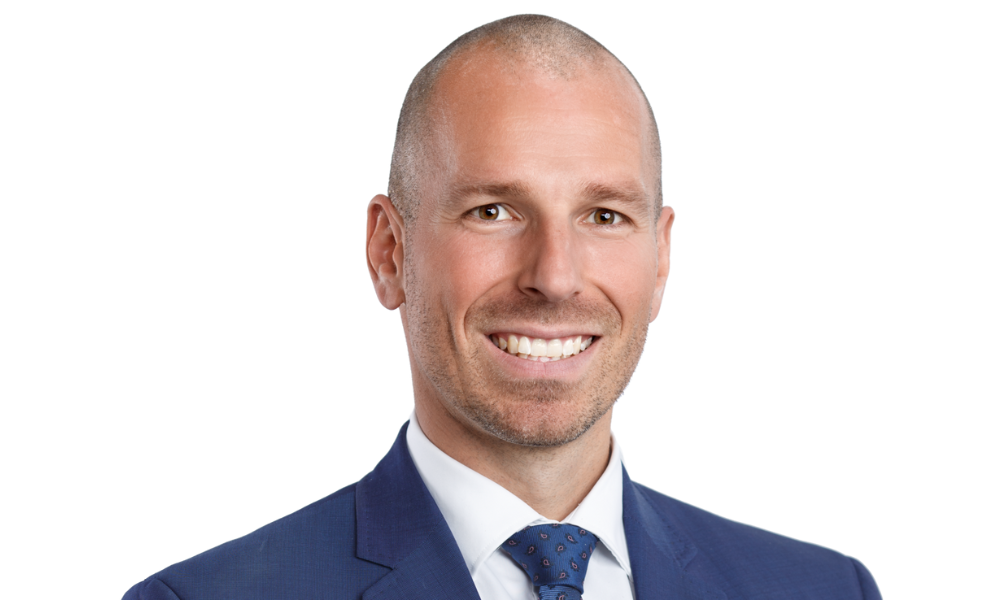 A recent study by FP Canada, called The Quiet Spend, showed that 51% of Canadians are concerned about their current financial situation, but most have not changed their unconscious spending habits in the last six months. But one advisor says that provides an opportunity to talk to them about what they're doing and how it's impacting them meeting their financial goals.
"This is an opportunity for advisors to bring this up and discuss it with their clients," Ryan Gubic, a certified financial planner and the founder of MRG Wealth Management, told Wealth Professional. He's also an investment advisor with MRG Investments of Aligned Capital Partners Inc.
"Looking at what the study revealed provides an opportunity for clients to review their spending with their advisors and realign it to ensure that they're putting their hard-earned money where they want to. This could be a great value-add to clients and will save some Canadians some pain."
The FP Canada study, done in late October, surveyed 1,502 Canadians. It showed that almost two-thirds (64%) are still charging monthly subscriptions to their credit cards while 59% are using their credit cards to make payments. They're also adding additional items to online orders to get perks, such as free shipping, more than they used to.
Gubic noted that advisors can help their clients look at some of these behaviours as their finances become more of a concern with rising inflation and interest rates, and everything becoming more expensive. They could help clients examine habits such as paying $7 a day for a latte or retaining subscriptions or streaming services that they're not using as they look at whether those are helping them stay on track to meet their financial goals. That could help to ease the concern they're feeling.
FP Canada's study also noted that Canadians, aged 18 to 34, are the most likely to charge monthly subscriptions directly to credit cards compared to six months ago. Yet, they are among the most concerned about their finances.
It also noted that clients are picking up additional items at in-store or online checkouts, buying more than they intend during sales, and purchasing items through 'buy now, pay later' plans.
Gubic said advisors can also help clients by providing more financial knowledge them so they understand the pros and cons of what they're doing and how it will impact their goals.
"What do increased interest rates mean for their debt and budget, and how can you simplify that for your clients so they can understand what's going on?" he asked.
While Gubic acknowledged that many advisors already check in with their clients and do more holistic financial planning, seeing this kind of data adds another impetus to ensure they touch base with them..
"It's a good time to review budgets and financial plans with all your clients," said Gubic. "Many advisors review investment performances with them, but they could also be reviewing their budgets and helping clients think about their unconscious spending habits to help them through this time."