Joint initiative will investigate emerging technologies' potential to elevate planning practice and accessibility to Canadians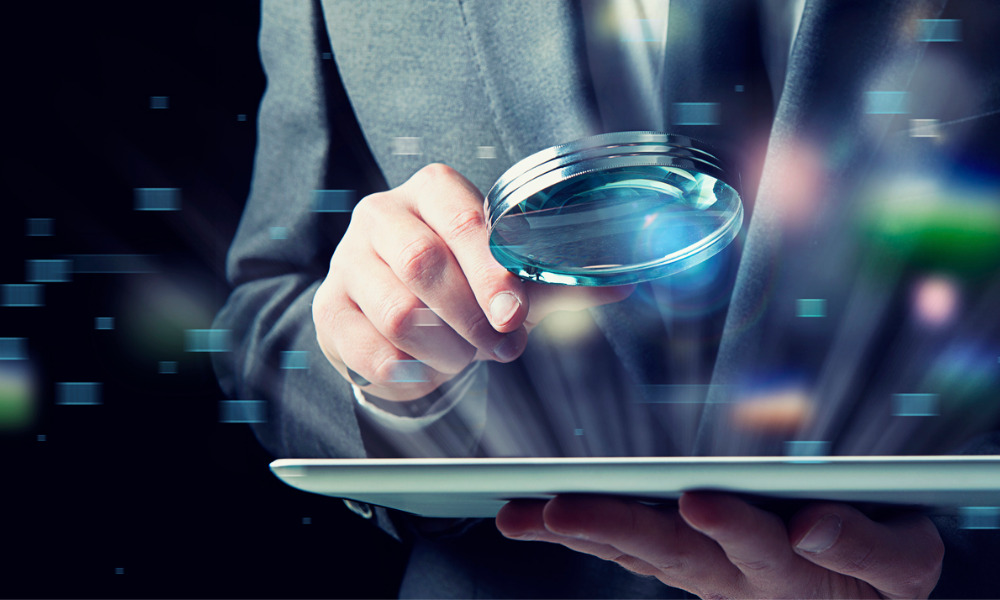 FP Canada and the Institut québécois de planification financière (IQPF) are joining forces to define the possibilities that technology can unlock for financial planners.
Under their newly unveiled Fintellect Initiative, the two financial planning oversight bodies will investigate how to use cutting-edge technologies to improve the practice of financial planning and make it more accessible to Canadians.
It will be looking into the impact of technology and digitization on professional financial planning through the work of a Task Force made up of stakeholders from across the financial planning profession, including planners, regulators, educators, industry representatives, and consumer advocates.
Read more: Why more advisors are embracing financial planning technology
"Financial planning has an incredibly positive impact on the lives of Canadians, and I strongly believe we have an opportunity in this profession to leverage technology in positive ways for our clients," said Christopher Dewdney, CFP, who is the chair of the Fintellect Task Force. "I look forward to collaborating with stakeholders from across the financial planning profession as part of this important initiative."
The Fintellect Initiative will examine several potential topics, such as how technology can make financial planning more accessible, what new skills financial planners will need to serve clients more effectively as digital tools become more integrated, and how technology can improve professional financial planning to improve client experiences.
According to Tashia Batstone, president & CEO of FP Canada, "Technology is constantly evolving, and consumer expectations are changing along with it. Although human relationships will always be at the core of professional financial planning, as a profession, it's critical that we also understand the growing role of technology, and how we can use it to support Canadians' financial wellness."
The Fintellect Initiative is now engaged in its initial research phase, which involves conducting workshops with a wide range of industry participants. Through that engagement, the initiative can better recognize the opportunities and problems related to the growing use of technology in financial planning.
Read more: Imagining the AI-powered future of the financial planning profession
At the end of the discovery phase, the initiative is expected to establish key focus areas to conduct more in-depth research into once the second phase starts this fall.
Upon completion of the initial research, the Task Force will concentrate on determining how the lessons learned can be applied by working financial planners and incorporated into the strategies of important stakeholders like industry companies, regulators, credentialing bodies, and governments.
"Based on the initial discovery work we've done so far, it's clear that technology is having a widespread impact on the financial planning profession, and there are many areas worth exploring," said Chantal Lamoureux, President & CEO of IQPF.
"The work of Fintellect will be important in providing financial planners and other stakeholders with practical, actionable insights for the benefit of all Canadians," she added.