Increasing numbers of advisors are using the new tools available when building out financial plans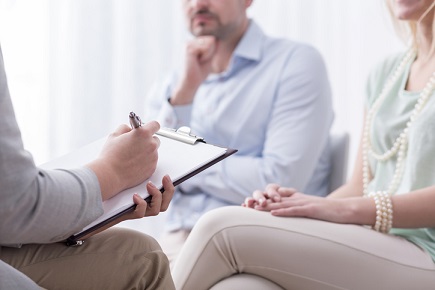 Financial planning technology has long since evolved from spreadsheets and printed reports. Although progress has been made, an advisor's planning methodology can often remain heavily dictated by the software they're using. That can be a problem if the software struggles to adapt to the new way of doing things.
"If the software is the one that's in the driver's seat when it comes to dictating a process, not only does it make it harder for the advisor to differentiate themselves, but it also is not going to allow them to have their best self come out when it comes to building plans and interacting with clients," says Tom Burmeister, VP, Financial Planning, Advicent.
Periodically updating an outdated piece of offline software is not the answer. Burmeister says that updates for local applications don't come as quickly as web-based innovation does, so it's still better to use a modern software platform that's continually introducing new improvements and innovating around where financial planning is going.
"Don't be afraid of trying new things. Most software providers do offer trials," Burmeister emphasizes. "Advisors can make defence that 'just because I've used this tool for x years or for a long time, this is what I should keep going with,' but it's always good to try something else out just even temporarily … There's no better feeling than when you find the right technology or combination of technology that allows you to be more efficient and focused on what you do best, which is explaining the value of your advice to a client."
One of the financial technology developments that advisors should embrace is the third wave of financial planning, which combines goal-based and cash flow planning.
"With advisors, today, if you're not embracing the third wave of financial planning, it's very difficult to distinguish yourself from your competition because advice … is available in all sorts of forms," Burmeister notes. "It's very important, especially in the digital side for advisors, [not only] to use planning and advice to distinguish themselves from the competition but also make sure that their value proposition is resonating with client every day through digital touchpoints."
In line with this, Advicent will be hosting a webinar titled "Embrace the third wave of financial planning" on July 24 at 11 a.m. (CDT). Burmeister will be discussing how third wave practices will ultimately return greater financial planning autonomy to advisors and clients alike. For more information on the webinar, advisors and financial professionals can register here.