Despite the challenges of the pandemic, firms are keen to retain their best people but it's not always easy to maintain compensation levels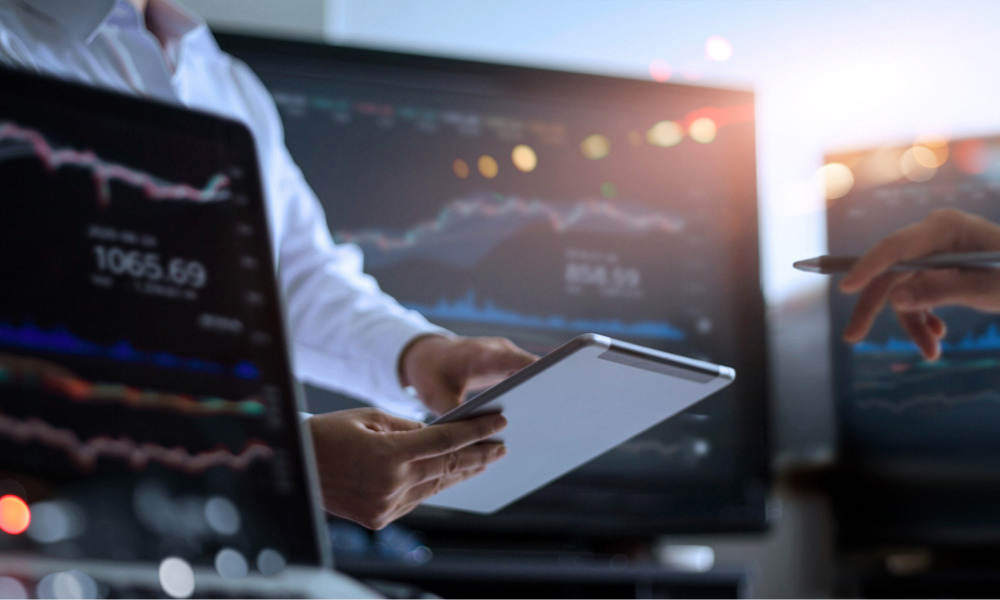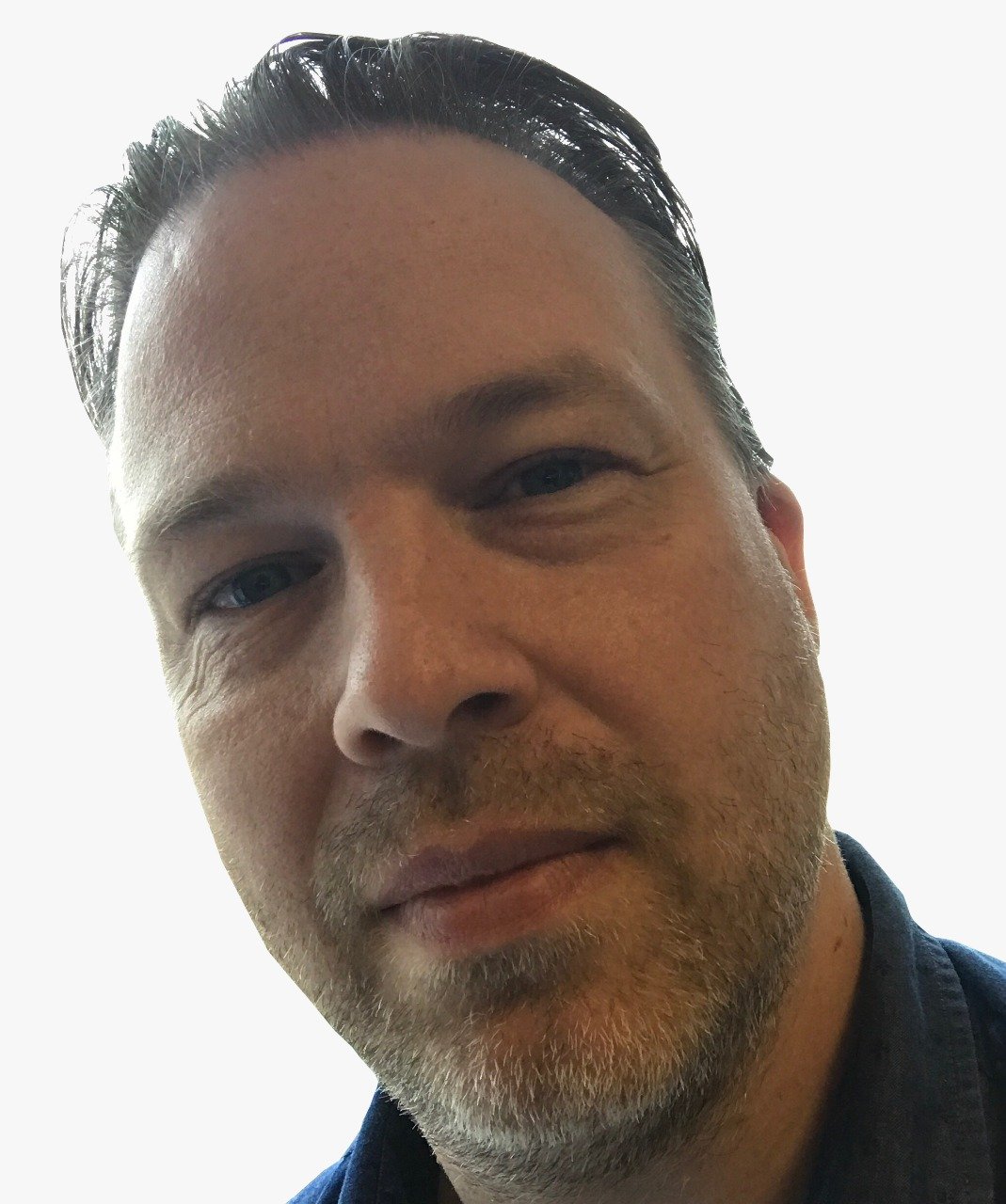 A newly published salary guide shines a light on the compensation being paid to Canadians in more than 400 professional roles.
Amid disruption for Canada's job market, Robert Half Canada's data for 2021 includes starting salary ranges for nearly 400 positions in the accounting, finance, technology, creative, legal, and administrative support fields.
For example, a portfolio manager in Toronto can expect to start on between $119,222 and $178,705 per year. A managing director or partner would be in the $145,488 - $240,248 range.
A hedge fund accountant would likely earn $58,968 - $100,425 and an analyst working in banking and financial markets would expect $79,310 - $133,385.
Earlier this year, a report suggested pain ahead for asset managers as the pandemic impacts the industry.
Salary outlook
Senior managers at Canadian employers are concerned about retaining and attracting the best talent, with compensation levels at the heart of worries.
"Although some companies are offering non-monetary perks such as options for greater flexibility in the workday or access to important health and wellness resources, many have also been forced to reduce or freeze salaries," said David King, Canadian senior district president of Robert Half. "Because of this, employers have growing concerns about their ability to retain high-performing employees as they continue to weather the economic impact of COVID-19."
Four in ten survey respondents say that salary reductions and pay freezes are the source of their talent retention fears, although three quarters of firms have maintained or increased wages for top talent.
"Employers are putting a premium on professionals with the skills and expertise needed to support new business priorities resulting from the pandemic" added King. "When it comes to negotiating job offers, not only do these candidates have an edge, but we're finding employers are also more open to discussing compensation earlier in the hiring process."