Canada is among the top 10 countries for gender diverse teams and a new report reveals a business case for continuing the trend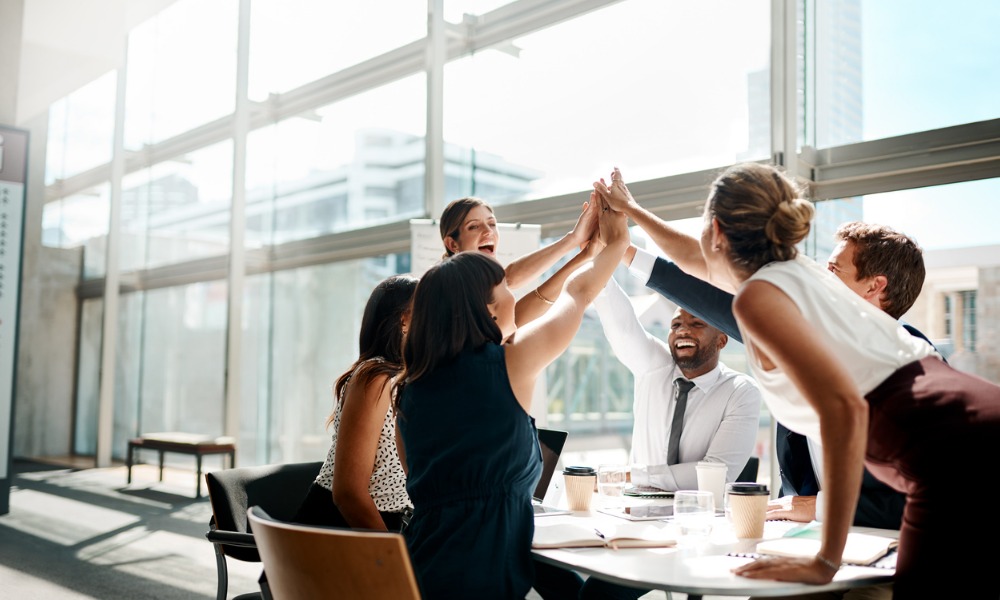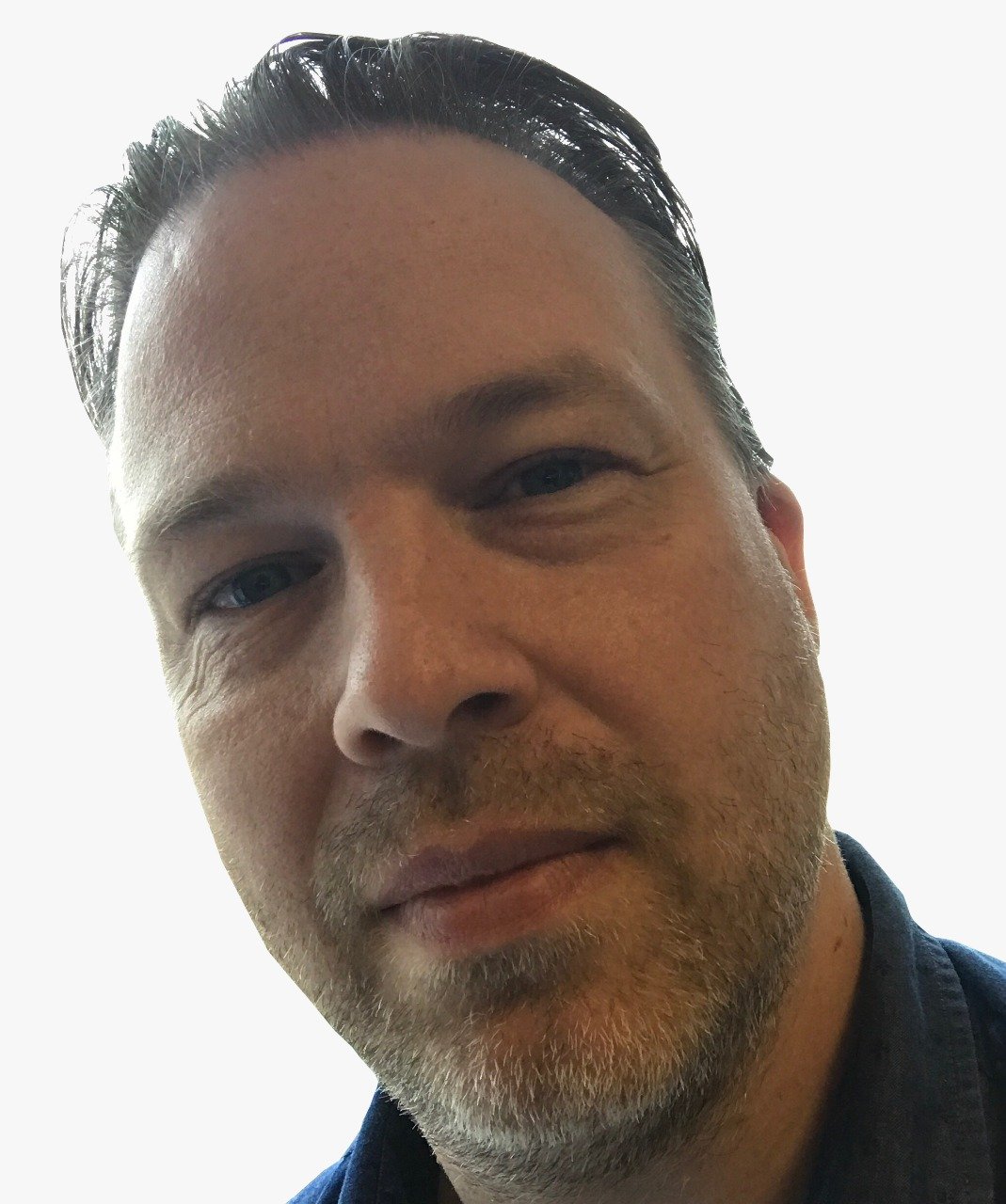 The investment world depicted in classic movies such as Wall Street and Rogue Trader may have become more diverse, but there is still work to be done.
Among the drive for diversity and inclusion, gender parity among fund managers has certainly improved over the years with several female trailblazers, and this is good news for investors according to a new report.
The Citywire Alpha Female Report 2021 reveals that the number of mixed gender portfolio management teams within funds globally has almost doubled in the past six years and elite female managers are running as much money as their male counterparts.
Drawing on a database of more than 16,000 fund managers, the report shows that women make up almost 12% of fund managers globally, with an acceleration of gender parity in 2020-2021. But it would still take 127 years to reach 50/50 at the current pace.
How is Canada doing?
Canada ranks 7th among the countries included that have at least 100 managers running funds.
Of the 749 managers running Canadian-domiciled funds, 13% are female, 5% of funds are run by solo female managers or female-only teams, 15% are run by mixed teams.
However, that leaves men running 80% of funds in Canada – either solo male managers or male teams.
Canada ranks higher than the US for the share of female managers and female-run funds but is slightly behind for the share of mixed teams.
The most gender-diverse country is Hong Kong, where 28% of the 138 fund managers are women, 14% of funds are run by solo females or all-female teams, 28% are run by mixed teams, and 58% are run by male solo managers or male teams.
Women are still leaving their roles at a faster rate than male counterparts, a key part of the gender parity problem.
"There are many initiatives encouraging more women to take senior positions, but as we've highlighted in previous years, all these policies mean nothing if female managers are not retained," commented Dr Nisha Long, head of ESG and cross-border investment research at Citywire.
Better performance
While gender parity, along with other measures of diversity and inclusion, make sense from a moral and societal viewpoint, it also has a strong business case.
The Citywire data shows that mixed teams perform better in all markets on risk-return. This smashes the myth that female fund managers are more risk averse. Read the full report at https://citywire.co.uk/alpha-female