Industry veteran appointed as specialist in the space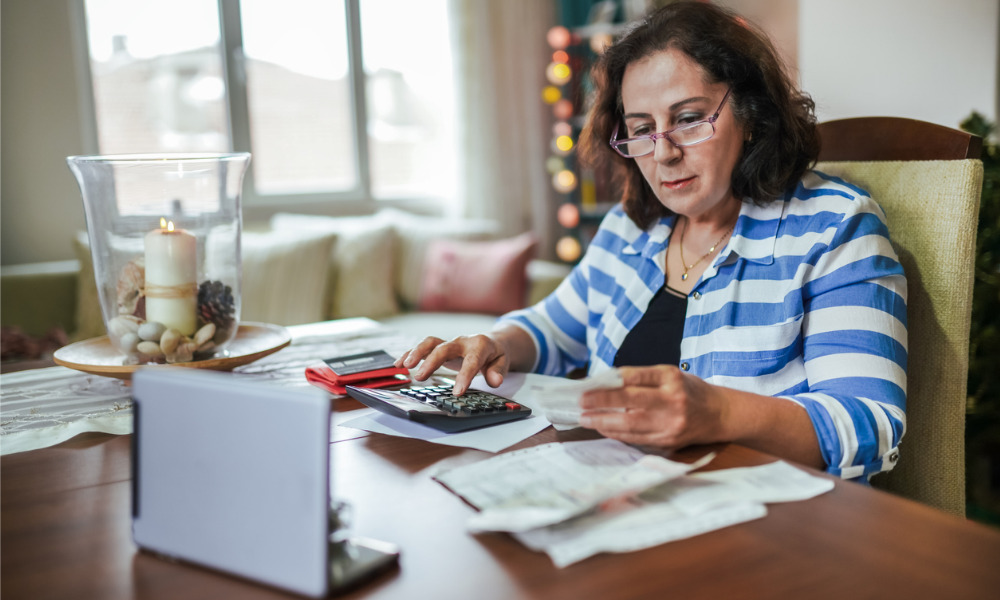 Having a workable retirement income strategy is more critical than ever due to a perfect storm of difficulties, including rising inflation, market volatility, and the possibility that retirees could outlive their resources. According to Statistics Canada, more than 1 in 5 people (21.8%) are approaching retirement age.
Dynamic Funds is bridging this gap by appointing retirement income expert Daryl Diamond as chief retirement income strategist and establishing a specialized Retirement Income Centre. This will assist Canadians in generating reliable and sustainable income flow for their preferred retirement lifestyle.
"A convergence of demographic and economic factors – extended average life expectancy, higher inflation, and market volatility – is understandably concerning for many retirees and pre-retirees, so an effective retirement income strategy is more important than ever," said Mark Brisley, Managing Director, Dynamic Funds.
"Saving for retirement is only half of your financial adventure. You will need even more help with investing when you are drawing money from your savings than you did when you were accumulating assets," Diamond said.
Daryl has 44 years of expertise in the financial services sector and has advised customers across Canada on ways for preparing their retirement income. He is known for writing four books on retirement income, including his number-one bestseller Your Retirement Income Blueprint. He has a bachelor's degree in education from the University of Regina and is a Chartered Financial Consultant, Chartered Life Underwriter, and Certified Financial Planner.
His unique retirement thought leadership addresses issues including longevity risk, tax reduction, and retirement income solutions, and it will be available to Canadian financial advisers and Dynamic customers through the Dynamic Retirement Income Centre. Introduced in 2022, this online resource aims to offer a roadmap for retirement ideas, financial tactics, and fresh viewpoints.
"We are thrilled to welcome highly respected industry veteran Daryl Diamond as Chief Retirement Income Strategist of Dynamic Funds, to share his decades of knowledge and insights with our clients," Brisley said.
"I look forward to working with Dynamic Funds to support financial advisors at this critical juncture, so they are well equipped to provide clients with the personalized advice needed on the next stage of their financial adventure," Diamond said.