New dividend-focused fund uses alternative strategies as it aims to provide sustainable income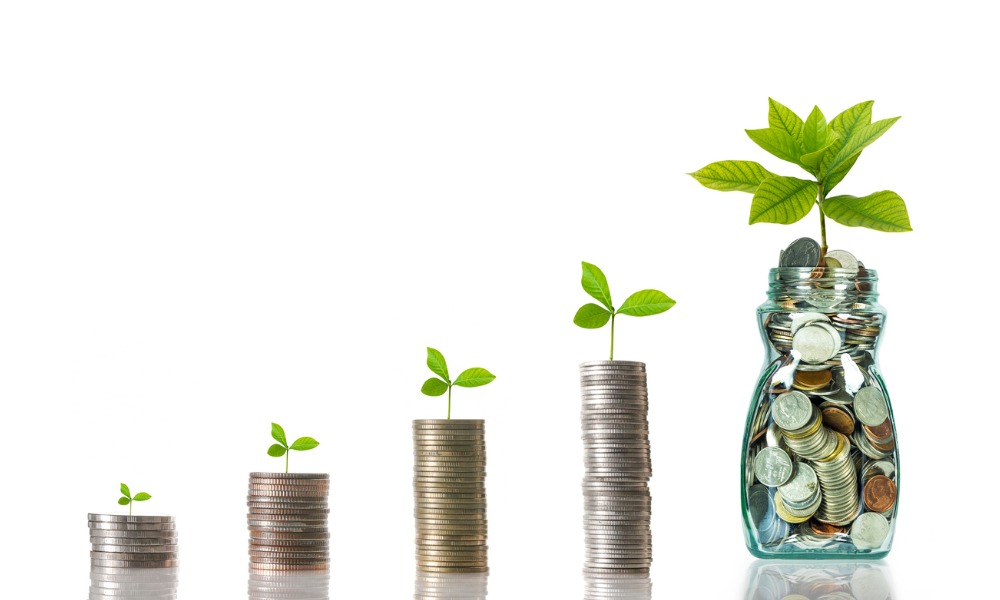 Dynamic Funds has launched a new fund for Canadian near-retirees or retirees in search of income and potential capital appreciation.
The Dynamic Retirement Income+ Fund seeks to provide total returns with lower correlations to major stock or bond market indices. Focused primarily on dividend- or distribution-paying securities, the new liquid alternative mutual fund is able to access a broader opportunity set through the use of leverage and, to a lesser extent, derivatives and short selling.
"In today's low-yield environment, the traditional approach to investing may not provide adequate retirement income – particularly as investors' retirement years can now stretch to 20 years or more," said Mark Brisley, managing director at Dynamic Funds. "The good news is that with dividend yields currently elevated, now is an opportune time to invest in companies that can generate sustainable levels of income."
The fund is managed by senior vice-president & portfolio manager Oscar Belaiche, backed by the firm's 23-member Equity Income Team. With over 39 years of business, operational, and investment experience, Belaiche manages a diverse array of funds across equity, balanced, and alternative/specialty categories, which are primarily oriented toward generating equity income and growth.
"Dynamic Retirement Income+ Fund was created for investors seeking income, primarily from dividend or distribution-paying securities, and can be an important part of any retirement income portfolio," Brisley said.