Report highlights rise of principles-based messaging and financial education content, growing need for compliance hygiene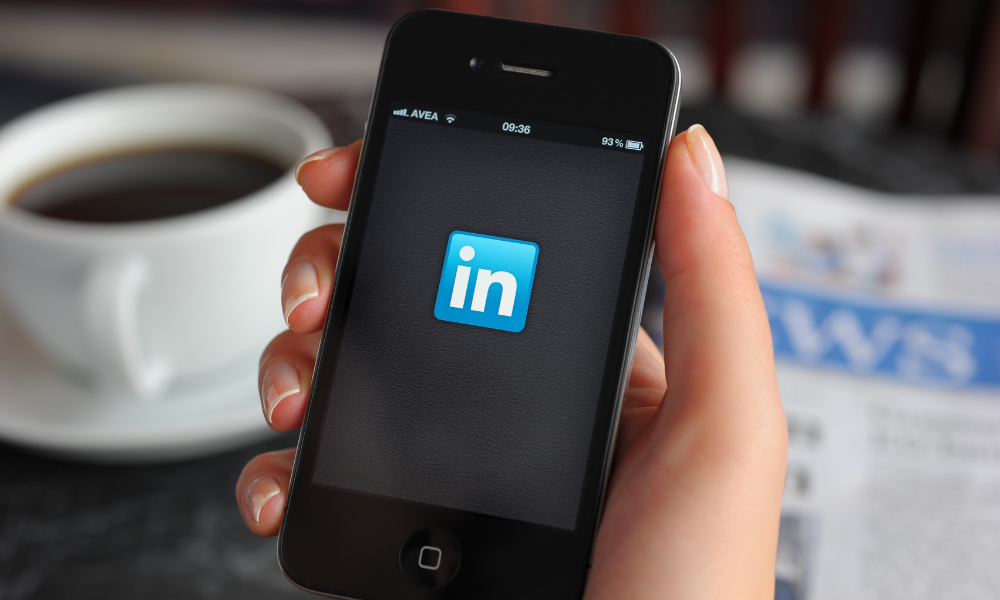 Over the past year of the pandemic, digital technology has been a boon for financial advisors as they sought to connect with and calm panicked clients. And for many professionals in the wealth industry, it has been an opportunity to revisit and reinvent their social media strategies.
"Absent in-person communications, social media shouldered more of the burden of driving business growth and surfaced opportunities to deliver engaging thought leadership, in addition to sustaining existing relationships," said Hearsay Systems, a social-media platform communication company that focuses on the financial services industry.
In its 2021 Financial Services Social Selling Content Study, which included the wealth management and insurance industries, the company said advisors and agents adopted more strategic, bespoke approaches to using social media amid the pandemic. Prospecting efforts were enhanced with previously unexploited features such as LinkedIn's 2nd and 3rd degree connections, InMail and Sales Navigator, while customer needs for education and information were met with thoughtful, timely, and relevant content.
"In 2020, wealth management social media administrators prioritized Financial Education at 34% of total suggested content, with Corporate Brand and News claiming 20% and 18% of suggested content respectively," the report said.
Financial education content was a worthy priority area, Hearsay said, given the heightened uncertainty that marked 2020. The financial gravity of life milestones such as marriage, planning for college, homeownership, and retirement was amplified by the unpredictability of the COVID-19 reality, which created opportunities for wealth managers to build trust and demonstrate value with content to guide and coach clients and prospects alike.
The report also underscored a newfound attention to principles-based messaging. Across the financial services industry, it said content focused on sustainability, diversity, and women garnered higher engagement. The engagement rates for such messages placed them consistently among the top three most engaging content categories, with consumers throwing their support behind brands that could articulate their purpose, convictions, and capabilities as agents of positive change.
But despite the enthusiastic response, principles-based content was published at a rate of just 1% across all lines of business. Principles-based posts were also the least-suggested type of content among social media administrators at only 3%.
"When looking at suggested content, unmodified content makes up 88% of posts, but modified posts earn 2x the engagement rate," the report said. "Original, advisor-created content garners 9x the engagement rate of unmodified suggested content, once again driving home the power of authentic, personalized posts as a key tactic for making the kind of human connections that translate into bottom-line business value."
The report also touched on the importance of compliance as an element of firms' social media content strategy. As part of a right-sized approach to "compliance hygiene," it recommended tactics and practices such as having a risk-based lexicon, regularly analysing flagged content, and making frequent updates.
"But a diversified content strategy shouldn't—and doesn't—impose additional administrative or supervisory burden on your support teams when it's shaped and executed in a thoughtful manner," the report said. "A firm that can leverage pre-cleared, modified and campaign content to reduce alert volume has upleveled their compliance game."