Worldwide poll of more than 1,000 FAs reveals top two preferred platforms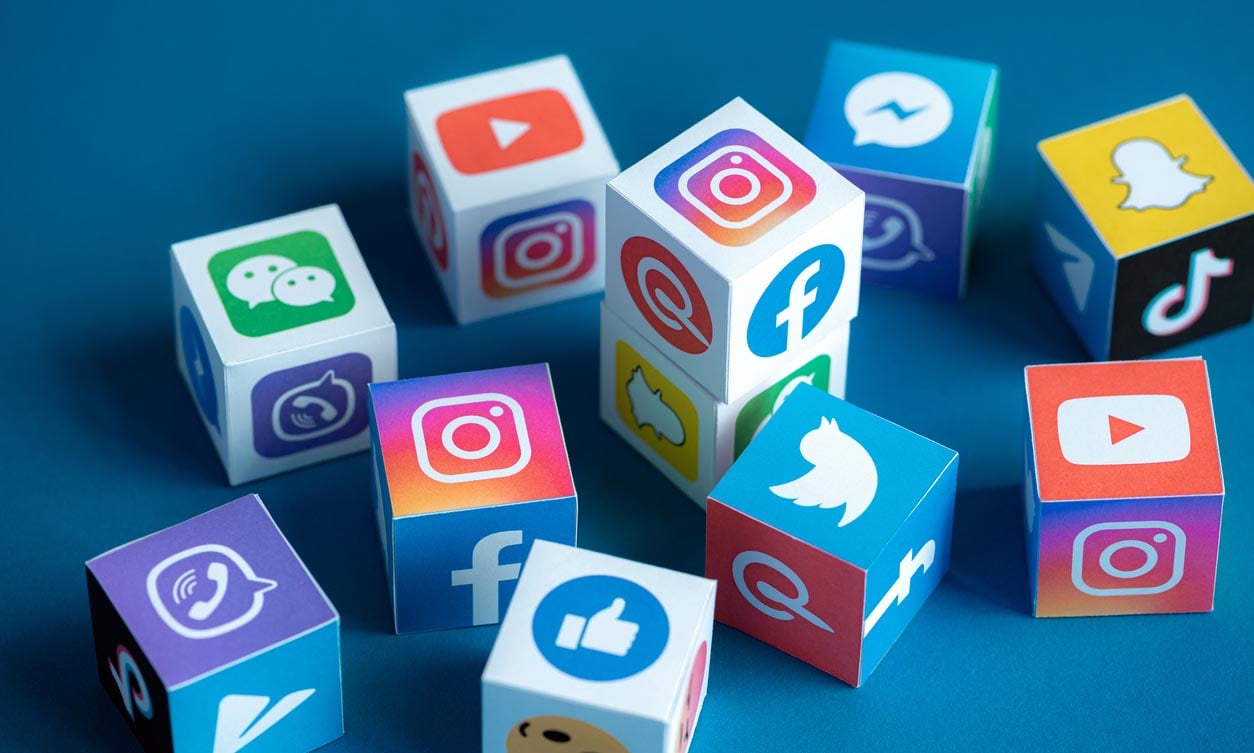 As the COVID-19 pandemic forces companies to explore electronic and socially distant ways of doing things, a new survey from Greenwich Associates has confirmed the increasing importance of social media in financial advisors' businesses.
In a global online poll of 1,124 financial advisors commissioned by LinkedIn, the research firm found that more than half of respondents have increased their activity on LinkedIn or Twitter in the past year.
It appears the trend won't stop anytime soon, either. When asked about their planned usage of different social media platforms, 38% of the participants said they plan to raise their usage of LinkedIn, making it the most in-demand platform in the survey.
Second place went to Twitter, with a third (32%) said they expect to make fuller use of it. However, another 12% of the respondents said they also plan to use Twitter less, making it the social media platform that most advisors expect to cut back on.
"Social media provides an opportunity for financial advisors to keep up the interaction and engagement that drive referrals," said Dan Connell, head of the Market Structure and Technology at Greenwich Associates and co-author of the study.
Referrals seemed to be the most top-of mind concern for advisors as they take to the social web. According to Greenwich Associates, 57% of financial advisors across the world rely on referrals as their primary source of new business; among those in the U.S. and Canada, that percentage rises sharply to 80%.
Almost half of the survey participants also said they're using social media to conduct research, particularly to educate themselves on investment products and services.
But the potential uses don't stop there. Based on their own research on the coronavirus-driven digital shift among clients, experts at Broadridge Financial Solutions highlighted the potential for advisors to leverage social media to connect with younger demographics, including giving advice based on activity and milestones that those clients may post about.
That communication is vital to future-proofing, particularly as practices who don't maintain ties with the younger generations risk losing business as those clients benefit from a historic wealth transfer and potentially look for other advisory firms that may satisfy their needs and preferences better.
"Social media plays a pivotal role as young people start thinking about creating a nest egg for the future," Brad Tingley, Market Structure and Technology Analyst at Greenwich Associates and co-author of the report, said in a statement. "To reach this younger population, financial advisors will have to meet them where they live—on social media. Otherwise, they will be left behind."