Canadian investors representing a cumulative $2.3 trillion in assets have signed on to the initiative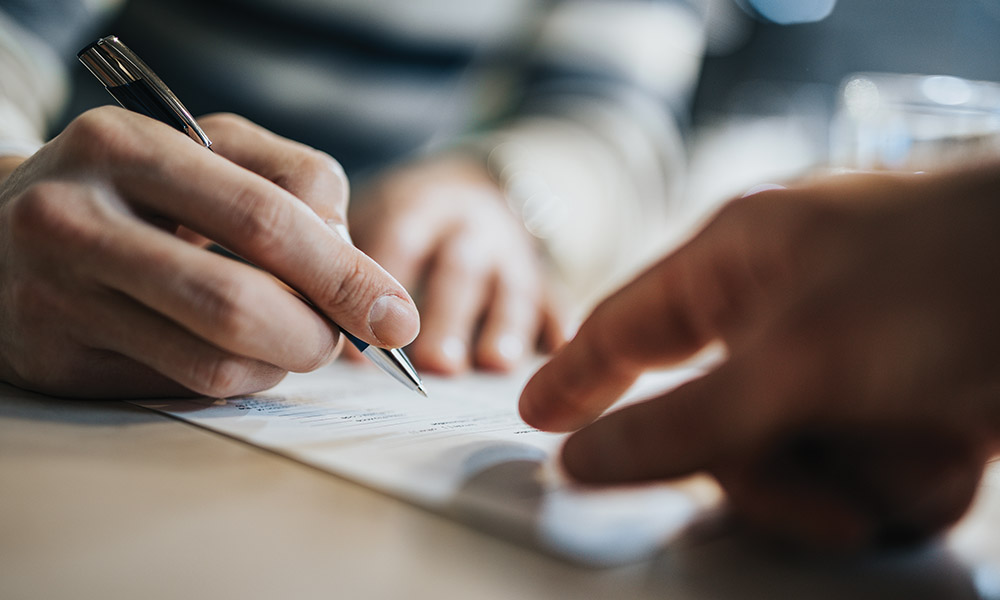 In a show of industry solidarity and commitment, institutional investors around Canada have rallied to sign on to the new Canadian Investor Statement on Diversity & Inclusion, which is spearheaded by the Responsible Investment Association (RIA).
In a news release, the RIA announced that over two dozen Canadian firms, including institutional investors representing more than $2.3 trillion in assets, have signed the pledge affirming their "responsibility to ensure that the persistent inequities in business and our society are eliminated."
Aside from acknowledging the existence of systemic racism and its effects on Black and Indigenous communities and People of Colour, the statement recognizes the existence of inequities and discrimination based on gender, sexual orientation, age, disability, religion, and other factors.
"As institutional investors, we can contribute to addressing these inequities in Canada by taking intentional steps to promote diversity and inclusion across our portfolios and within our organizations," the statement said.
Signatories to the pledge agree to take steps to promote diversity and inclusion (D&I), including integrating D&I into their investment processes; conveying expectations for Canadian public companies to improve diversity on boards and senior management, and strengthening D&I practices within their own institutions through data collection, training, and seeking input from underrepresented voices.
"Acknowledging the existence of systemic racism is a recognition that we have a lot of work to do to level the playing field in business and society," said RIA CEO Dustyn Lanz. "These investors are stepping up to do the work because it's the right thing to do, and because there's a strong business case for doing so."
Lanz pointed to a study by McKinsey that found a tendency among diverse companies to be more profitable.
"CAUFP applauds RIA and the institutional investors who have committed to integrating diversity & inclusion as part of their investment processes," said Meryl Afrika, president of the Canadian Association of Urban Financial Professionals (CAUFP). "By monitoring the D&I practices of public companies and by conveying expectations for improved D&I disclosures, we can ensure that companies are encouraged to take the steps that are required to end systemic racism and create a corporate landscape that's equitable for Canadians of all backgrounds."