The success of Canada's economic recovery rests on women to regaining their pre-pandemic presence in the labour force, writes Jennifer Reynolds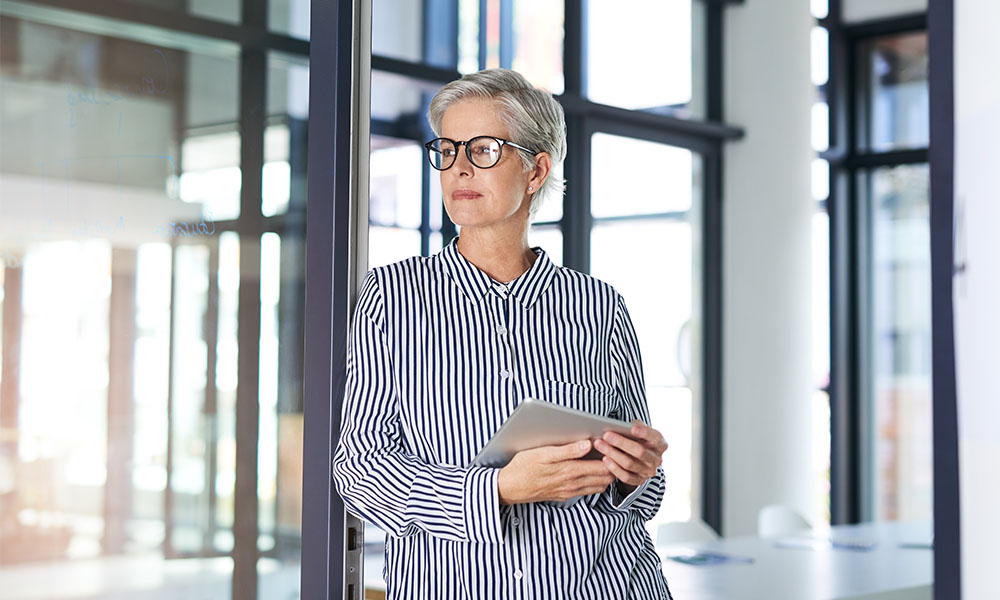 In recent years, there has been a growing recognition that women have become critical growth generators for the global economy. According to The Economist, the increase in female employment in the advanced world "has been the main driving force of growth in the last couple of decades. Those women have contributed more to global gross domestic product growth than have either new technologies or the new giants, China and India." McKinsey Global Institute estimated that advancing gender equality in the economy would add $12 trillion to global growth. In Canada, the estimated impact was an additional $150 billion in incremental GDP, a 6% increase on traditional GDP growth forecasts over the next decade.
These statistics were compelling arguments for advancing women's participation and equality in the economy pre-pandemic. However, in the face of the COVID-driven 'she-cession,' as it has been called, it is clear that robust economic recovery must include a plan to address the significant erosion of women's labour force participation gains.
Citi recently predicted that the loss of jobs globally (excluding China) as a result of COVID could be as high as 44 million, with women accounting for 31 million of those layoffs. This loss of women in the workforce equates to a decline in global GDP of $1 trillion.
The disproportionate impact on women's employment has been equally felt in Canada. The female labour force participation rate has been knocked down to its lowest level in 30 years. While women accounted for 51% of job losses in March and April, they account for only 45% of the job gains in May and June. Similarly, women account for 45% of the decline in hours worked over the downturn, yet will only account for 35% of the recovery.
The difference has to do with women's over-representation in sectors that are most vulnerable to layoffs and are expected to recover more slowly. A recent RBC report predicted that employment would be 2.5% below pre-COVID-19 levels by the end of the year; however, recovery varies from industry to industry. Employment in accommodation and food services, where women dominate, is expected to be 19% below pre-COVID levels, whereas employment in the male-dominated professional, scientific and technical services field is forecast to be close to February levels by the end of the year. Women's labour participation rates will also be impacted by uncertainties around school and childcare.
The fact that women are expected to end the year at much lower labour participation rates than pre-COVID is more than a setback to women's equality – it is a setback for every Canadian and equates to real GDP loss. Without women in the economy at pre-pandemic rates, at minimum, the Canadian economy will continue to struggle to drive economic output and growth. Prior to the pandemic, women accounted for 42% of household income. This 'she-cession' will continue to drag on families and the economy long past 2020 if we do not ensure that Canada's recovery plan includes a strong focus on increasing women's participation in the economy.
Without doubt, policies to address childcare will be critical to returning women to the workforce. The safe return of children to school and the development of an effective childcare strategy should be at the top of the agenda for Canada's economic recovery plan.
Policymakers also need to focus on longer-term initiatives that push women toward the jobs of the future. To narrow the gender equality gap and drive GDP growth, moving more women into higher-productivity sectors, such as technology, is just as important as increasing labour participation rates. The fact that women have made up more than 50% of university graduates for 30 years should have resulted in much better gender diversity across sectors. The reality is that the talent pipeline for many jobs of the future is not reflective of the demographics of our post-graduates, and this is a fundamental inefficiency in our economy. The wage gap will remain stubbornly high until we have better gender diversity across every sector.
Finally, women need to be at the table as these critical policies are developed and executed. This 'she-cession' has been in the making for decades and will require innovative, long-term thinking to achieve a significantly different economic demographic picture in Canada. Stimulus Band-Aids and repackaging old ideas will not build a more resilient economic outlook for women or drive the productivity and GDP growth we desperately need in Canada.
Restoring the erosion of women's labour force participation gains and driving greater economic equality is not just critical to the post-pandemic recovery – it is a valuable lever Canada can empower to drive the future growth and success of our economy.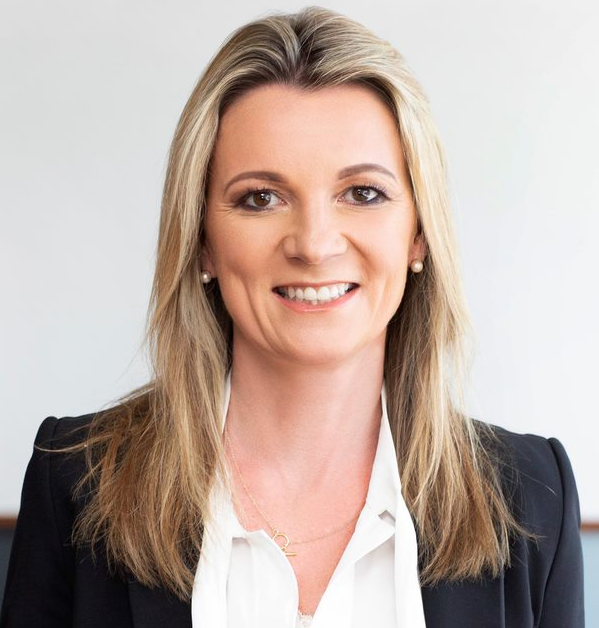 Jennifer Reynolds is the president and CEO of Toronto Finance International, a public-private partnership between Canada's three levels of government, the financial services sector and academia.