BMO head says help set realistic, bite-sized goals, provide tools, and do regular check-ins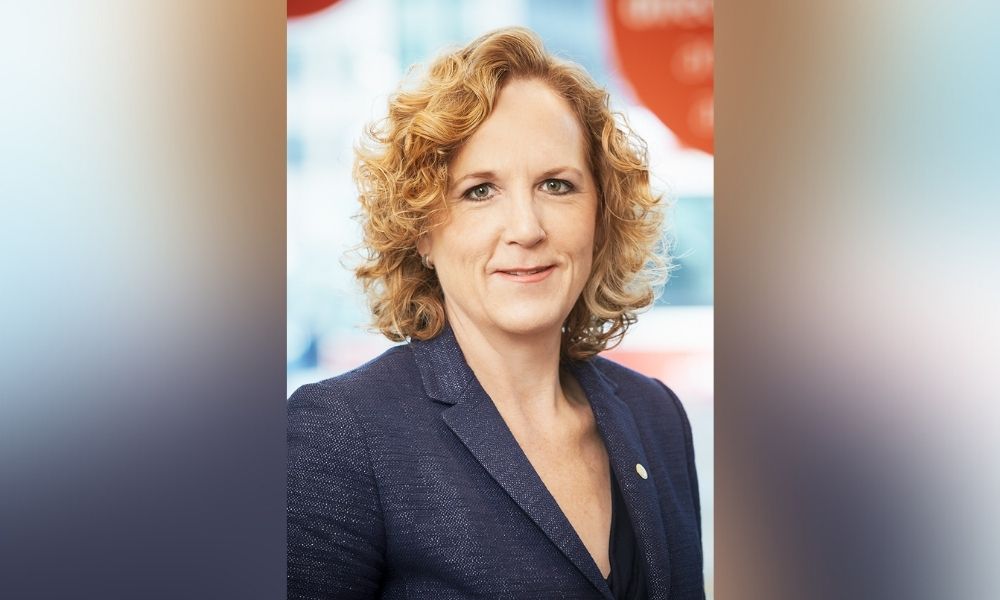 We're only days into the new year, and some clients have probably already made – and broken – some financial resolutions. So, how can you help them stay on track for what they want to accomplish?
A recent BMO online survey of 3,400 people said almost half – 49% – of Canadians planned to make financial resolutions this year. They wanted to save more and stick to a budget. But, they also wanted to develop an emergency fund, save for retirement, and pay down their debts.
"Where wealth planners and financial advisors really can come into play is helping their clients set realistic goals," Gayle Ramsay, Head of Everyday Banking in the Segments and Customer Growth section of BMO, told Wealth Professional. "When you make a financial goal, it helps to make sure that it's something that is achievable and can form habits."
Ramsay sees advisors helping that in two ways. First, they can help their clients determine if their goals are realistic, or not, to achieve that resolution. Then, they can provide them with some tools to help them form some new habits if they've been struggling to achieve these areas on their own.
The advisors could, for instance, help their clients set up a continuous savings plan so that money is automatically contributed to an investment plan every time the client gets a pay cheque. They could also set up a recurring payment to pay down the client's debt. They could also set up other online tools that allow clients to track their spending – and saving – so they can monitor whether they're still on track with their goals, as it's encouraging if they are.
Secondly, the advisors can have regular touch-points with their clients to see how they're progressing toward their goals.
"If they're not making the desired progress, then they may need to make an adjustment to a plan," said Ramsay. "And that's where planners can come in: to help them form those habits and do the progress check to make sure it's happening, and then adjust it as the client needs."
Key to that, however, may be just offering the client bite-sized chunks of planning as they're required, rather than setting out a full financial plan after the first meeting, which clients may find overwhelming to address. Ramsay noted that titbits may come up in other discussions, which advisors can then focus on to clarify what the client wants to achieve and the best path to do that, so clients can begin to address their key areas one-by-one.
"If you deal with bite-sized chunks," said Ramsay. "It may begin to draw in some of those people who are a little nervous about this whole financial planning process."