Survey shows Canadians striving to reach financial goals, though many held back by 'knowing/doing' gap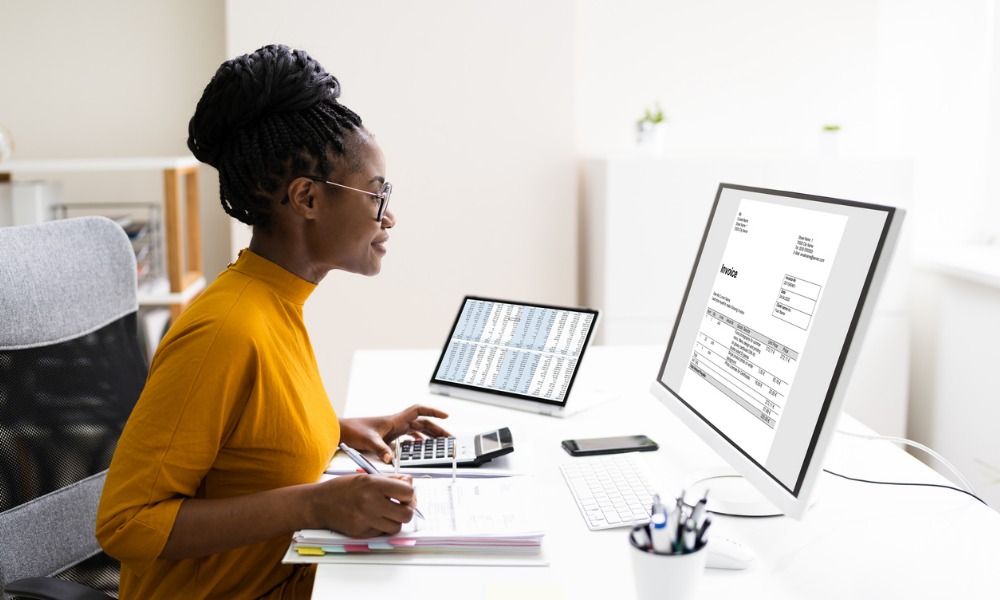 While Canadians may feel less confident about how much financial progress they're making compared to their U.S. neighbours, it seems they've still been motivated enough to establish financial goals and cultivate healthy saving habits.
In its latest Real Financial Progress Survey, which drew from a sample of 3,406 Canadian adults aged 18 years old and above, BMO found that slightly over a third of Canadians (37%) feel confident that they are improving their financial situation right now, compared to 50% of people in the U.S. responding to a similar survey.
"With the number of vaccinations increasing, and a gradual re-opening of the economy likely following, we expect to see a positive effect on Canadians' sentiment," said Gayle Ramsay, head, Everyday Banking and Customer Growth at BMO.
In Canada, a healthy majority of respondents (69%) said they're setting financial goals for themselves amid the pandemic. Nearly six tenths (58%) said they're prioritizing retirement, while nearly 40% said they're working on paying down debt. Three fourths (74%) also felt that they're on pace to meet their financial goals.
Healthy savings habits were also on display for many Canadians. Nearly two thirds (63%) said they're setting aside money at least monthly, while just over one third (36%) said a part of every paycheque they receive goes toward savings.
The survey also revealed that despite many Canadians taking steps to establish strong financial habits, some may feel stuck between knowing what they should do to reach their goals and actually taking steps to do it.
Frequent overspending was a challenge shared by 43% of Canadians, including 65% of Gen Z and 52% of millennial respondents, respectively.
And just over one third (34%) admitted that they sometimes do things that make their financial situation worse, like impulse spending. Again, younger Canadians were the most likely to fall into that trap, including 54% of Gen Z respondents and 49% of millennials.
"By establishing a good financial foundation right now – setting out financial goals and saving for them – Canadians are taking a step in the right direction to make real financial progress," Ramsay said. "If we see this momentum continue, they will be poised for a stronger second half of the year.