Sun Life poll shows Canadians have yet to consider their targets for financial health and other priorities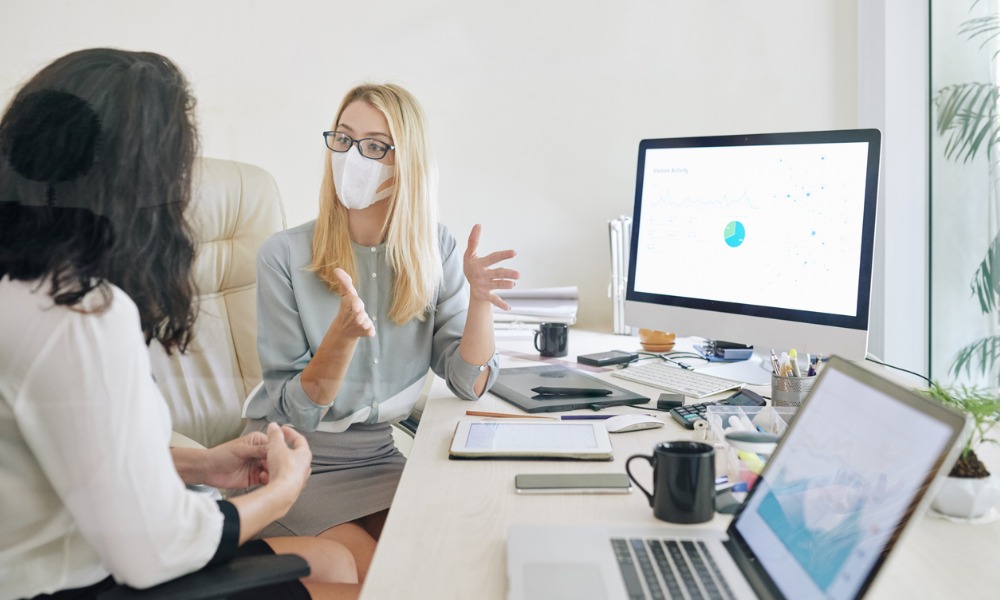 There's less than two weeks left to go for 2020, and the majority of Canadians are still at a loss for New Year's resolutions.
According to a recent poll by Sun Life, 57% of Canadians have set zero goals for 2021. Among those who have already decided on goals, only 26% have defined financial objectives, 25% have set physical health goals, and 23% have set mental health goals.
"We are living and working through the most significant health crisis of our lifetime," said Rowena Chan, president, Sun Life Financial Distributors (Canada) Inc. and SVP, Distribution. "This year has tested our physical, mental and financial limits – setting new goals could feel overwhelming for many Canadians."
Probing more deeply, the poll found that mental and financial health issues have weighed most heavily on younger Canadians. Among respondents aged 18 to 34, half (50%) admitted to feeling less financially secure, and around two thirds (68%) reported that their mental health has been negatively impacted.
Comparatively, younger Canadians were most likely to have set at lease one financial goal (38%), in contrast to 26% of those aged 35 to 54, and 16% of those 55 and older. Eighteen- to thirty-four-year-olds were also most likely to have set physical and mental health goals at 36% and 42%, respectively.
"A great first step to feeling at ease about physical, mental and financial health is creating a plan and leaning on experts," Chan said, stressing the role of advisors in helping clients create achievable goals.
There's a dawning realization among younger Canadians of just how important advice is. Since July, the percentage of 18- to 34-year-olds seeking support through an advisor has grown threefold, from 6% to 18%.
"Sun Life's network of advisors can help Canadians navigate these uncertain times and create achievable goals for the year ahead," Chan said.