Wealthy cohort is concerned about growing their wealth and fear delaying their retirement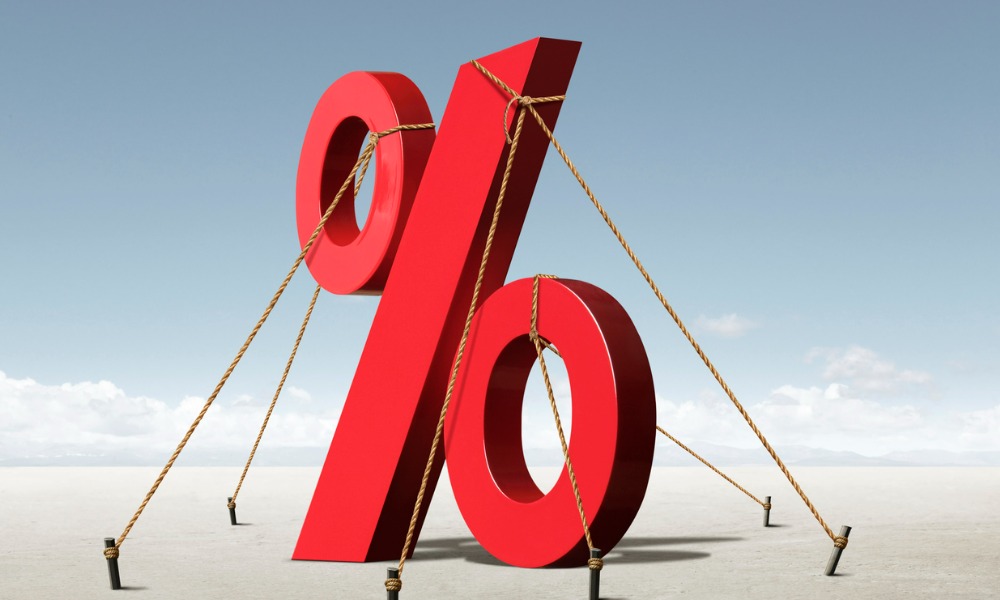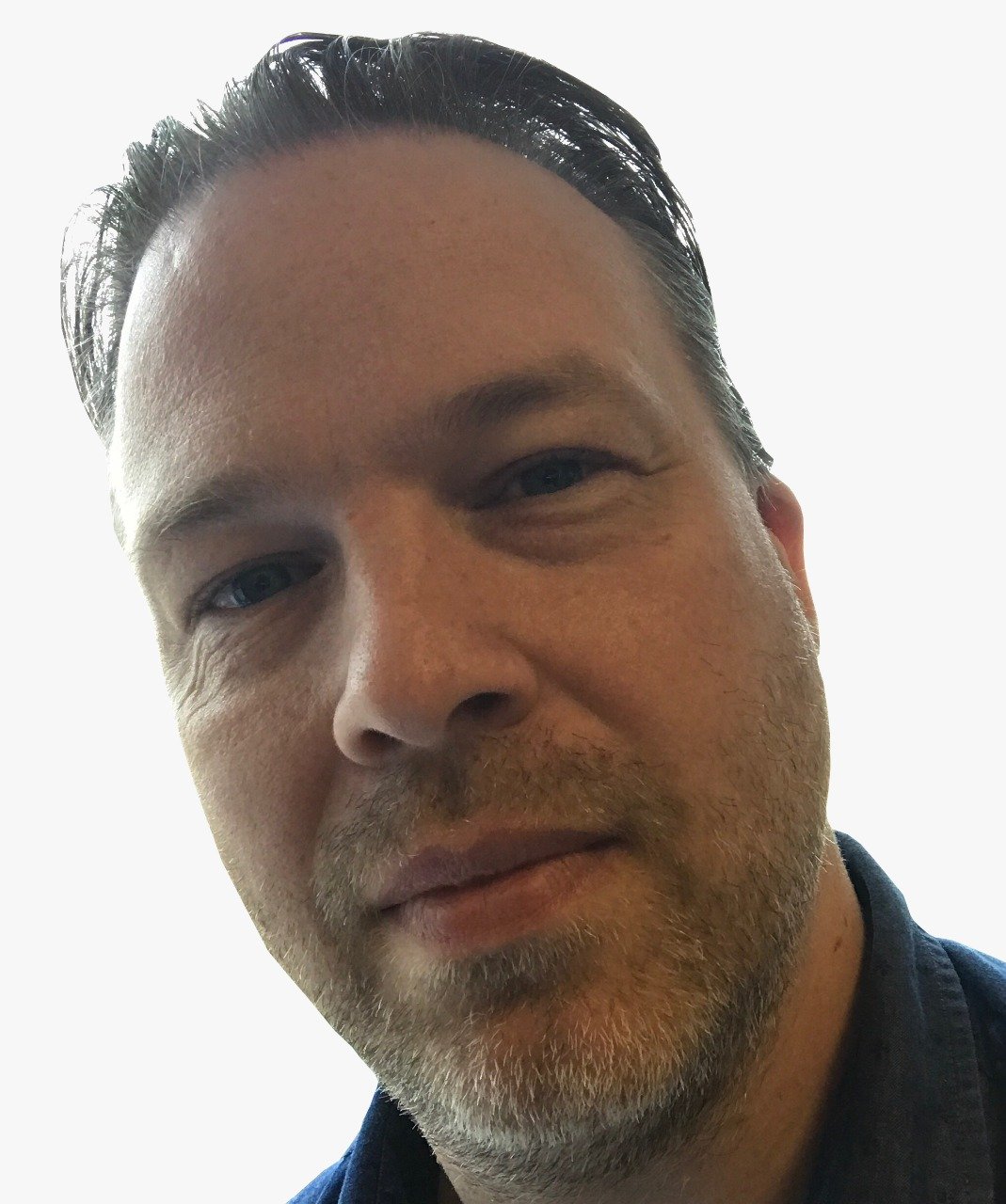 Wealthy Canadians may not have the same immediate challenges from the current economic environment as those less well-off, but the impact is real.
Your high-net-worth (HNW) clients – those with at least $1 million in investable assets – may be feeling stressed about their finances and how their future plans are affected.
A new report from IG Wealth Management's IG Private Wealth Management (IGPWM) division reveals that 61% of HNWs are concerned about maintaining and growing their wealth in the current economy.
Almost half are concerned about managing their wealth, and 82% are worried about the economy, especially inflation (84%), energy costs (72%), and interest rates (49%).
Most survey respondents (74%) work with a financial advisor to manage and grow their wealth and help them mitigate adverse effects of the economy; but just 45% of those have a holistic plan that covers all aspects of their financial life.
"Much like other groups, high-net-worth Canadians are concerned about where the economy is going and its impact on their personal situation," said Damon Murchison, president and CEO, IG Wealth Management. "With wealth comes increased complexity so it's especially important, during these times, to not only seek out the help of a qualified financial advisor who can put things in perspective but also to select one who will work with you to develop a holistic financial plan that's stress-tested and keeps pace with your evolving situation."
Delaying retirement
Among the most concerning aspects of the survey is that, while 92% of respondents have some idea what their retirement will look like, less than half have a detailed plan.
Most said they are confident that they will have enough money for their retirement but almost half reported changes to how much money this will be.
Nearly half of respondents said they will have to delay their retirement date, and similar percentages said they will need to change what their retirement will look like, or how they will manage their investments in retirement.
Of those planning to delay retirement, half said that meant working longer to offset shortfalls in earnings from their investments and the rising cost of living.
"Before reaching any conclusions about how your retirement may change given the state of the markets and where the economy may be headed, take a moment to consult with an advisor on how your golden years may or may not be impacted," noted Murchison.
He added that a financial plan should include a robust retirement component that factors in a variety of things such as lifestyle preferences, sources of income and tax and estate planning considerations.
"We live in very complicated times—the value and importance of professional advice and financial planning has never been more evident," he concluded.