Ahead of CPI statistics, central banks fear price hikes will spark increase in wage demands and hasten consumer purchases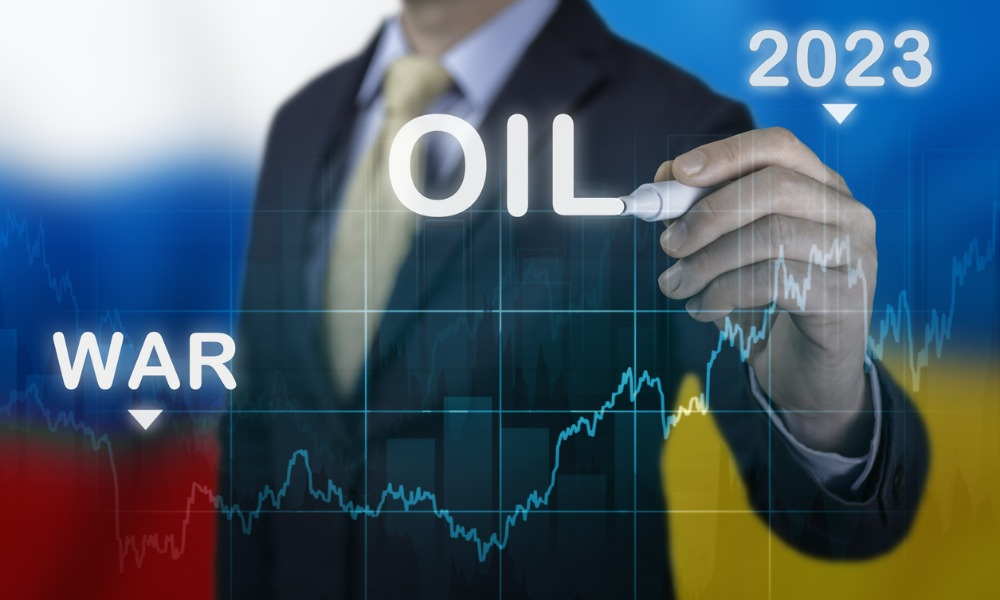 Analysts say the risk of inflation being grounded in Canada's economy is growing, as rising prices for gas and other highly visible consumer goods thwart the Bank of Canada's efforts to keep inflation expectations in control.
When inflation has been ingrained in an economy, bringing it under control without causing a slowdown or even a recession becomes increasingly difficult.
According to a report by Reuters, the consumer price index data for May, which will include new basket weights that are unlikely to have a significant influence, is projected to show inflation rising past April's three-decade high of 6.8%.
Central banks fear a scenario in which price hikes become self-fulfilling, with consumers raising salary demands and speeding up purchases, causing more price increases.
According to Derek Holt, head of capital markets economics at Scotiabank, the Bank of Canada is facing a "war" to moderate inflation expectations. He projects the May CPI will climb to 7.8%.
"They missed their chance to nip it in the bud and now you've got consumers and businesses who aren't fussing over what's driving it. They are engaged in extrapolative behavior, which is the path central banks always want to avoid," Holt said.
Like in other nations, supply restrictions due to the COVID-19 pandemic and the war in Ukraine are a large part of the rationale for rising prices in Canada. However, as long as inflation persists, expectations that prices will continue on their upward trajectory have grown stronger.
As per a May survey by the Conference Board of Canada, 78% of Canadians anticipate inflation will surpass the Bank of Canada's objective of 2% during the next three years, up from 77% in April.
Investors have taken notice, wagering that when the central bank meets again on July 13, it will equal the Federal Reserve's recent three-quarter-percentage-point rate hike, which would be the largest increase in 24 years.
The risk of untethered inflation expectations comes as Canadian gasoline prices hit a new high of $2.15 per liter in June.
The Bank of Canada has taken the unusual step of offering rate guidance, warning rates could rise over the top of the 2-3% neutral range, to keep expectations in check while it unwinds support amid an overheating economy.
The central bank will disclose its quarterly surveys of firms and households on July 4th, which will include measurements of their inflation expectations.
"I think the surveys will keep pushing up," Holt said. "It's a faster and steeper pace of rate hikes in order to correct those expectations."