Coby Bucci, one of Canada's early ESG analysts, tapped to improve advisor-business experience and procedures for ethical investment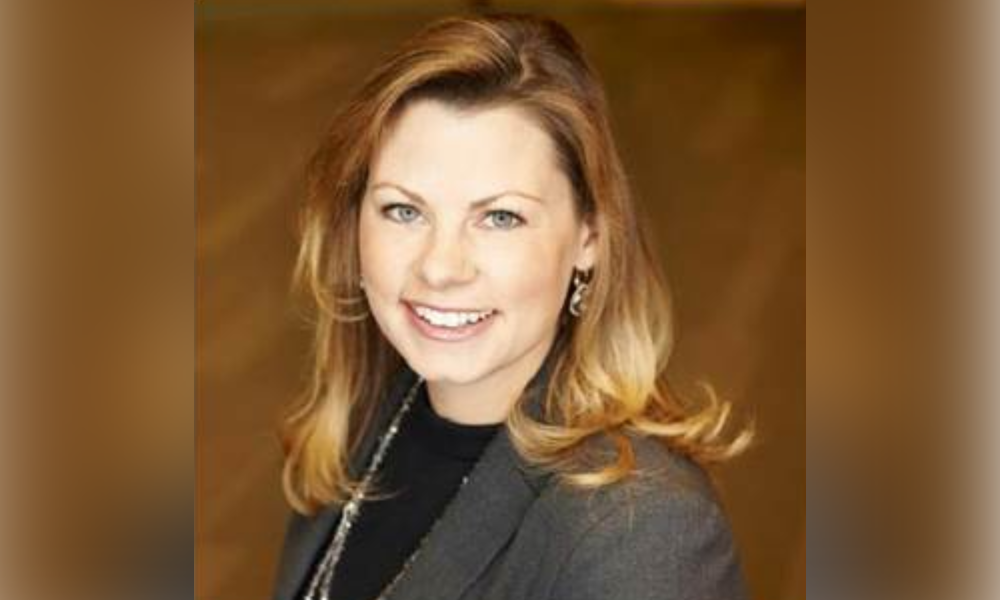 Harbourfront Wealth, a pioneer in the independent wealth market of Canada, is pleased to welcome Coby Bucci as its senior vice president of Corporate Development.
As a pioneering ESG analyst in Canada, Bucci began working in the position as a sustainability analyst in the early 2000s, before the UN Environment Programme Initiative coined the word in 2005.
Over the past two decades, Bucci has played a significant role in the growth of ESG adoption at important companies including NEI Investments and Credential & Ethical Funds. She worked with NEI Investments for 18 years, where she fulfilled several roles including vice president of Sales and business development manager.
"After a year of extreme due diligence of the many firms which I received offers from, I'm excited to make Harbourfront my new home. From an outside look in, Harbourfront's culture is clearly solutions-based, and the firm is genuinely working to remove roadblocks - for advisors and their clients - in places that other institutions want to keep them," said Bucci.
At Harbourfront, Bucci will be responsible for driving the company's corporate development, product innovation, and asset management expansion.
Bucci will strengthen the advisor-business experience for each and every practice in the firm, as well as its procedures for responsible investment.
"Harbourfront's continued innovation across every spectrum enables the firm to cater to a very bespoke type of advisor, which is both the dream and end goal for every advisor looking to elevate their clients' investment experience," Bucci said. "That dream is something I am determined to help further grow and make happen."
Danny Popescu, CEO of Harbourfront Wealth Management, said: "We are thrilled Coby is joining our team - her diligent review and confidence in our firm is a true testament to our efforts. Coby's extensive ESG experience, knowledge, and passion will add great value to our team as we head into 2023, a year in which the firm is expecting to experience massive growth and expansion."