Female representation among firm's senior management tips past 50% with veteran hire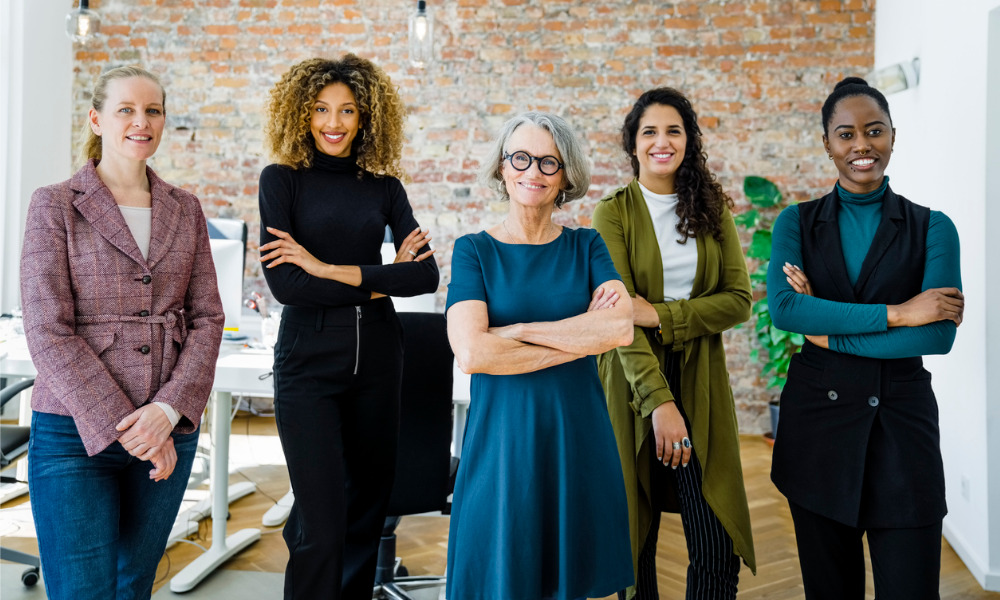 Harbourfront Wealth Management has announced Giti Sepahi as its new director of human resources.
Joining Harbourfront effective October 4, the seasoned professional boasts of more than two decades of leadership experience in human resources from her time at Canaccord Genuity, where she most recently held the position of senior vice president of Human Resources.
Sepahi has 26 years of experience working in human resources in a variety of sectors, most notably financial services.
At Canaccord Genuity – which has rebranded itself to CG – she led the conception and development of unique projects, such as the development of partner compensation and retention plans for the capital markets, wealth management, corporate services, and other diversified teams.
Read more: Harbourfront closes strategic partnership with Audax Private Equity
She oversaw a team of 14 experts who provided support to more than 1000 employees across Canada as the company underwent corporate restructuring and rebranding efforts. She also established Canadian rules and procedures and managed the company's corporate benefits program.
Sepahi has extensive experience in increasing organizational effectiveness and carrying out corporate strategies.
"For more than 20 years, Giti has been an instrumental driver of human resources strategy and programs at Canaccord Genuity," said Lynn Stibbard, CFO and COO of Harbourfront.
Sepahi will direct and develop executive HR choices for the 250+ members of Harbourfront's team, including its executives, workers, and advisory practices, including policy, best practices, and the implementation of new programs and strategies.
Giti Sepahi joins Harbourfront during Women's History Month in Canada as the latest addition to the majority of female senior-level employees at the company.
"[T]he next generation will have more women CEOs and presidents," Stibbard said in an interview with Wealth Professional last year, where she also declared her keenness to use her influence to promote women at her own firm.
Read more: 'Next generation will have more women CEOs and presidents'
Over the next 12 months, new additions and team promotions are slated to occur in all areas of operation under the Harbourfront Group.