Canadian investment firm finalizes strategic partnership and landmark nine-figure transaction with US PE group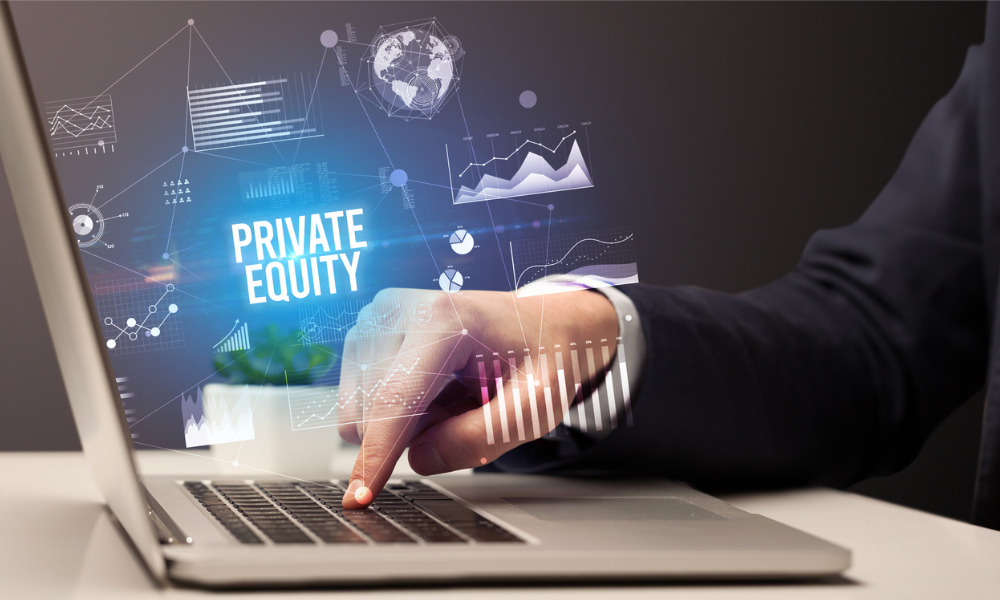 The Harbourfront Group of Companies, which includes Harbourfront Wealth Management Inc., has completed a previously announced strategic investment with a prominent US-based private equity firm.
The deal with Audax Private Equity, a strategic partner with expertise in the middle market, was successfully completed on September 9 following approval from regulators.
Earlier this year, Harbourfront revealed it had secured a nine-figure investment from Audax equivalent to an estimated $425 million Canadian in enterprise value. Harbourfront paid out a special dividend to its shareholders, who primarily consisted of its investment advisors, prior to the transaction's close.
The partnership and investment are expected to accelerate the company's future growth and expansion. The management team at Harbourfront will continue to be the key agents in deciding the company's growth strategy and day-to-day operations.
Read more: Private equity is feeding the U.S. RIA frenzy
"Harbourfront's executive leadership team and growth model are strong and unparalleled to what we've seen from firms in the Canadian investment advisory space," said Audax Managing Director Bill Audax, declaring his company's intention to "support Harbourfront in fully realizing its goals."
For its next phase of growth and immediate plan of action, Harbourfront is looking to complete add-on acquisitions; maintain rapid organic growth through advisor recruitment; maintain engagement and ownership among employees; make further investments in the technology of the company; and bolster its leadership team with additional executive expertise.
"Audax underwent an extensive due diligence process prior to finalizing the transaction with Harbourfront, which speaks to the high quality of our people and investment solutions that we've created and grown over the last 10 years," said Lynn Stibbard, CFO and COO of Harbourfront, who was among the notable participants of the transaction. "This investment represents recognition and validation of our unique independent model and that it is valued in the wealth management industry."
Read more: 'We have a refreshing business model for advisors,' says CEO
After carefully examining and weighing the options, Harbourfront chose Audax as its best-fit partner earlier this year. Raymond James had initially introduced the company in August 2021.
Other participants include Fasken, Stikeman Elliot LLP, Kirkland & Ellis, KPMG International LTD, Blake, Cassels & Graydon, Bain & Company, Audax Group, and Antares Capital.
"We've always been extremely well- capitalized so we never sought out any investors but when Raymond James' Investment Banking team approached us to survey the private equity market, we realized bringing on a third-party investor would validate our thesis, creating a catalyst for an accelerated rate of growth," said Harbourfront CEO Danny Popescu.
"Over the last 10 years, we've changed the lives of our clients through our exclusive retail service offerings and now, with this first liquidity round, we've changed the lives of our advisors who took the leap and joined us.  Advisors are realizing that Harbourfront is disrupting the industry with one of the best client offerings and the ability for advisors to be partners at a firm that rapidly creates value for shareholders," he added.