Latest addition to firm's leadership will take charge of new tax and wealth planning framework for ultra-high-net-worth clients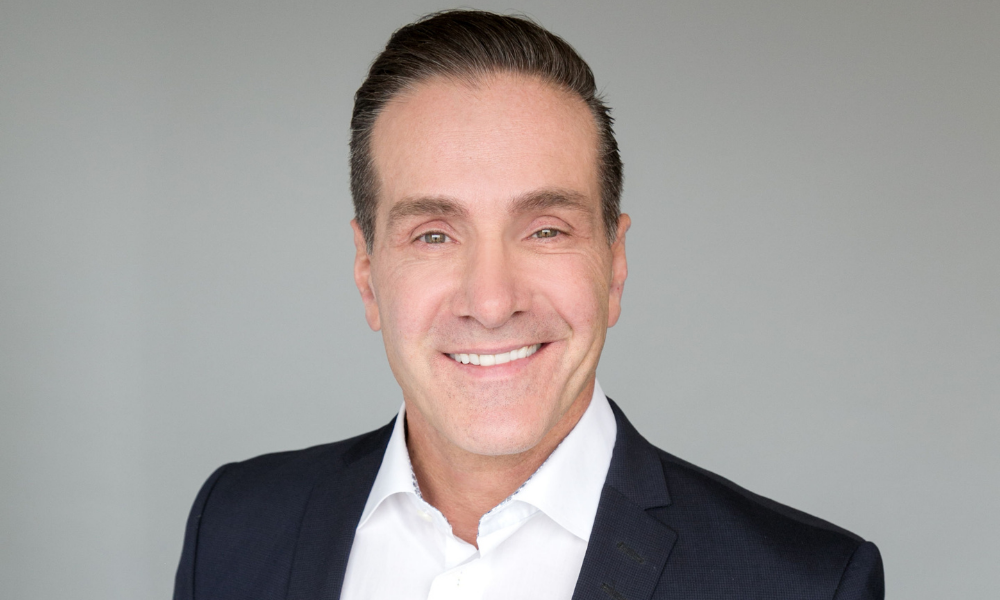 Harbourfront Wealth Management has announced Paul Marion as its Executive Managing Director of Tax & Wealth Planning, a role in which he will help write the company's next chapter of development.
Paul Marion comes to Harbourfront with more than 30 years of managing expertise. He has held senior leadership positions for over 20 years, and over that time has contributed to growth and innovation in Canada's financial industry.
Marion will have responsibility over national initiatives, including the development of a wealth and estate planning division, an investment advisor education and training program, and the formation of a national strategic partnership network for his former firm, Canaccord.
"I am pleased to be joining the company at a time where the Canadian financial industry is on the brink of a new era," Marion said in a statement. "Harbourfront Wealth Management is primed to serve at a high altitude as it is equipped with top-of-the-line resources, people, and strategic offerings catered towards high-net-worth and ultra-high-net-worth clients.
"Harbourfront Wealth Management is a great example of an independent firm who is leading industry change and I am proud to be one of the drivers of this change," he added.
In his new role at the B.C.-based firm, Marion will formulate a new tax and asset planning framework for ultra-high-net-worth (UHNW) clients that will be housed in another division of the company.
Harbourfront CEO Danny Popescu said in the statement: "We are pleased to welcome Mr. Marion to Harbourfront. With 2021 being yet another record year, we continue to invest in our business to support our advisors and clients."
"Adding Paul as a core member of our senior leadership team will add meaningful scale, a competitive offering to ultra-high-net-worth customers within the Canadian financial landscape, and capabilities that will enable us to drive greater growth, returns and efficiencies," Popescu said.