The number of people with ultra-high-net-worth in Canada slipped slightly in 2020 according to the latest analysis from Wealth-X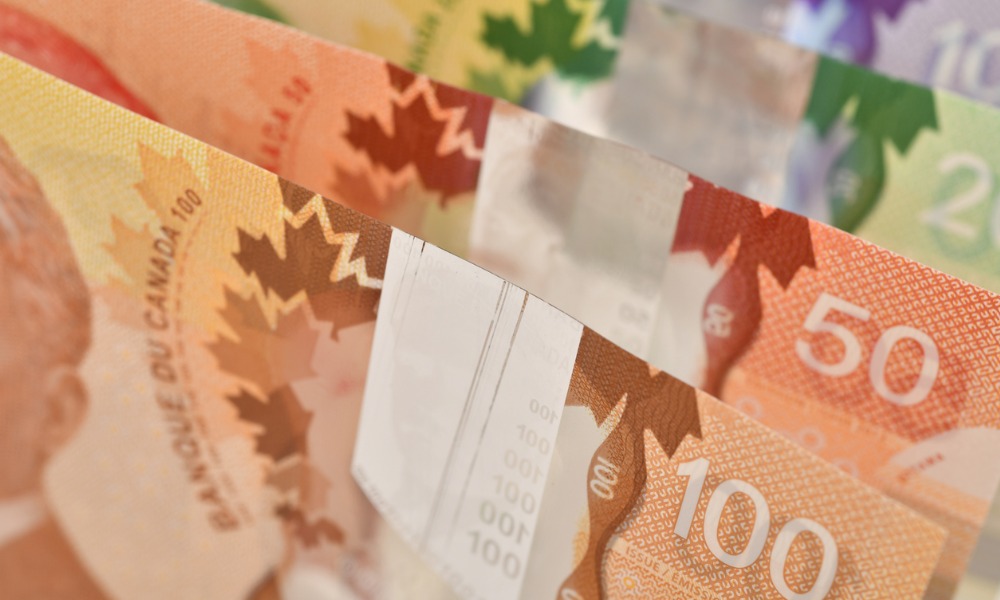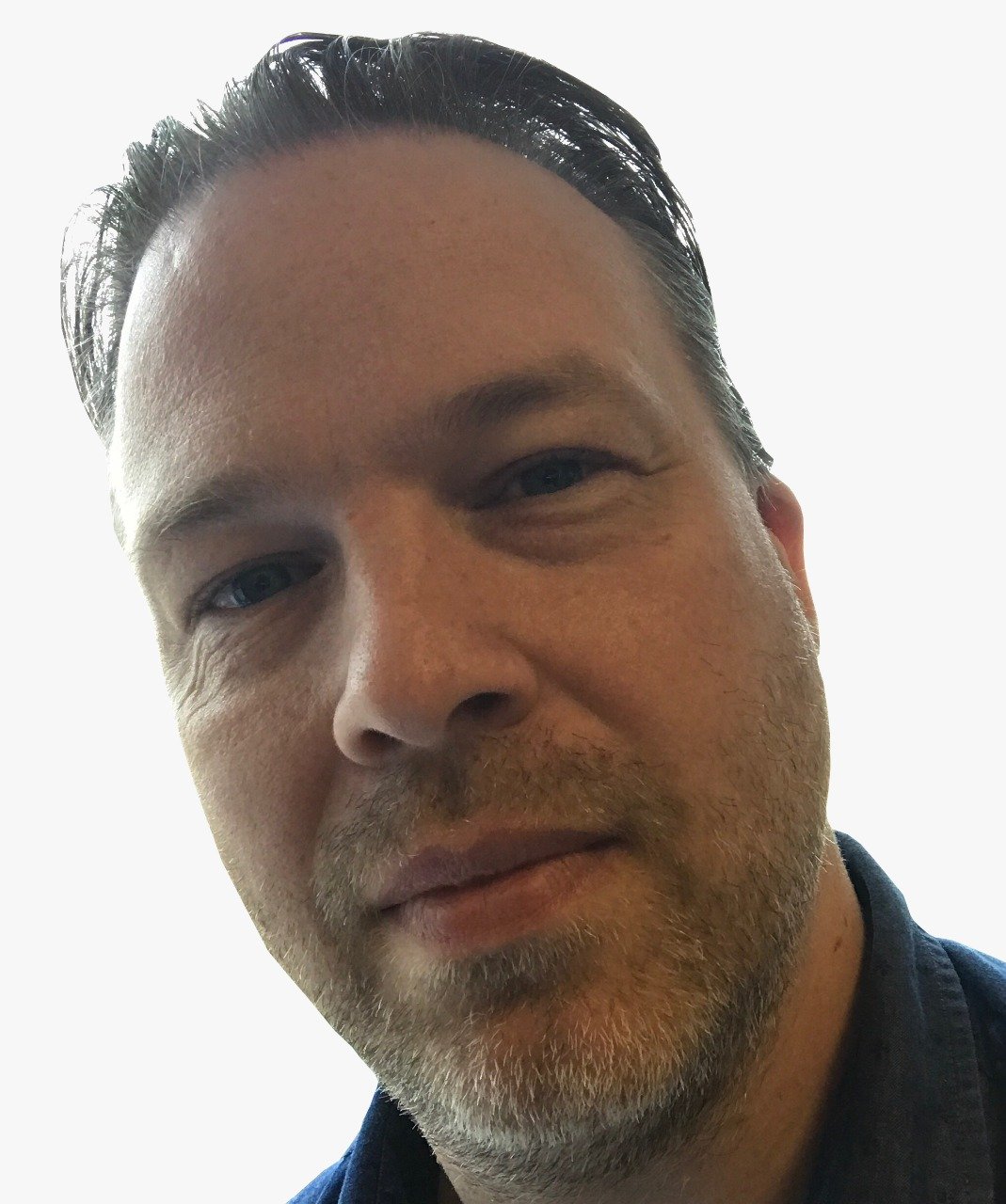 The global population is edging towards 8 billion but just 295,450 people are considered Ultra-High-Net-Worth (UHNW) individuals.
Last year saw this cohort grow by 1.7% while their combined net worth grew 1.2% to US$35.5 trillion according to the newly published Wealth-X World Ultra Wealth Report 2021.
The figures show a smaller increase in both population and wealth than a recent report from Capgemini although both reports show North America and Asia as the main beneficiaries of the global wealth surge.
Wealth-X says that the US and China both increased their UNHW populations by 8% - to 101,240 in the US (wealth: $11.282bn) and 29,815 in China ($3.482bn).
Canada saw a slight reduction (-2.3%) in the number of individuals with net worth above $30 million to a total of 11,010 with a combined $1.186 billion.
That puts Canada 5th in the world by population behind the US, China, Japan, and Germany. France, Hong Kong, UK, Switzerland, and India complete the top 10.
Broken down into wealth bands, 80% of the global UNHW population has net worth of between $30m and $100m with one fifth falling into the $100m to $1bn segment. This top group though holds almost double the wealth of the lower group.
Billionaires make up just 0.9% of the global UHNW population but holds 27% of the total UNHW wealth at $9.5 trillion.
More than 7 in 10 of the world's UHNW individuals created their own wealth and this has been rising in the past five years.
Those aged 70+ remain the wealthiest and the average age of a UHNW individual is 64. Just 12% are under 50.
Women make up just 10% of the global UNHW population.
Wealth-X recently announced that the global population of Very-High-Net-Worth individuals grew 1.2% to $26.8 trillion in 2020. This group has net worth of between $5m and $30m and includes 72,880 Canadians with a combined $789m, ranking the country 7th in this league.
Regional drivers
North America and Asia led the global gains in the UHNW population with both regions benefitting from strong equity gains.
Europe underperformed as the pandemic hit economic activity and regional equities; the Middle East was negatively impacted by a slump in oil and tourism demand; Africa's wealth losses were limited by equity performance.
Latin America was severely impacted by falls in economic activity and local currency depreciation.
How did 2020, a turbulent year brought on by the pandemic, impact the global wealthy?

Download the World Ultra Wealth Report 2021 here -- https://t.co/GSjWWTRDgT pic.twitter.com/Phagzuvfeg

— wealthx (@WealthX) July 1, 2021