Experts offer advice on selecting the best products in the market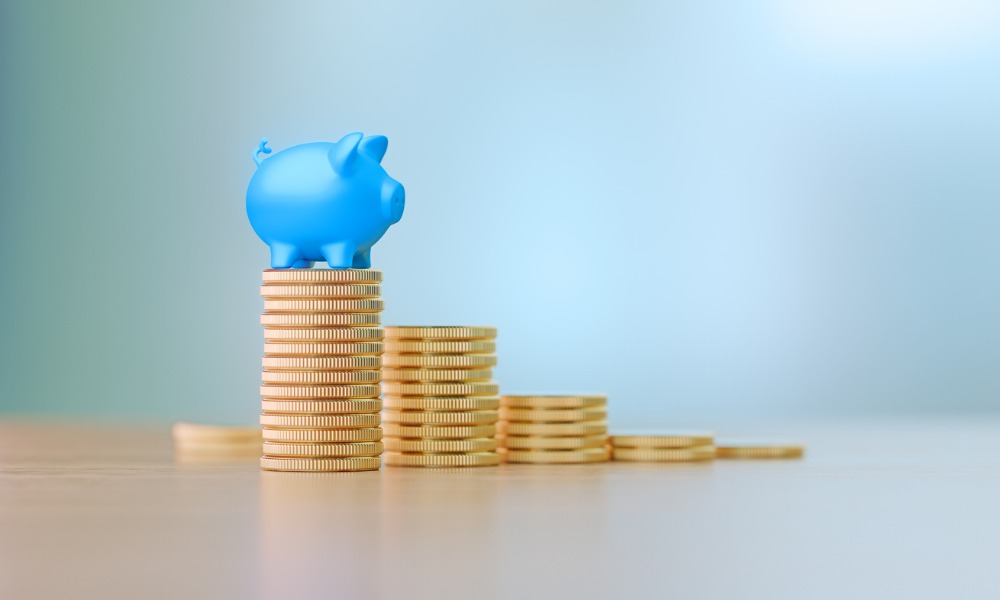 For Canadians with mortgages, rising interest rates may spell bad news, but they also promise higher returns for savings instruments like guaranteed investment certificates (GICs), which has rekindled interest in the assets.
According to a report by the Canadian Press, Mahima Poddar said that the demand for GICs has never been greater at EQ Bank, the bank's digital platform.
The senior vice-president and group head of personal banking at Equitable Bank said that GICs haven't been widely used in recent years, but with rates rising, they are now more appealing.
"I do think we're going to see more and more people going back to GICs," she said.
Ratehub.ca, a rate-monitoring website, reported that GIC rates are currently higher than 4%, with some deals for five-year investments nearing 5%.
Although the annual rate of inflation is higher than the rates offered by GICs, the guaranteed nature of the investment may be alluring to investors who have been hurt by the year's market correction.
"When you compare that to a guaranteed five per cent rate with no downside risk, it becomes incredibly attractive," Poddar said.
GICs paid 1% to 1.5% in the spring of last year, but now they pay 4% to 5%, according to Naveen Senthamilselvan, director of strategic projects at Meridian Credit Union.
Although GICs can differ in terms of how fast a customer can access the money and their rate of return, he said it is still crucial to engage with an adviser to ensure you have the proper option.
They can be redeemable or non-redeemable, depending on a consumer's preference, with redeemable alternatives often yielding a lower interest rate.
The term's duration can also vary, with alternatives with longer terms typically giving higher interest rates. The interest payment schedules may vary between packages as well.
Many investors, according to Senthamilselvan, are considering a laddered plan in which a portion of their funds invested in GICs matures each year, providing them the opportunity to reinvest or redistribute a piece of their total investment.
Aarash Rafiaie, a financial consultant from RBC, advised that it's crucial for consumers to know why need the money because it will determine how it should be invested.
When compared to a bond or dividend-paying stock, Rafiaie said GICs can be a decent source of secure income, but depending on the choice, they may not be as easy to redeem once someone needs the cash. He noted that GICs are safer than bonds or stocks, which are subject to market fluctuations.
Poddar stated that it's crucial to compare rates while looking for a GIC because they will differ between institutions. Keeping track of rates as they approach renewal is also vital to find the best deal available.