Big Six bank unveils new GIC products aimed at Canadians seeking security with opportunity to increase returns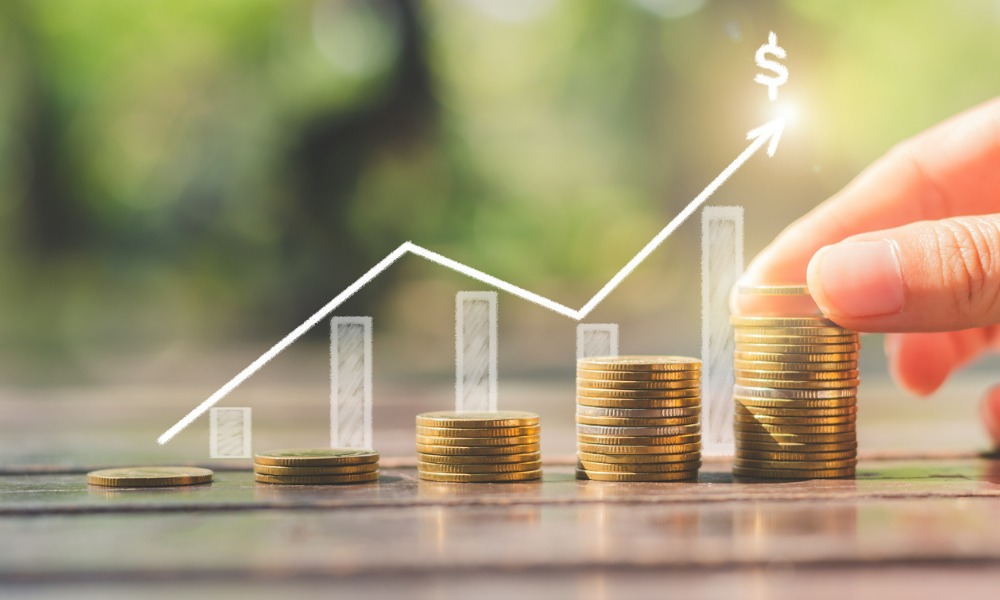 RBC has broken new ground within its GIC suite with the introduction of two new options for Canadian investors seeking security and the opportunity to increase their returns.
"We know investors are looking for higher yields – particularly in a low interest rate environment – while minimizing risk," said Flora Do, vice president, Term Investments & Savings at RBC. "Both of these new GICs help make that possible."
The RBC ESG Market-Linked GIC, its first GIC based on ESG factors, is linked to a global index of environmentally and socially responsible organizations. Each company must satisfy an array of rigorous standards – including positive ESG metrics, low carbon impact, and strong financial health – to be part of the index.
Another first for the bank, the RBC North American MarketSmart GIC tracks the performance of a customized basket of 20 North American stocks. Investors in this GIC benefit from the opportunity to invest in North America's largest and most recognized organizations such as Canada's Big Five banks, Bell, Coca-Cola, Pfizer, Johnson & Johnson, and McDonald's.
"For those who want the opportunity to diversify by investing in a market that has historically outperformed other developed regions around the world, our North American basket provides just that," Do said.
Investors in these new GICs will have 100% of their initial investment guaranteed; beyond that, the GICs are linked to market performance, potentially providing investors with gains linked to stock-market returns. RBC sets no minimum or maximum returns for those who invest in the RBC ESG Market-Linked GIC, while those invested in the North American MarketSmart GIC will see a maximum cap and guaranteed minimum return.
"Both our new GICs are for investors who want the potential to earn higher returns than those offered by traditional GICs, with the security of having their principal completely protected," Do said.