Professional exam held in-person and through online proctoring amid pandemic uncertainty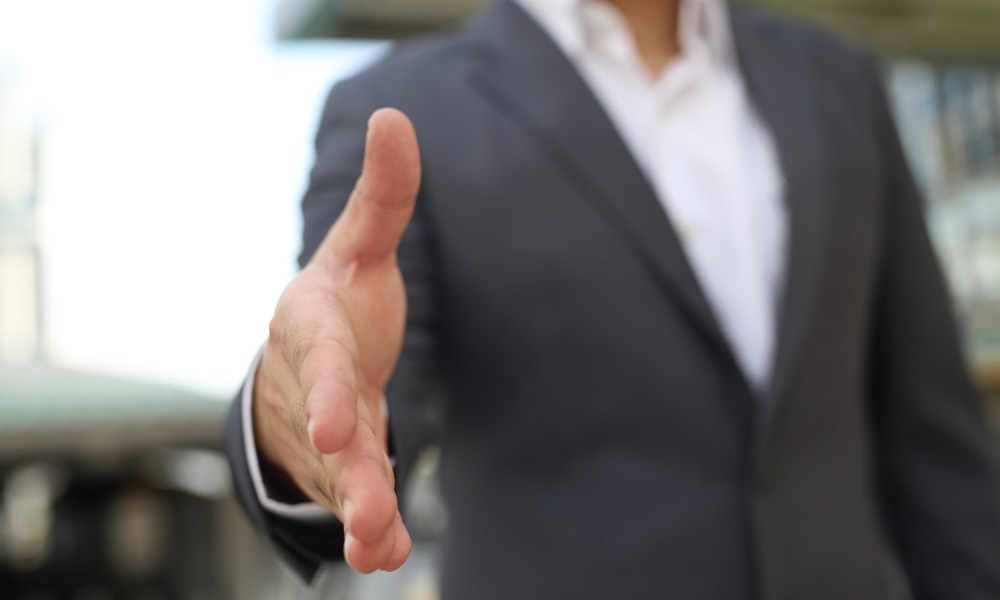 FP Canada has announced the results for the most recent wave of the CFP exam.
To provide flexibility for candidates as they navigate the uncertainties of the COVID-19 pandemic, the exam held in November last year was conducted both at in-person test centres across the country and through online proctoring.
Of the 878 candidates who took on the exam, 76% opted to challenge it through online proctoring. The November sitting included 533 first-timers and 345 candidates who were retaking the exam.
First-time candidates had a pass rate of 73%, while 70% of those reattempting the exam passed. Overall, the passing rate for the entire cohort of CFP candidates was 72%.
"Congratulations to all the candidates who challenged the CFP exam in November, overcoming significant uncertainty and challenges arising from the COVID-19 pandemic," FP Canada President and CEO Cary List said in a statement.
Starting this year, FP Canada will hold three sittings of the CFP exam annually. Candidates will continue to have flexibility and choice with options to take the test either at in-person test centres or through online proctoring throughout 2021.
The next sessions of the CFP exam will be conducted on Wednesday, May 26 and Thursday, May 27. FP Canada will also be administering the exam for its newer QAFP designation on Wednesday, May 26.
The inaugural QAFP exam, which was also held in November, resulted in an overall pass rate of 74.6% among 110 candidates.