FP Canada recognizes successful candidates to historic professional examination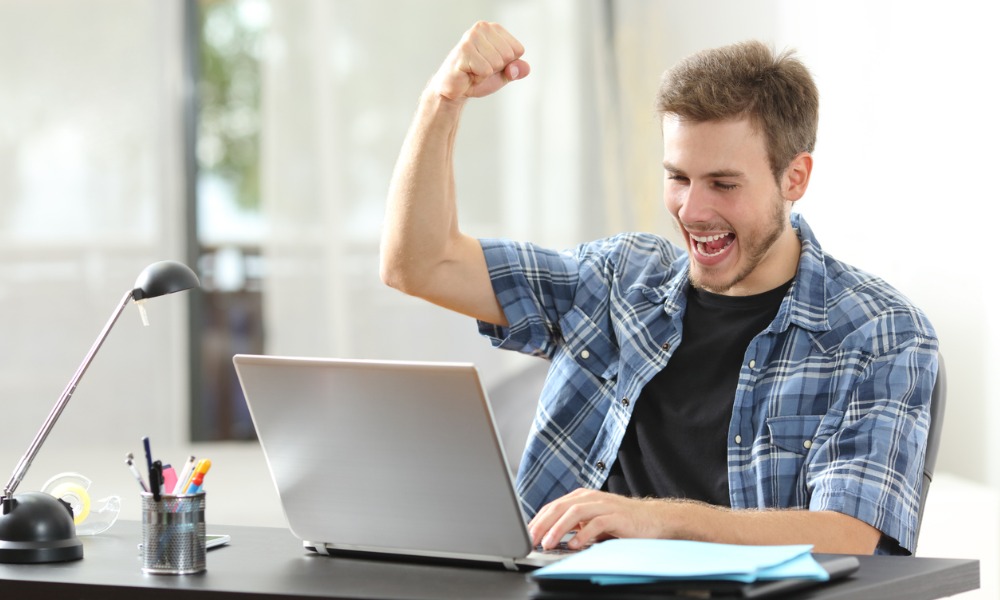 FP Canada has announced the results of its first-ever exam for the Qualified Associate Financial Planner (QAFP) certification, which was held on November 23, 2020.
Launched in January 2020, the QAFP certification is designed for professional financial planners who offer financial advice to Canadians with typical day-to-day financial planning needs. At the time, it replaced the FPSC Level 1 Certification in Financial Planning, with all FPSC Level 1 Certificants being transitioned to the new certification.
The first QAFP exam was taken by a total of 110 candidates with an overall exam pass rate of 74.6%.
"Kudos to the candidates who displayed exceptional dedication and focus to prepare for and challenge the November QAFP exam, in spite of all the unprecedented challenges resulting from the [COVID-19] pandemic," said FP Canada President and CEO Cary List.
The inaugural exam also marked the first time FP Canada offered candidates the choice of either writing the exam at a testing centre or at home through online proctoring, as a way to offer flexibility amid the pandemic. Overall, more than 75% of candidates chose to write the QAFP exam at home with online proctoring.
The requirements for QAFP certification include a series of education requirements, successfully passing a national exam, and at least one year of qualifying work experience. QAFP professionals are also expected to adhere to high professional standards set out by the FP Canada Standards Council.
As of December 31, 2020, there were more than 3,600 QAFP professionals in Canada.
FP Canada will conduct two QAFP exams this year, with the next one to be held on May 26. Candidates will continue to have the choice between in-person or online proctoring.