CFP, QAFP candidates given added choice in access as COVID-19-related health concerns continue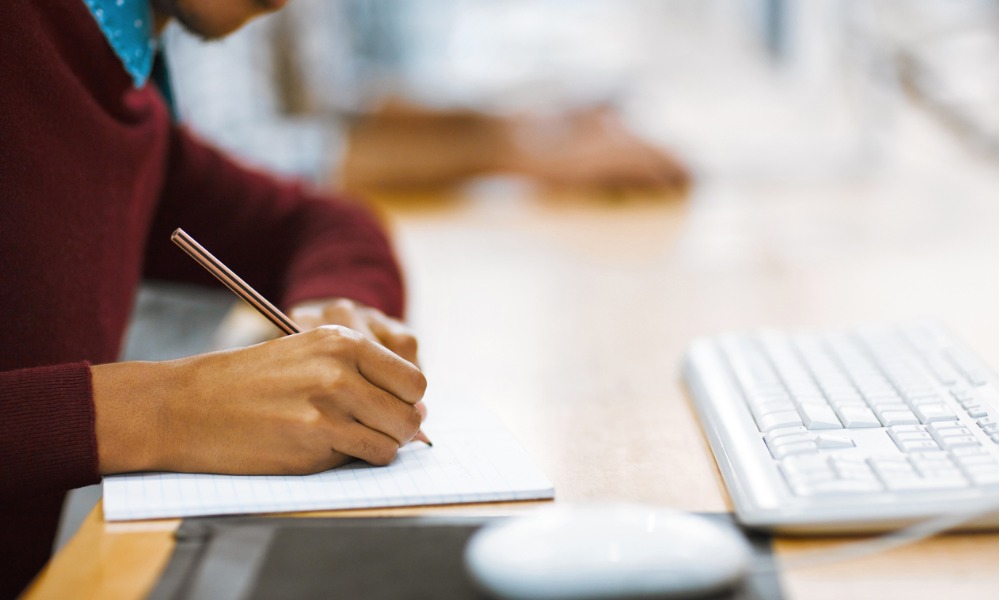 In light of ongoing health concerns related to the COVID-19 pandemic, FP Canada has announced a new online proctoring option for candidates taking the Certified Financial Planner (CFP) and Qualified Associate Financial Planner (QAFP) exams in November.
Aside from the traditional in-person exams that are still being offered in areas where test centres continue to operate, candidates are being given the option to take the exam from home or other private locations in an online proctored format.
"As the global pandemic continues, ensuring the health and safety of our exam candidates, volunteers, staff and all other stakeholders is our top priority," FP Canada President and CEO Cary List said in a statement. "By adapting and facilitating online proctoring as a new option for the November exams, all candidates can continue on their path towards QAFP certification and CFP certification without further delay."
Both in-person and online proctored exams are to be administered through a partnership between FP Canada and Yardstick Assessment Strategies. Through a merger announced earlier this year with ProctorU, a leader in online proctoring, Yardstick is providing clients a secure testing alternative that users may experience from home.
The QFP exam is scheduled for November 23, while candidates for the CFP exam may take it on November 24, 25, or 26. Aside from helping to accommodate the new online option for candidates, the separate dates for the CFP exam helps ensure proper physical distancing at all in-person exam centres.
The registration deadline for those taking the fall certification exams is October 27.