Investor advocacy group announces agreement with regulator, unveils newly elected board of directors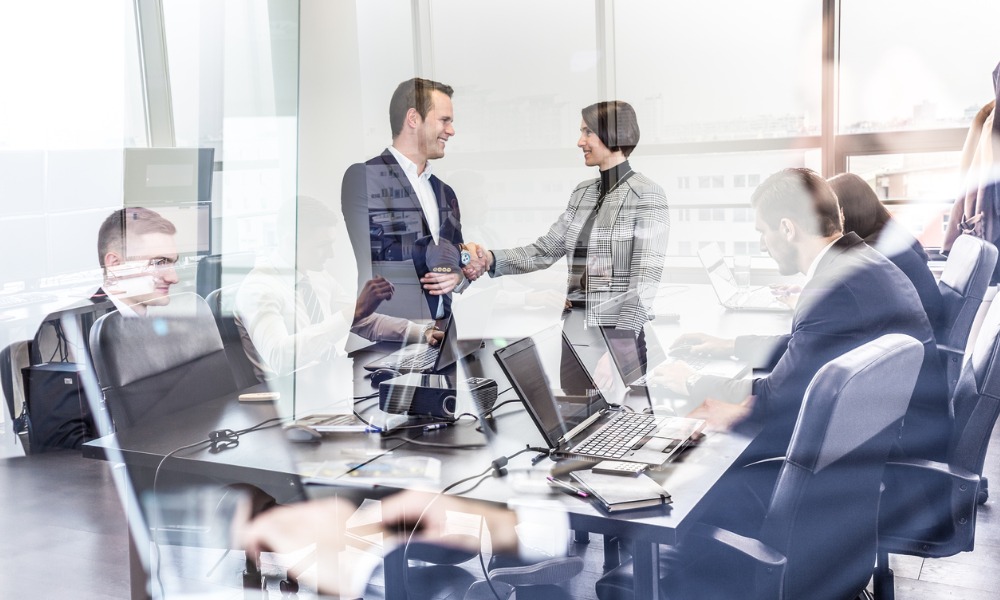 The Canadian Foundation for Advancement of Investor Rights (FAIR Canada) has entered into an agreement with the Ontario Securities Commission (OSC) under which it will receive $3.75 million in funding.
"The OSC's financial contribution will provide FAIR [Canada] with stable funding over the next five years, allowing it to continue its important and valuable investor advocacy and protection work," Grant Vingoe, acting chair and CEO of the OSC, said in a statement.
The funding is an allocation from the OSC's Designated Fund, and it will be given to the organization in annual instalments of $750,000.
"We are very appreciative of the new funding arrangement, which will bring stability and allow FAIR Canada to focus on its mission of enhancing the rights of Canadian investors and being a national voice in securities regulatory development," Jean-Paul Bureaud, newly appointed Executive Director of FAIR Canada, said in a separate statement.
Bureaud said the funding will let FAIR Canada advance its strategic priorities, including putting renewed focus on policy research, as well as recruit additional staff to move forward on its core objectives.
The group also unveiled the new members of its board of directors, who were elected at its recent annual meeting of members held on November 9. Ellen Roseman was selected as the board chair, and Preet Banerjee as vice chair. A notable addition to the board was Neil Gross, an experienced securities lawyer and former executive director of FAIR Canada who also currently chairs the OSC's Investor Advisory Panel.
"Neil's experience at FAIR Canada and as Chair of the Investor Advisory Panel, as well as his extensive experience as a securities lawyer, will be invaluable to FAIR Canada as we execute our strategic priorities," Roseman said. "On behalf of the Board of Directors, we welcome Neil back to FAIR Canada in his new role and look forward to his contribution."
Other members of FAIR Canada's board of directors include: