MFDA punishes outside business violations initially discovered by website link on respondent's email signature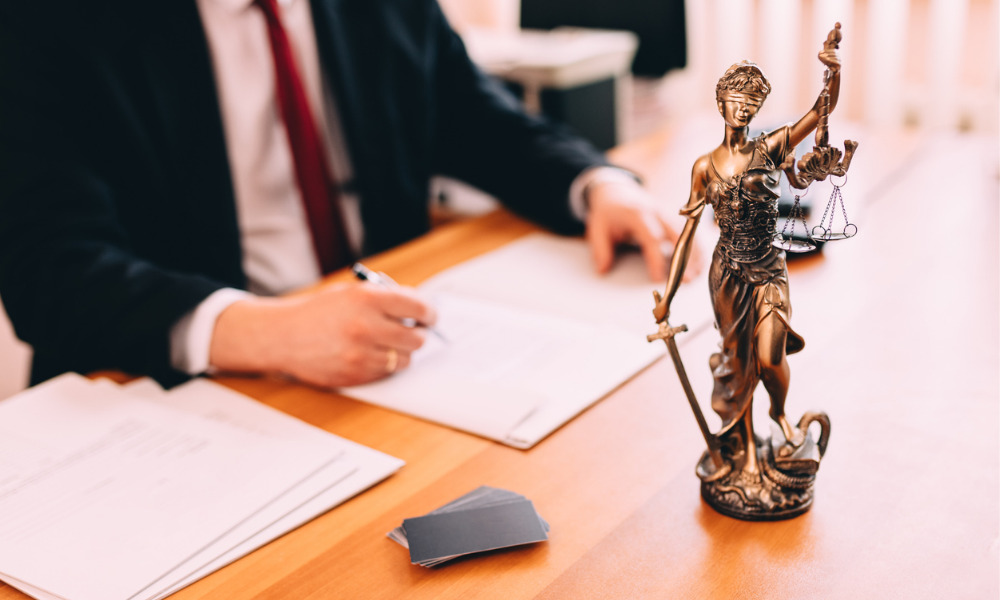 A former dealing rep has been banned for life by the MFDA and fined $125,000 for failing to disclose her involvement in a real estate investment business.
Lucillia Sok Cheng Tan, who must also pay costs of $10,000, worked with WFG Securities in Burnaby, British Columbia from 2005 to 2019 before, during the course of an investigation into her conduct, she resigned.
As well as the allegations of failing to disclose outside business activities, Tan also failed to disclose a conflict, or potential conflict, of interest, and, from April 2019, did not cooperate with the MFDA investigation.
After initially disclosing that she was involved with a company called A.T. Property Investors Hub Inc. (ATPIH), a branch audit discovered that Tan's email signature included a website for an entity called "Fairflock Partners", a real estate investment business owned or operated by Tan and her immediate family members. At least 5 investors, including four clients of WFG, invested with Fairflock.
In addition, Tan was listed in corporate reports and filings as either a director, officer or secretary of the following corporations, which were not known to or approved by WFG: Triumph Homes Real Estate Inc. and Property Investors Hub Inc.
The MFDA hearing statement said: "Due to the Respondent's failure to cooperate with [the] investigation, staff have not been able to determine the full nature and extent of the respondent's conduct, the details of the investments made by the investors, and the scope of the respondent's involvement in the sales or promotional activities on behalf of the real estate investment businesses that she was associated with."