OSC alleges that information obtained from WeedMD employee was also used to 'impress clients'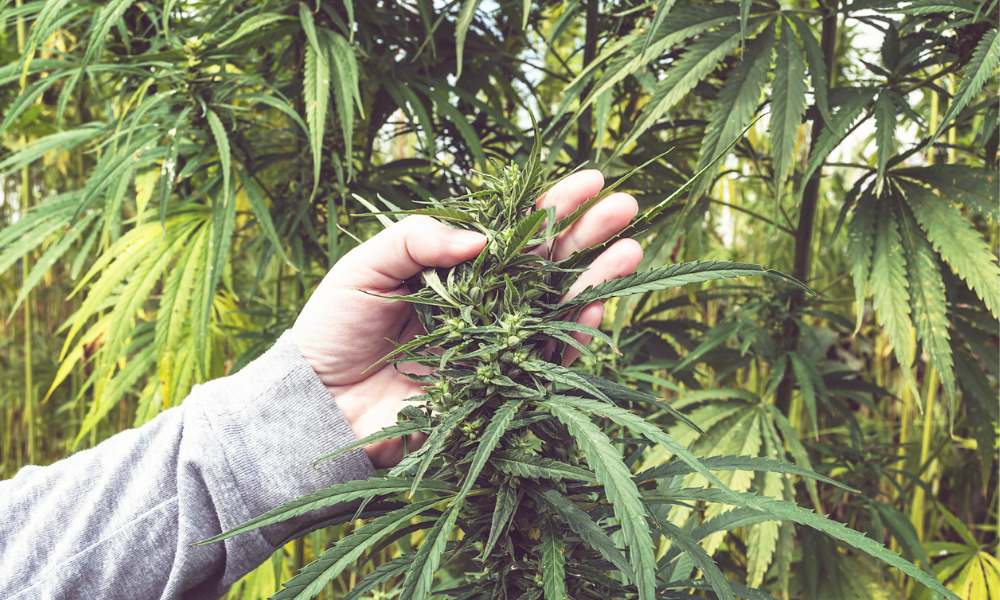 The Ontario Securities Commission has accused a mutual fund dealing rep of illegal insider trading and tipping on advance knowledge of a cannabis company's planned expansion.
The Commission will hold a hearing on December 3 into the allegations against Trevor Rosborough, who was suspended for five years by the OSC in June for "stealth advising" former clients after he had been terminated by his fund dealer in 2017 for using pre-signed forms.
In a settlement with the Mutual Fund Dealers Association of Canada (MFDA) in 2018, Rosborough was fined $10,000 and ordered to pay $2,500 in costs for the pre-signed forms violation.
The OSC has now further alleged that Rosborough illegally traded on inside information obtained from a friend who worked at publicly traded cannabis issuer, WeedMD Inc.
The accusations, which have not been proven, outline how Rosborough, the WeedMD employee, Taylor Carr, and another fund rep, Dimitri Graham, bought shares in the company ahead of the public announcement of the expansion, and that they subsequently sold their shares for a profit.
The OSC also alleged that Rosborough tipped a couple of people to the information in order "to impress his existing clients and to grow his business".
Graham is also accused of misleading OSC investigators.