Firm brings in institutional-level capabilities in Canadian fixed income markets through new partnership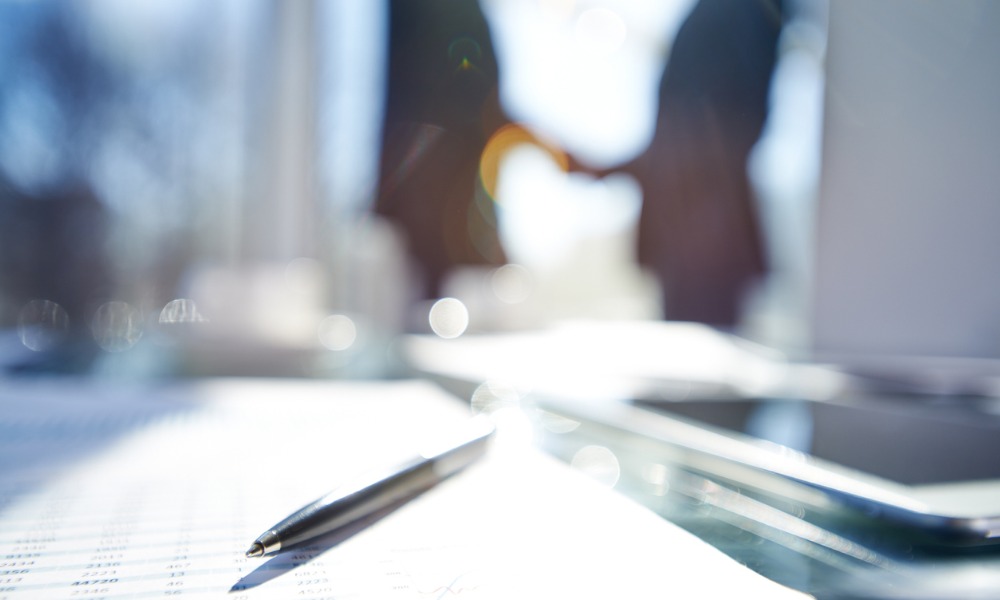 Evolve ETFs has announced a new sub-advisor for two of its fixed-income ETF products.
Effective April 1, 2020, Addenda Capital will take on the sub-advisory role for the TSX-listed Evolve Active Canadian Preferred Share Fund (DIVS), as well as the NEO-listed Evolve Active Core Fixed Income Fund (FIXD). The investment objectives and fees for the two funds have not changed; Evolve will maintain its role as the promoter, manager, trustee, and portfolio manager to the two funds.
DIVS seeks to provide stable income and long-term capital appreciation primarily through investments in a diversified mix of preferred shares primarily from Canadian issuers, as well as U.S. and international issuers.
FIXD, meanwhile, aims to produce an attractive total investment return through income and long-term capital appreciation. It does this primarily through debt obligations and other evidences of indebtedness issued by Canadian, U.S., and international entities.
"With a strong and established institutional foundation, we are very excited to bring Addenda Capital's active management capabilities to the Canadian retail market," Evolve ETFs President and CEO Raj Lala said in a statement. "Addenda's portfolio management team have a long and superior track record in managing Canadian fixed income, including one of the best track records in preferred shares dating back to 2010."
With over $31.7 billion in assets under management, including $20.8 billion in fixed income and $1.1 billion in preferred shares, Addenda Capital is said to be one of Canada's largest multi-asset management firms. It has a client based composed primarily of pension, private wealth, insurance, corporations, and foundations, and is owned by The Co-operators Insurance Company, one of the country's largest insurers.
Noting that the last 18 months have been "challenging" for Canada's preferred-share market, Lala expressed a belief that Addenda has the portfolio management expertise to offer strong risk management and is able to take advantage of a rebound in the asset class.
"We see a clear alignment of values between our two organizations," said Michel Jalbert, executive vice-president, Business Development and Client Partnerships at Addenda Capital. "I am confident that our team of well-seasoned investment professionals will successfully navigate through this period of extreme volatility, as we have during previous downturns, by capitalizing on opportunities in the preferred share and fixed income markets."