Some consumers are benefitting from reduced debt while others – and many businesses - will face a bumpier road to recovery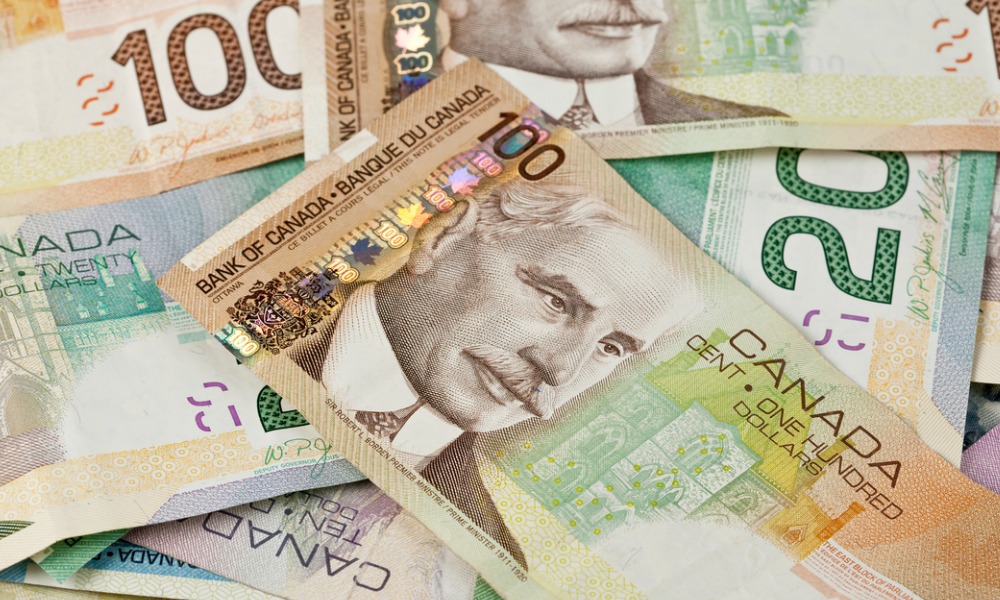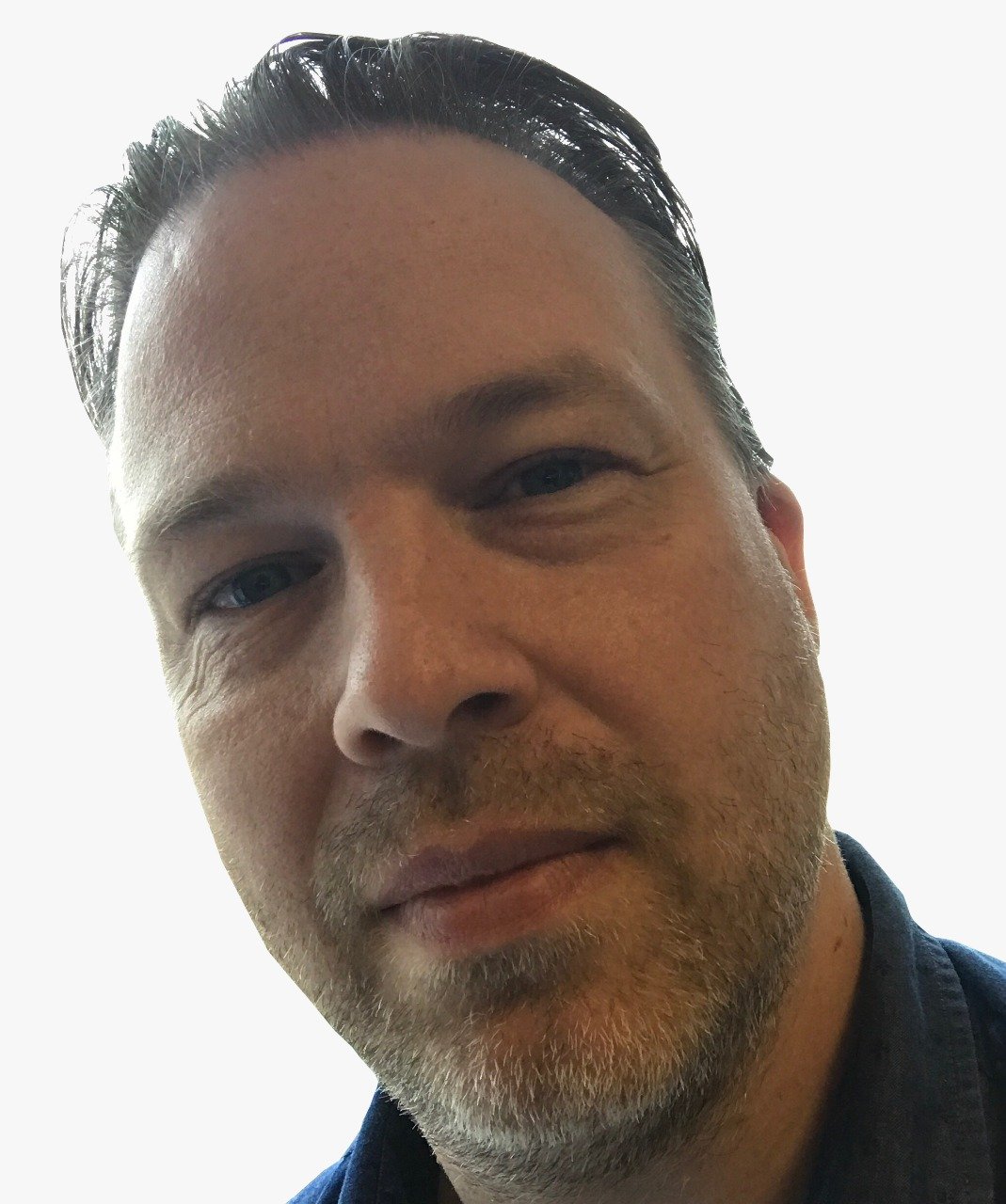 The financial impact of the pandemic is uneven for Canada's consumers and businesses – as is the recovery.
A new report from Equifax Canada shows that many have improved their financial standing over the last year but there is still a significant share who are struggling.
Those consumers who work in low paid roles are more likely to be finding things tough, along with younger consumers and many small businesses.
But overall, there are some positives with households cleaning up their non-mortgage debt. Credit card balances declined on average during the last year, while fewer missed payments has improved credit scores.
Credit card spending fell early in the pandemic but recovered by the end of 2020. However, lower balances resulted from consumers paying down debt.
Half of Canadian consumers improved their credit scores in 2020, up from 45% in 2019.
Seven hundred thousand Canadians moved from being behind on payments to up-to-date, surpassing the 600,000 who started to miss payments in 2020. That reverses the trend in 2019 when those becoming delinquent (850k) exceeded those getting back on track (600k).
"Without question the pandemic has hurt the livelihood of many Canadians, but this new data offers some hope that many others have maintained if not improved their financial standing over last year," said Rebecca Oakes, Equifax Canada's AVP Advanced Analytics. "Government funding programs touching many corners of the economy will offer further assistance."
However, on the credit side, the numbers suggest more of a K-shaped recovery for younger consumers with some faring better than others. This cohort showed the most significant improvement in credit scores in 2020 and also showed a notable reduction in revolving credit usage.
Business concern
There is also concern about the recovery of businesses.
Reduced demand for credit was most notable in the last three months of 2020 with credit inquiries down more than 60% in the oil and gas sector, 48% in construction, and 45% in retail.
Oakes says the data suggests some tough times ahead, with lower credit usage improving commercial scores but not necessarily being a good thing.
"Businesses leverage commercial credit with suppliers as part of their day-to-day operations and therefore lower activity can indicate some early stress. Small businesses need to be spending money to be making money, and right now, they're just not spending," she said.
As the lockdowns ease and businesses are able to reopen, Equifax Canada expects improvement for small and medium enterprises but notes that recovery will not be consistent across all sectors.