New report highlights challenges of household debt, everyday expenses, and insolvency confronting Canadians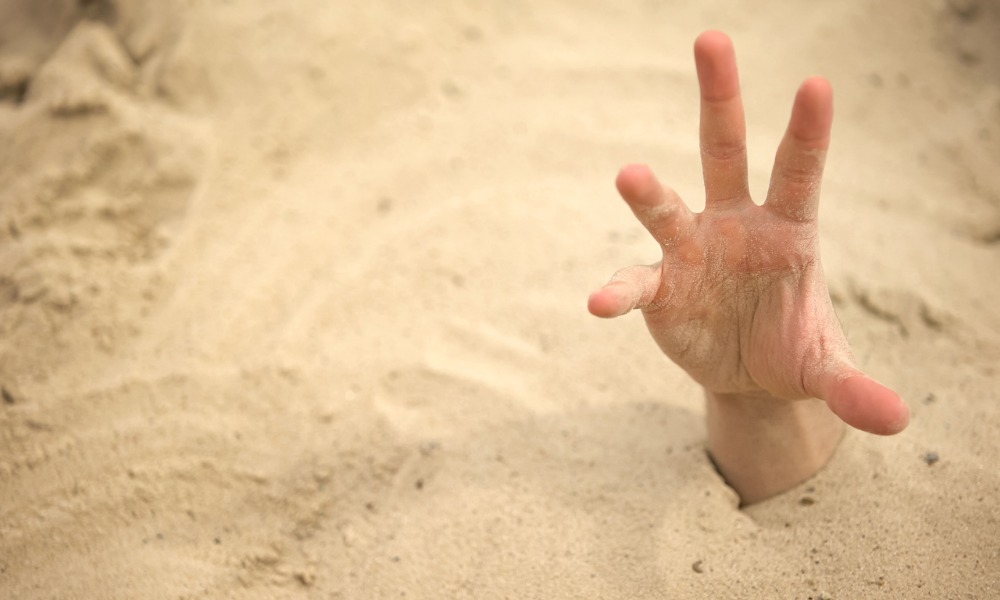 The realities of life have pushed many Canadian households toward debt – and for many, it's turned into a trap that's impossible to escape.
According to a newly released white paper from GreedyRates that draws from official government statistics, surveys, and media sources, the ratio of household debt to disposable income currently stands at 155%; recent figures from the OECD places the number at 181%, the worst among the G7. That has come an immense surge in dependence on home equity lines of credit (HELOCs), with growth in HELOC borrowing outpacing residential mortgages since 2017.
While the booming housing market has not benefited the one third of Canadian households that rent rather than own their homes, many Canadian homeowners have been capitalizing on the increased equity from their properties. Over the last decade, the number of households with both a HELOC and a mortgage has reportedly risen by nearly 40%.
It's hard to lay blame given how the costs of life and living have risen. For instance, 29% of Canadians have expressed concerns with having children, citing the costs associated with the decision; over the past three years, the cost of childcare alone has risen by as much as 20% in some Canadian cities. And while more than 60% of Canadians plan to curb their costs by eating less frequently in restaurants, that's only a partial solution given the rising food costs of meat, fruits, and vegetables.
The COVID-19 pandemic might be set to overturn existing trends such as high housing costs. Over the course of the crisis, some households have been able to cut back on lifestyle spending and chip away at their personal debt, with significant help from government aid and loan deferral programs. But for many others, the larger economic instability caused by the pandemic has been a source of greater pain; as of August 2020, Canada had restored only 55% of the job losses from the first wave.
Against that backdrop of rising debt dependence, GreedyRates said the rate of insolvencies has grown to rival that seen during the pre-2010 global financial crisis. In 2009, during the worst of the economic downturn, nearly 160,000 Canadians filed for insolvency either via bankruptcy or a consumer proposal; that number moderated during the ensuing recovery, but by 2019 had risen to include more than 127,000 Canadians. For the 12-month period ending on June 30, 2020, consumers filed 122,250 insolvencies, according to the Office of the Superintendent of Bankruptcy Canada.
"COVID-19 has inevitably exacerbated the financial situation of many, and it is crucial that people are equipped with the knowledge they need to get out of debt and better prepared for the year ahead," said Danit Ianovici, head editor of GreedyRates.