A year of fear and uncertainty, coupled with work-from-home, furloughs, and lay-offs has had quite an impact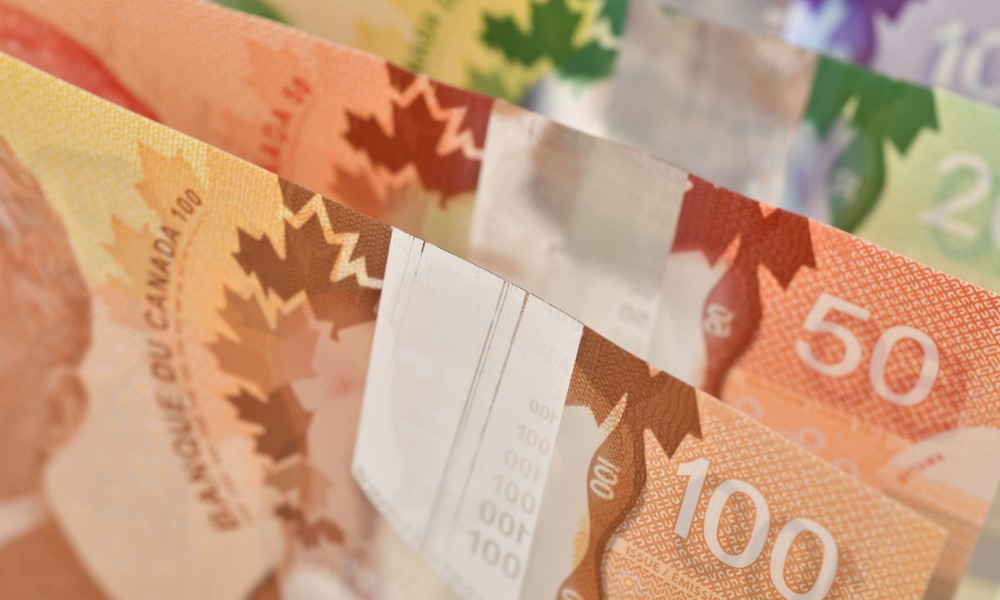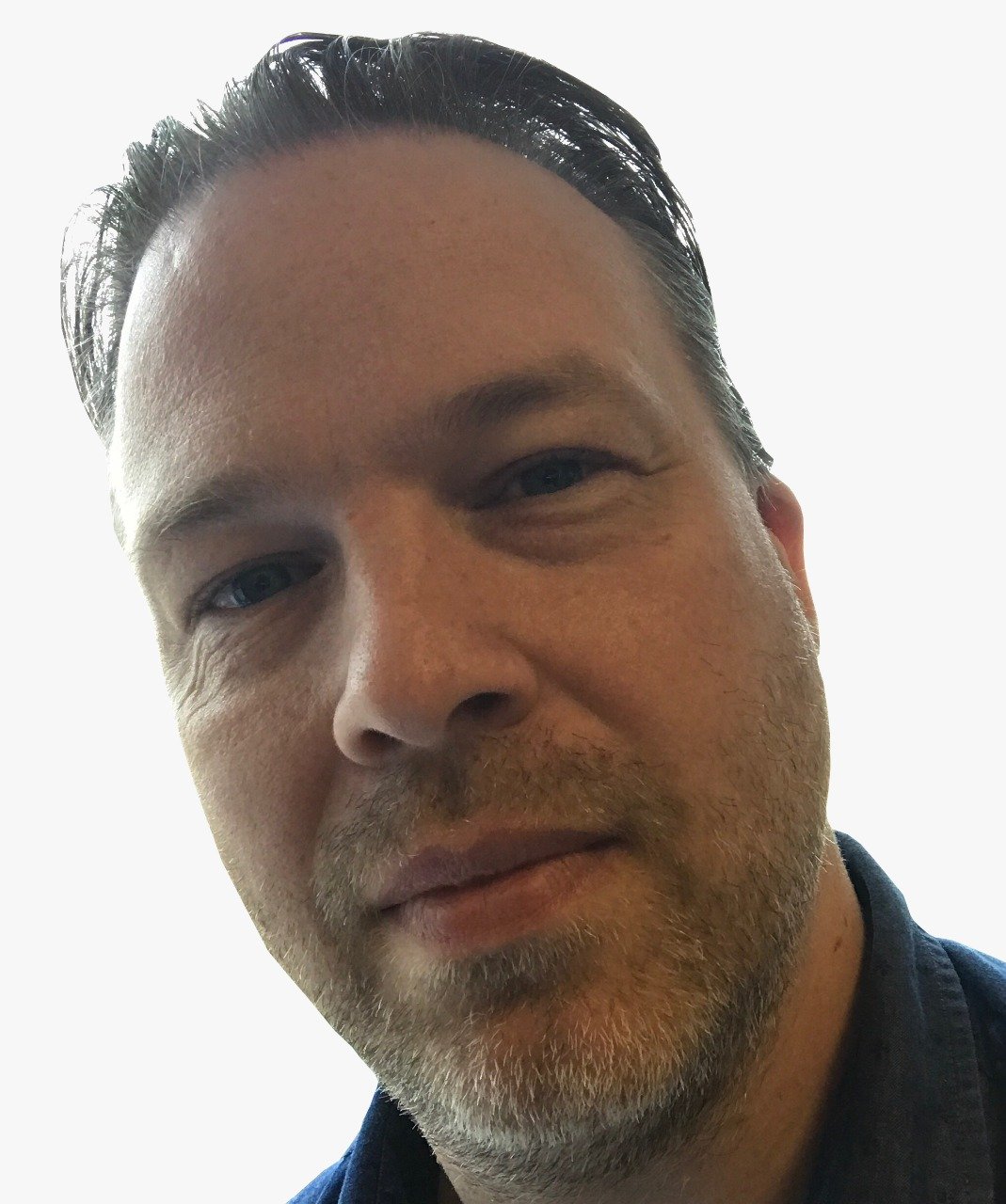 The past year has been most unusual for household spending.
Reduced income has been a factor for many Canadians due to job losses, fewer hours, and furlough; but even for those whose income has been maintained, lockdowns have meant a sharp reduction in opportunities to spend.
Add in ongoing uncertainty about the economy and labour market and you end up with cautious consumers who may decide to build up their cash reserves.
That appears to be case. An analysis of OECD data from Finder.com has found that Canadians are saving more than ever due to the COVID-19 crisis.
On average, Canadians saved 14.75% of their disposable income in 2020 which, based on an average $39,434 available, saw an estimated $5,816 saved. That's five times as much as in 2019!
This total was certainly driven by early-pandemic fears with more than 27% of disposable income saved – an average $2,701 in Q2 2020. IN the same period of 2019, just 3% was saved, an average of $296.
"Expenses associated with going out were cut almost completely overnight — from the simple morning coffee at your favourite cafe, to that vacation you planned on taking in the winter," noted Graham Cooke, Head of Consumer Research at Finder.
He added that the figures are based on national averages and many Canadians will have saved less in the past year.
Despite the extra cash available, a recent report found that TFSAs are being underutilized.
Savings slump ahead?
The cash reserves that many Canadians have built up may yet be spent as the pandemic eases, or perhaps used to boost investments.
But it's also expected that this period of super-saving won't endure for long.
Research suggests a drop back to a savings rate of 5.4% in the next 2-3 years, meaning around $2,120 on average.
"With the roll out of vaccines presenting some light at the end of the tunnel, it's looking more likely we'll be able to resume these sorts of activities. With this shift it's to be expected that our spending will increase and our savings inevitably decrease," concluded Cooke.
How do Canadians compare to others?
The Finder.com research looked at how much some other countries' consumers are saving.
Canadians were saving at a higher rate (27.4%) than Americans (26%), Germans (21.1%), Australians (19.9%), and Japanese (9.9%) in 2020.