As the World Economic Forum begins in Davos, a poll shows what is worrying Canadians and others across 28 countries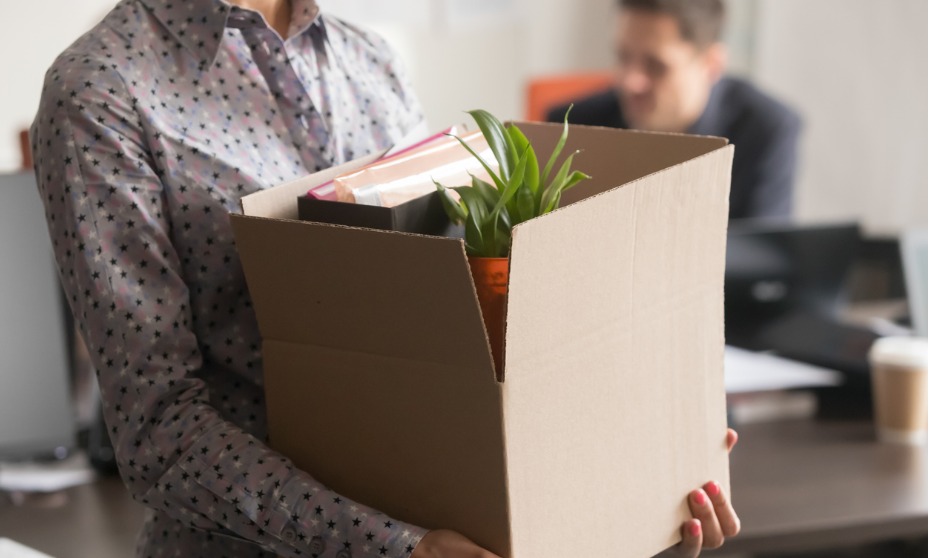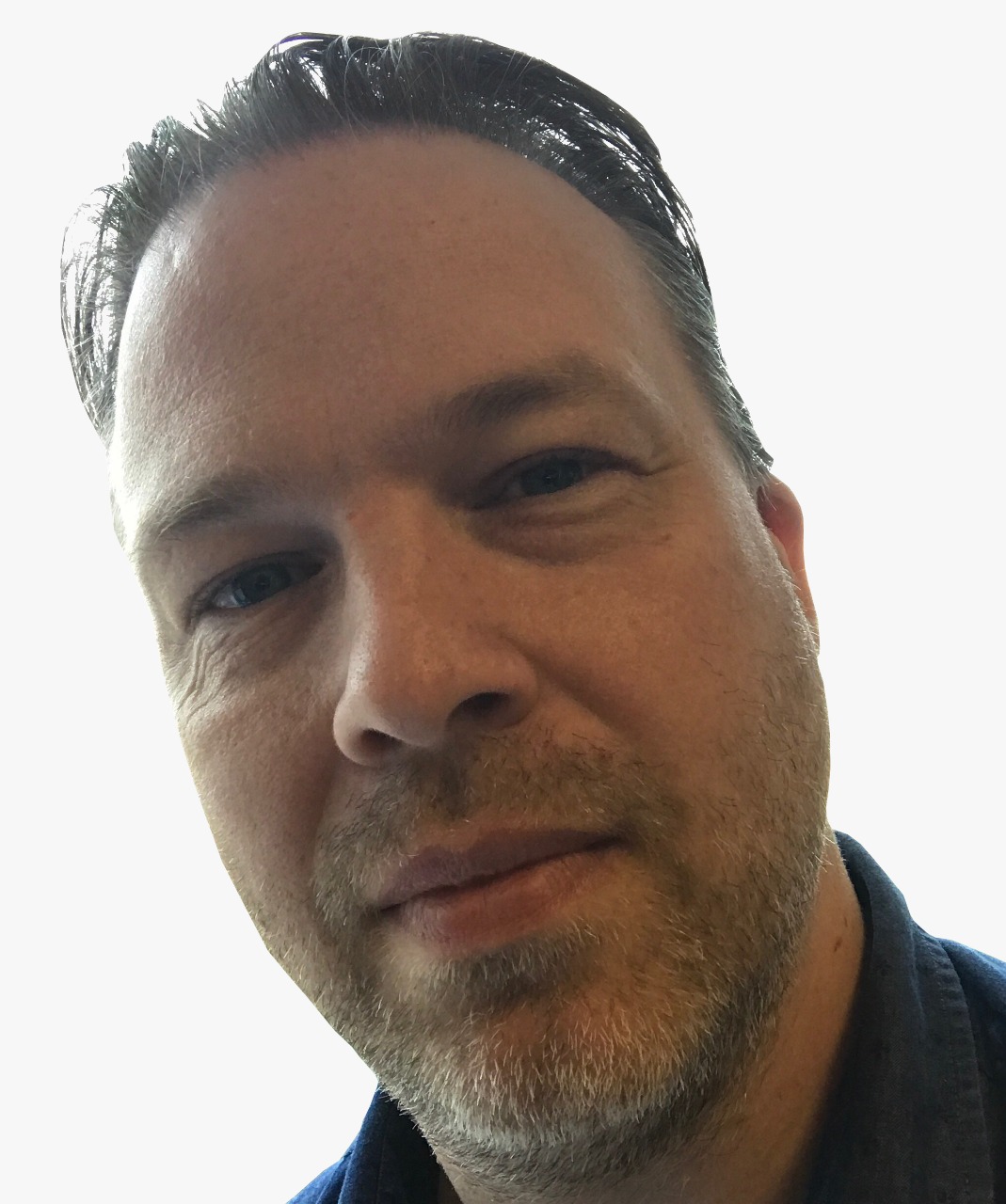 Like so many events in the past year, the 2021 World Economic Forum (WEF) will be online this week.
The Davos Agenda event has the theme "A Crucial Year to Rebuild Trust" and brings together 25 heads of state and government and 600 business leaders, among others.
The first day (Jan 25) will focus on designing cohesive, sustainable, resilient economic systems, while other themes across the week include saving the planet, the future of work, tech for good, and healthy futures.
"In the context of the COVID-19 pandemic, the need to reset priorities and the urgency to reform systems have been growing stronger around the world. Rebuilding trust and increasing global cooperation are crucial to fostering innovative and bold solutions to stem the pandemic and drive a robust recovery," said WEF founder and chairman Professor Klaus Schwab.
What people are worried about
But as the great and the good discuss these topics, an Ipsos survey for the WEF conducted across 28 countries including Canada, has found that 52% of Canadians believe that losing income or employment is a very or somewhat real threat in 2021.
This is lower than the survey average (61%) and in line with the view of 51% of US respondents.
Canadians are also concerned about more frequent weather-related natural disasters (53%) and conflicts and trade disputes between Canada and other countries (51%).
As you might expect, concern about deteriorating health is the top threat felt by Canadians (60%) and the whole survey (62%).
However, those surveyed are not only worried about themselves with almost half of all respondents – and 40% of Canadians – seeing a real threat of worsening social prejudice or inequality (for example due to gender or ethnicity) in the next 12 months.