The top 1% of the global population has an outsized impact on climate change and must act to curb carbon emissions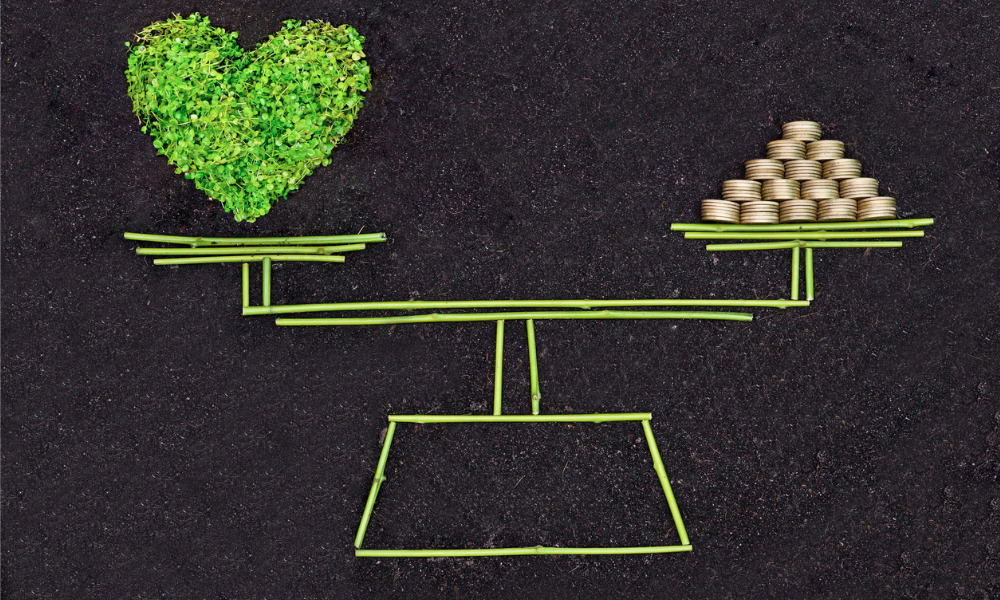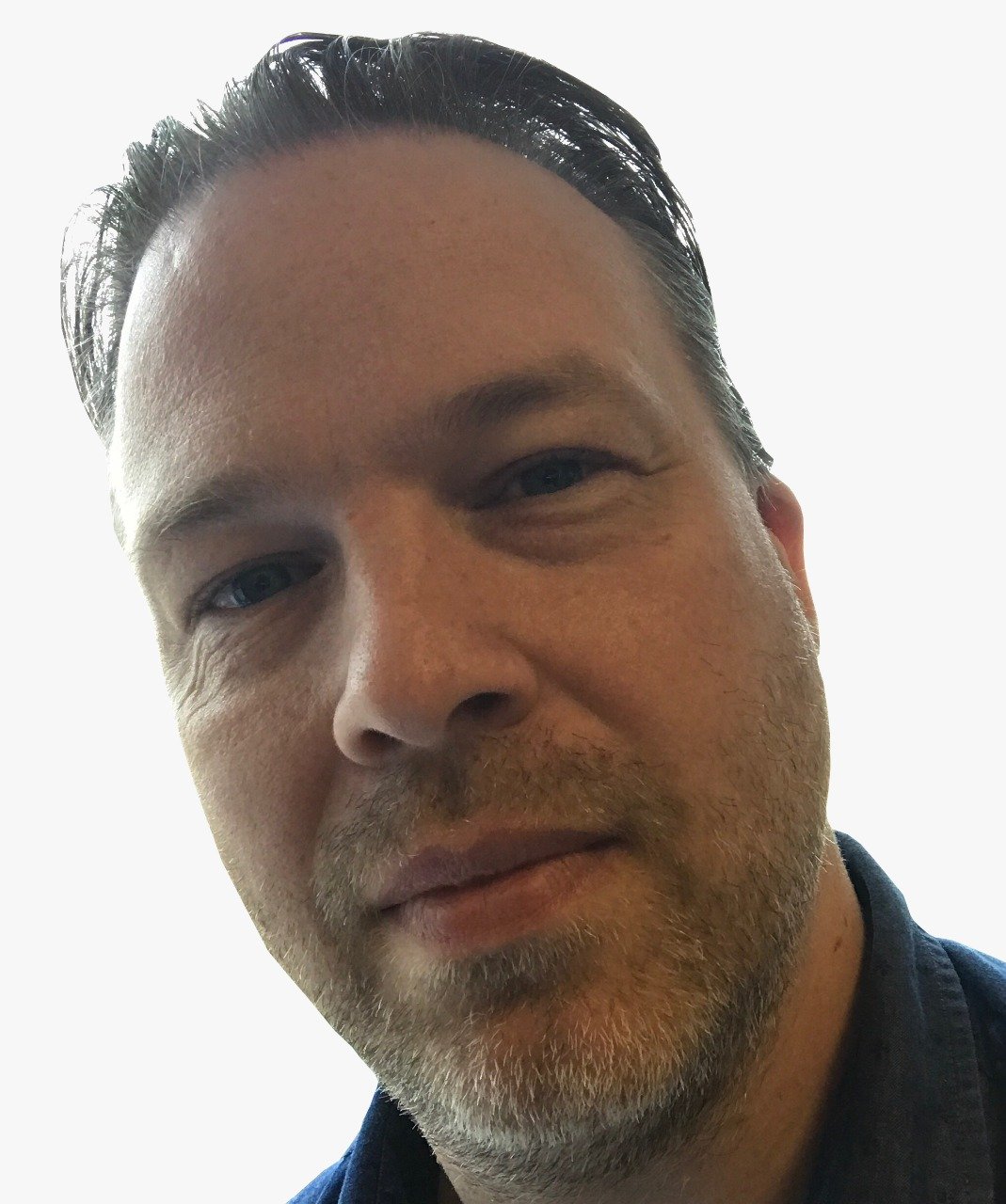 The world's wealthiest must change their behaviour and cut carbon emissions if the targets of the Paris Agreement on Climate Change are to be met.
A new report from the United Nations Environment Program (UNEP) warns that despite a dip in 2020 carbon dioxide emissions caused by the COVID-19 pandemic, the world is still heading for a temperature rise in excess of 3°C this century.
But it says that a green recovery from the pandemic could cut 25% off predicted 2030 greenhouse gas emissions and bring the world closer to the 2 degree goal set in the Paris accord.
For the top 1% wealthiest people, there is significant work to be done.
This population accounts for more than twice the combined share of the poorest 50% and will need to reduce its footprint by a factor of 30 to stay in line with the Paris Agreement targets.
"The year 2020 is on course to be one of the warmest on record, while wildfires, storms and droughts continue to wreak havoc," said Inger Andersen, UNEP's Executive Director. "However, UNEP's Emissions Gap report shows that a green pandemic recovery can take a huge slice out of greenhouse gas emissions and help slow climate change. I urge governments to back a green recovery in the next stage of COVID-19 fiscal interventions and raise significantly their climate ambitions in 2021."
A report this week said that Canada is missing out on returns from investing in climate resilience.
What needs to change?
The report says that along with investment in net-zero technology and infrastructure, private households will need to do more.
Households are responsible for around two thirds of global emissions based on consumption-based accounting.
Changing our transport choices is key such as swapping short-haul flights for rail, opting for cycling and car-sharing, improving our homes' energy efficiency, and reducing food waste.
"The UNEP report shows that the over-consumption of a wealthy minority is fuelling the climate crisis, yet it is poor communities and young people who are paying the price," Tim Gore, head of climate policy at Oxfam told the BBC.
The shipping and aviation sectors, which account for 5% of global emissions, also need to transition away from fossil fuels as increased fuel efficiency is offset by increased demand.