The growing cohort of seriously wealthy people saw their fortunes battered at the start of 2020 according to annual World Ultra Wealth Report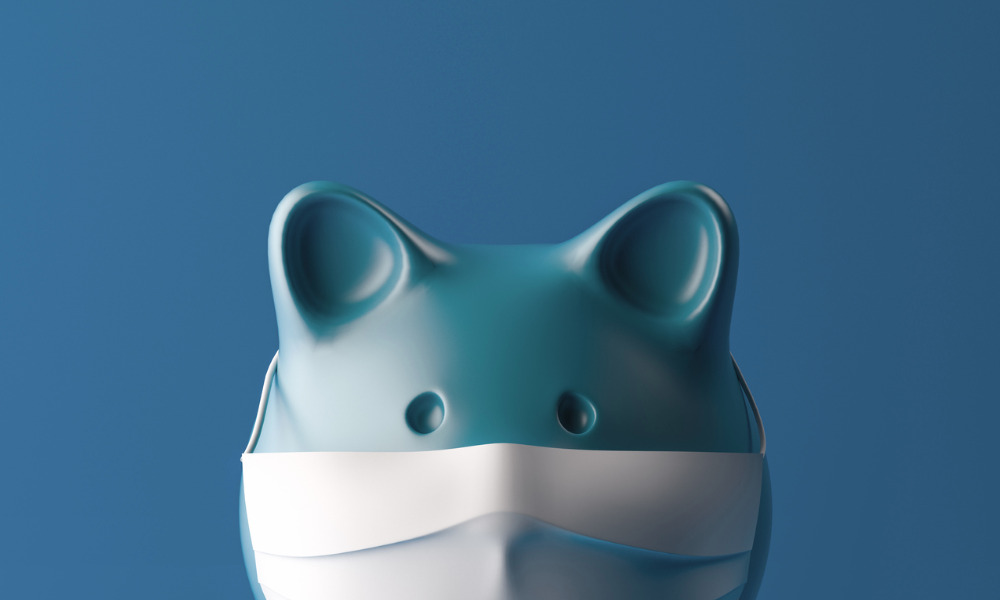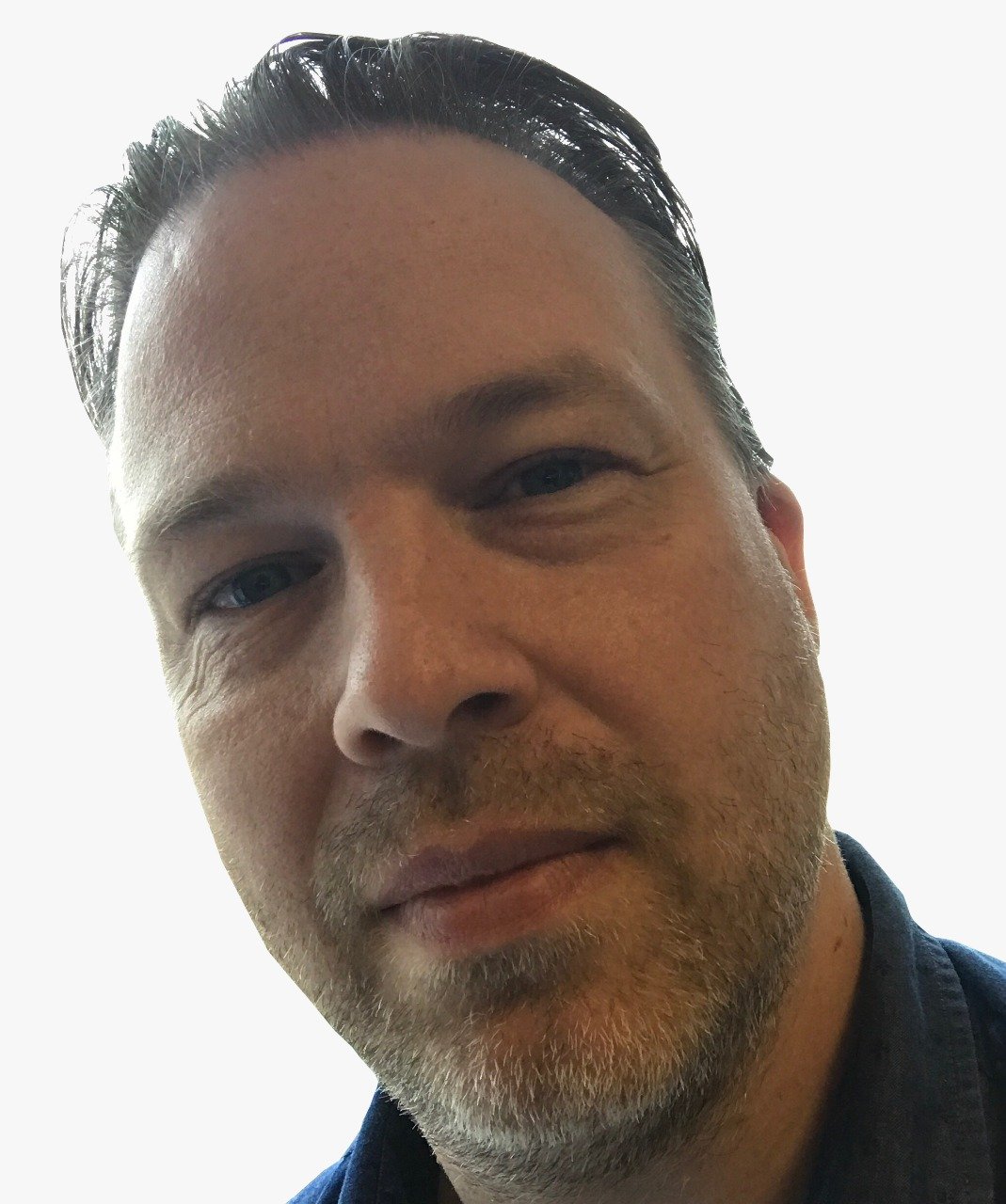 Few have been immune from the financial impact of the pandemic to varying degrees and this extends to those with serious amounts of wealth.
Following a report this week on the fortunes of billionaires, an analysis of those with at least US$30 million in net worth – the Ultra High Net Worth Individuals (UHNWIs) – reveals that they have seen their fortunes ride a rollercoaster in 2020, beginning with a significant decline in the early months of the pandemic.
But their wealth has bounced back strongly according to this year's World Ultra Wealth Report from Wealth-X.
Globally, there were 290,720 UHNWIs in 2019, up 9.7% from a year earlier and marking a sharp growth from the previous year. This cohort had a combined wealth of $35.4 trillion.
Starting 2020 on a high, these wealthy people were hoping for more growth, but then came COVID-19.
With the rally in the stock market seen in recent months, albeit with some fearing a bubble, it follows that super wealthy investors will have seen their rollercoaster ride take them higher.
That is certainly the case, with collective wealth showing significant recovery by the end of August, with the UHNWI population just 3% below 2019 levels while wealth was 9% below.
North America impact
Global ultra-wealth was down 28% on 2019 levels by the end of March 2020 with the UHNWI population in North America experiencing a sizeable impact.
The number of North American UHNWIs slumped by almost 24,000 from its end-2019 level while Asia saw a 13% decline. However, in wealth terms, Asia suffered the largest decline of all regions, at 31%.
Those in China and Denmark fared the best overall, with around a 4% growth in UHNWI population and wealth up to August 2020. Those in the UK were hit hardest with a 17% fall in its UHNW population and a 20% slump in collective net worth.
Download the report here: https://t.co/jjBF6P0G10

— wealthx (@WealthX) October 7, 2020