Disparity between number of accounts tagged in 2016 leak and those in CRA action raises questions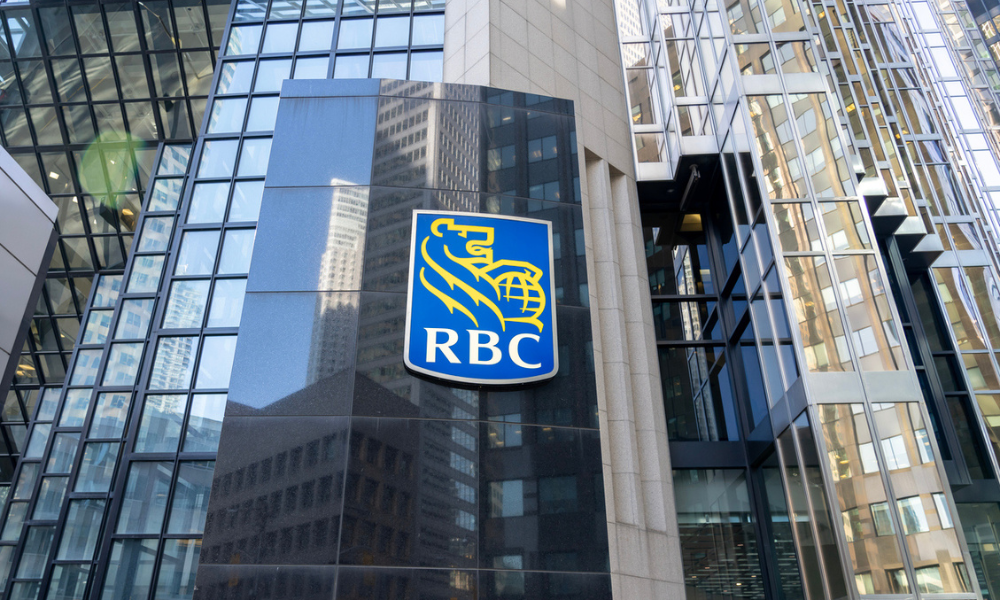 More than half a decade after an expose revealed hundreds of questionable accounts in a popular foreign tax haven, one of Canada's big banks is being forced to reveal the real owners of 97 offshore businesses that used its services.
The firms involved were first implicated as part of a financial data breach known as the Bahamas Leaks. They are all registered in the tax haven of the Bahamas.
As reported by CBC News, most of the businesses employed strategies to "obfuscate the identities of the persons who truly control and beneficially own these entities," according to the CRA. The agency wants to determine whether the true owners are Canadians who are using tax havens to hide their assets.
"The CRA is concerned that any or all of these 97 Bahamian corporations may be controlled and/or beneficially owned by persons resident in Canada," the agency says in a court filing.
Canadian individuals and corporations have $23 billion in declared, known funds stored in or invested through the Bahamas – exceeding France, Spain, and Portugal put together.
Canadians may have an additional $76 billion to $241 billion in hidden wealth, according to a 2018 CRA analysis, though the study did not break it down by country.
A judge granted a May request by the federal government to compel Royal Bank and its subsidiary, RBC Dominion Securities, to produce any information that could aid the CRA in locating the owners of the 97 Bahamas entities. The bank didn't resist the action.
All the entities had investment accounts at Royal Bank or RBC Dominion at some point, according to the CRA in court documents, "which suggests that they might be or have been controlled by persons resident in or situated in Canada," the agency claims.
Having an overseas account or corporation is not unlawful for Canadians per se, but any assets worth more than $100,000 and any income must be declared for tax purposes.
The Bahamas Leaks, which were first reported on by CBC/Radio-Canada in 2016, revealed that three Canadian banks had offered services to roughly 2,000 offshore businesses in the Bahamas since 1990.
The documents revealed that Royal Bank served as agent for 847 Bahamian corporations identified in the stolen information, with names ranging from Yellow Jacket Holdings Ltd. to Abbatis 1 Inc. CIBC registered or managed 632 of the entities, and Scotiabank handled 481.
The CRA and RBC refused to explain how from an initial 847 offshore firms of interest, only 97 were ultimately brought up in the government's request in May.
There is no indication in the docket of the Federal Court that the CRA has also pursued any of the businesses managed by CIBC or Scotiabank.
"The CRA does not generally release information related to our compliance approaches, as it could provide a roadmap to non-compliance," the agency said in a statement to CBC News. "As such, we are unable to confirm if the CRA will be seeking authorization to retrieve third party data from CIBC and Scotiabank."