Royal Bank of Canada and more among those said to have used law firm's services as offshore story develops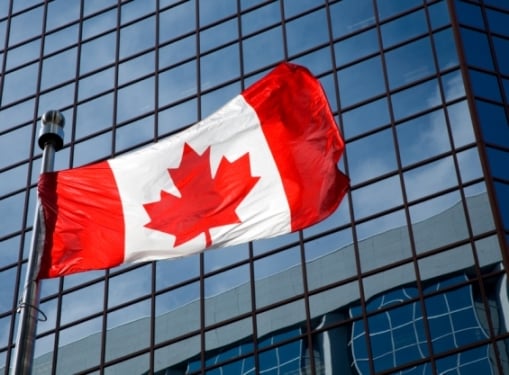 Earlier today we reported on the revelation of the so-called Panama Papers (see Panama Papers: One of the Biggest Ever Data Leaks Explained), and now we can bring you news that 100s of Canadians are reportedly involved.

The leak of the document has tied dozens of world leaders to Mossack Fonseca, a law firm that acts as an agent for various offshore accounts: and Canadians are among the list too.

In addition, CBC and the Toronto Star are reporting that the Royal Bank of Canada used the services of the law firm in order to establish at least 370 offshore corporations. In an email statement to both CBC and The Globe and Mail, a spokesperson for the bank is reported to have said that the institution: "works within the legal and regulatory framework of every country in which we operate. ... Tax evasion is illegal, and we have established controls, policies and procedures in place to detect and prevent it occurring through RBC."

The spokesperson went on to explain that there are many legitimate reasons as to why a holding company may be set up – and that if the company believed a client were looking to commit a criminal offence it would report it and not do business with that client.

Of course establishing offshore accounts is not in itself illegal – however, many of these types of companies have been used in the past to avoid tax payments, which is illegal. RBC is not the only bank named – the likes of UBS, Credit Suisse, Deutsche Bank and HSBC are also listed.

Canadian links to the controversy do not end with the institution, however. In addition, the Toronto Star is reporting that around 350 Canadian names have been included – while CBC claims there are 450 Canadians linked.

Of course, numerous world leaders have also been tied to the reports including Russian President Vladimir Putin and Icelandic Prime Minister Sigmundur David Gunnlaugsson.

What do you make of the Panama Papers scandal? Leave a comment below with your thoughts.
CORRECTION: This article has been modified to remove references to a senator and the senator's spouse incorrectly described as reportedly linked to the Panama Papers document leak. Wealth Professional Canada regrets its error.