Unregistered person who made unauthorized redemptions from wife's accounts was allowed to make investment recommendations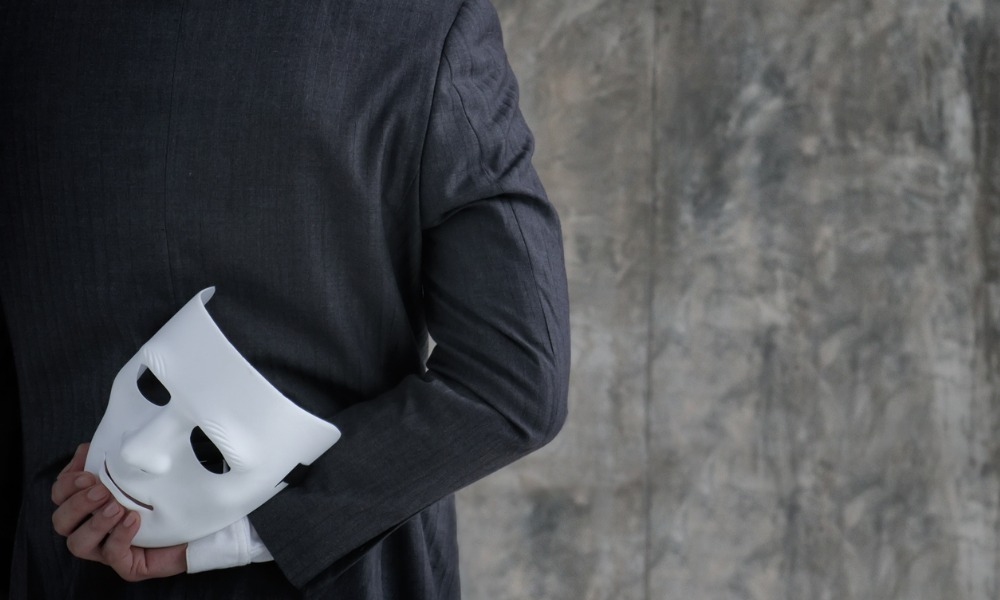 The Mutual Fund Dealers Association of Canada (MFDA) has fined and suspended Scott Nichols, a dealing representative in Nova Scotia, for allowing an unregistered individual to open investment accounts and make investment recommendations.
According to a settlement agreement document from the MFDA, Nichols was designated as a branch manager at Quadrus Investment Services from January 2, 2012 to December 29, 2015, and from December 18, 2015 to May 8, 2017.
In 2013, a person identified as KK joined Nichols at Quadrus shortly after the two discussed the possibility of working together. Prior to joining Quadrus, KK was registered as a dealing representative with Investors Group, where he serviced the accounts of his wife.
"Unbeknownst to [KK's wife] at the time, KK processed redemptions from client #1's investment accounts at Investors Group totaling $87,657 that [she] did not request or authorize," the MFDA said.
Between September 2013 and April 2014, while KK was not yet registered as a Quadrus dealing representative, Nichols reportedly allowed him to facilitate the transfer-in of four of his clients from Investors Group, including his spouse. During that time, KK was also allowed to facilitate about 20 transactions within those clients' accounts.
Around October 30, 2013, KK gave Nichols a completed limited trading authorization (LTA) form for his spouse, which Nichols signed. While it appeared that she signed the document, she was not aware at the time that an LTA had been submitted with respect to her account. He also signed off on subsequent KYC updates and account redemptions that KK processed behind his wife's back.
Nichols did not meet with any of the clients or otherwise participate as KK opened accounts, made and facilitated the purchase of investments, and set up pre-authorized contribution plans for them, according to the MFDA.
"The Respondent signed the new account application forms and trade documentation as the Approved Person responsible … thereby making it appear as though he had met with the clients and provided [them with] advice and recommendations," the settlement agreement said.
Things came to a head on April 25, 2018. Following the death of KK, his spouse discovered the transactions in her accounts and complained to Quadrus. Because of those unauthorized redemptions, she sustained approximately $84,000 in losses, for which she got reimbursement from Quadrus and Nichol's errors and omissions insurance.
The MFDA has sanctioned Nichols with a four-month suspension from conducting securities-related businesses with any MFDA member, a $30,000 fine, and $5,000 in costs.