Vancouver MFDA member admitted not getting authorization from clients for transactions and KYC alterations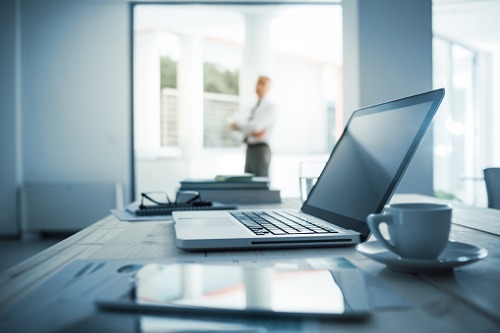 An advisor has been fined $15,000 for carrying out a raft of transactions without the appropriate consent and authorization.
Taayla Markell Mark, of Vancouver, and a registered MFDA dealer at Peak Investment Services, entered into a settlement agreement with the MFDA over the offences, which took place between October 19, 2015 and April 13, 2016.
The hearing panel concluded that Markell Mark processed nine transactions in two client accounts without discussing the specific elements of the trades, thereby engaging in authorized discretionary trading contrary to the policies of the firm and the MFDA.
The respondent admitted to processing five trades in the accounts of one client based on the requests of the client's spouse but without the authorization of the client. Markell Mark also admitted to submitting four trades in four client accounts to Peak Investment Services without maintaining proper evidence of client instructions.
Finally, the respondent made changes to the KYC information in four client accounts without discussing or obtaining authorization of the clients prior to making the changes and without completing a KYC update form as required by the firm.
Markell Mark was also ordered to pay $2,500 costs.
Meanwhile, Pamela (Pan) Chen, who works for Investia Financial Services, has admitted altering 16 account forms in respect of 14 clients by altering information without having the client initial the alteration. These contraventions took place between December 2008 and October 2016.
She also admitted to using four pre-signed account forms with regards to three clients between May 2010 and November 2015.
Chen has worked for Investia since 2008. Prior to that, from November 2001 to February 2008, she was a registered mutual fund dealing representative with Sun Life Financial Investment Services. At all times she worked in the Surrey, British Columbia area.
Subject to final approval, Chen will pay a fine of $15,000 and costs of $2,500.