Social media can feel like a slog if there is no strategy in place, experts in the finance industry share best practice advice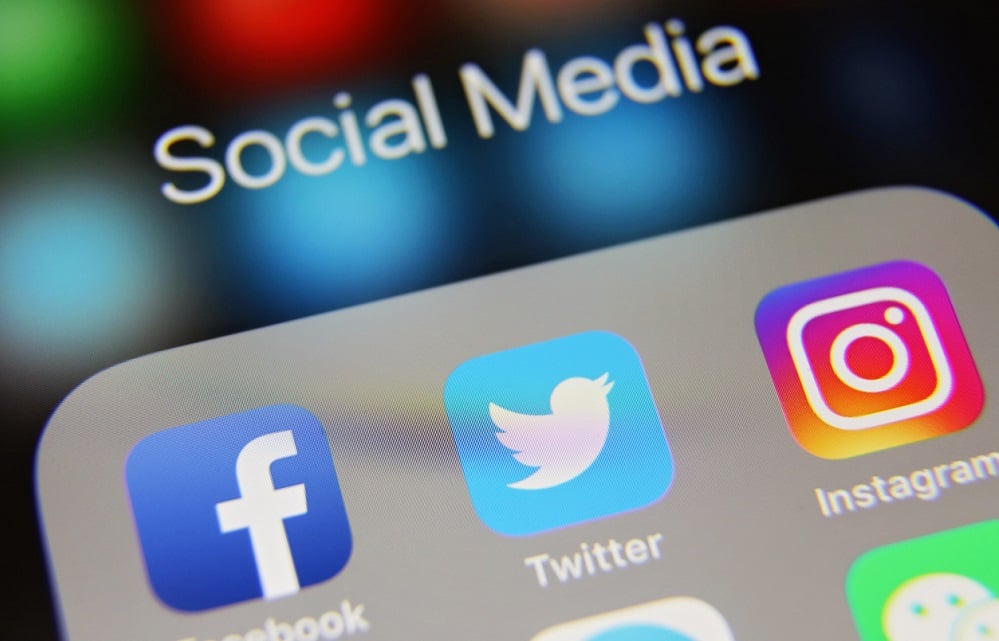 What are you doing, in terms of the content that you're creating, to help establish your brand?
Samantha Russell: What I do specifically is every single week, I create a short video. It's anywhere from two minutes to about five minutes long, really going super deep on one topic. This week's was about what I call the 80-20 rule on social media; for every one thing you post on social media, you should be leaving comments on at least five other people's posts.
The way the algorithm works, your content will get in the feeds of all those people who you're commenting on, and also because of the rule of reciprocity. As humans, we will be more likely to comment on somebody else's posts if they comment on ours. Comments are like currency on social media.
These are the types of things that I'm helping advisors with every single week. I create a short video around a super specific strategy like this, then I turn it into a long form blog post. And then I'm able to turn it into tweets, Facebook posts and LinkedIn posts.
Sam Rook: This year, I am really focused mostly on written blog and videos. I'll do a written blog on a specific topic and then use the videos, which appear on LinkedIn and Facebook, for business. That's more of a broader financial planning, wealth planning [focus] - that's really what I target for the videos. But the written blogs that I have on my website, they're all very specific topics and a lot more focused on [indivudal] things.
Anna Hilberry: I have a YouTube channel and I'm prolific on LinkedIn. I've got about 60 videos on YouTube, and I repost them all directly to LinkedIn. I really just focus on what I think is interesting to the client that comes from client conversations. I also sometimes do videos for advisors. We are all in a community together, so I just put it out there. Helping someone in some way is meaningful to me.
How do you determine what social media channel is the best option for you?
SR: You have to find something that you have a natural interest in. If you're not sure you're going to stick with it [that's not good] because there's going to be times when it's going to take a lot longer for you to do what you need to do. I've written video scripts that take me three hours to reorganize. With podcasts, I didn't have the time or the mindshare to do all the research that I needed to do to interview someone – and no one wants to hear me talk for 45 minutes!
AH: That's a really great point. It should be something that you enjoy, which doesn't mean it's not challenging. I've definitely got better [at videos]. If you get a look at the first ones versus the last ones that I've done, it's something that you improve on over time but it definitely has to be something that you're excited about and interested in.
I would also say, just like Nike says, just do it. You have got to start somewhere. If you have an idea, just get it out there; you're going to get better with practice.
SR: Those are both great tips. I would add that it's like anything else in life. If you tell people what you're going to do, you'll be more accountable. Find peers that want to start this digital marketing journey with you. I'm in a group where every single week, there's a group of 15 of us, we share the YouTube videos that we created that week in a LinkedIn group. And as soon as we share it, everybody in the group watches the video and leaves a comment on it. It helps build momentum within the algorithm.
When you post something, the quicker people like or comment on it, the more all the algorithms – we're talking about YouTube, LinkedIn, Facebook – are gonna say, 'Wow, this content is really creating engagement, we're going to show it to even more people'.
Find a group of people that you can do this with and it will really help you get quicker results a lot faster than just waiting for people to naturally find it.