Founder of content marketing company offers some tips on how you can rise above the sea of posts and blogs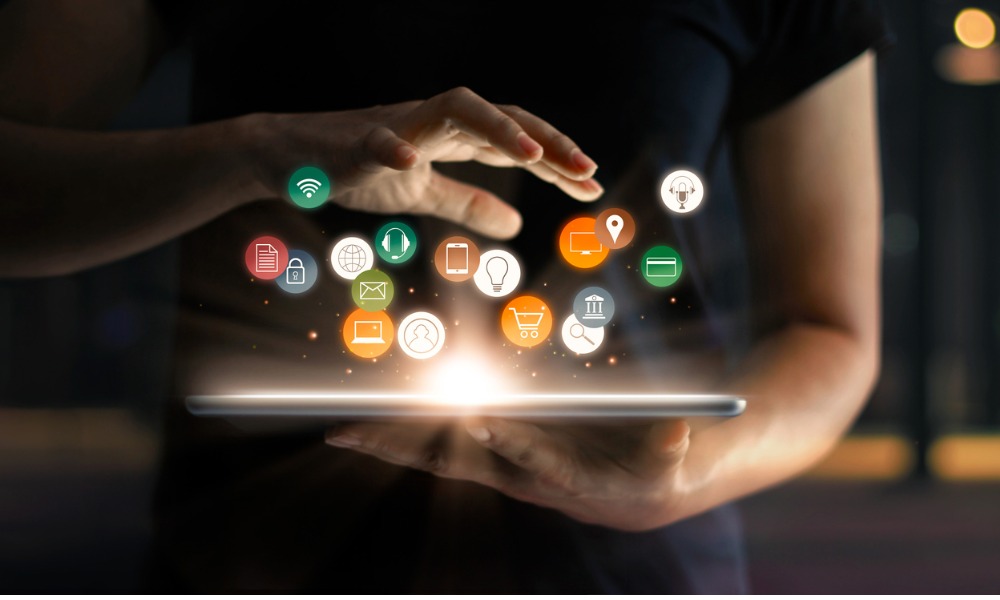 Anyone with one foot in the 21st century will know there is content and then there is content. Whether it's on social media, email or TV, it takes a compelling individual or riveting information to stand out from this seemingly endless wall of self-promotion.
Advisors are, therefore, in a tough position when they set about marketing themselves online to prospective clients. How does an advisor get noticed? It's one of the questions and topics that will be discussed at the WP WealthTech Summit on May 18, 1pm to 5.20pm.
The session in question is titled "Creating content to establish a brand to expand your audience" and will feature a panel including: Anna Hilberry, Associate Wealth Management Advisor, National Bank Financial Wealth Management; Sam Rook, Vice President, Portfolio Manager & Wealth Advisor, RBC Dominion Securities; Samantha Russell, Chief Evangelist, FMG Suite; and Rob Tétrault, Branch Manager, Sr. Vice President & Portfolio Manager, Tetrault Wealth Advisory Group, Canaccord Genuity Corp.
To find out more about the event and to register, click on this link.
Russell works for FMG Suite, a marketing automation platform for financial services that acquired Twenty Over Ten, which she founded with her husband. Geared to the Canadian market, an advisor can take any piece of content from its library to position themselves as a thought leader. The content is customized and edited so its timely and specific to your geographic area, while the service is backed by a compliance engine that archives everything.
Russell told WP there is nothing wrong with curating content or using content that's provided to you but warned if that's all you do, you'll struggle to make inroads. She compared it to going to the gym, walking on the treadmill for 20 minutes and thinking that's a job well done before rewarding yourself with a burger.
She said: "There are a lot of people who subscribe to this notion they can check the box and sleep better at night thinking they're doing marketing. But you cannot automate everything and expect to get results the same way as firms who are not automating everything.
"Automation is key to staying on top of things because social media is such a beast, and you have to feed that beast every single day. But you need a mixture of curated or provided-for-you content, and then pieces that are your own take or spin on things. That's the part most people miss."
Personalization takes effort but a social media scheduling tool can ease the workload. This might take only an hour on Monday morning but it ensures the right mix on content to get noticed among your audience.
The panel will also address the organic-versus-paid debate. Do you have to spend marketing dollars? When is the best time to invest? Russell conceded that building up an organic presence takes time but that the biggest mistake people make is throwing money at it too early.
She said: "I always suggest making sure your website and landing pages are well equipped to get those leads and convert them. You don't want to be sending a bunch of traffic to an outdated website that doesn't have a good compelling call to action.
"The second thing is if you only have five followers, and someone sees your ad and they click over to your Facebook page, that ad suddenly loses any of its lustre when they see you're an unproven entity. Try to build it up even a little bit, even to 100 followers. It will make such a difference to get a little bit of that organic activity first before you start investing."
To find out more about the WP WealthTech Summit and to register for the event, click on this link.