Digital marketing is an 'extremely long play' but done right, it can be an effective lead generation tool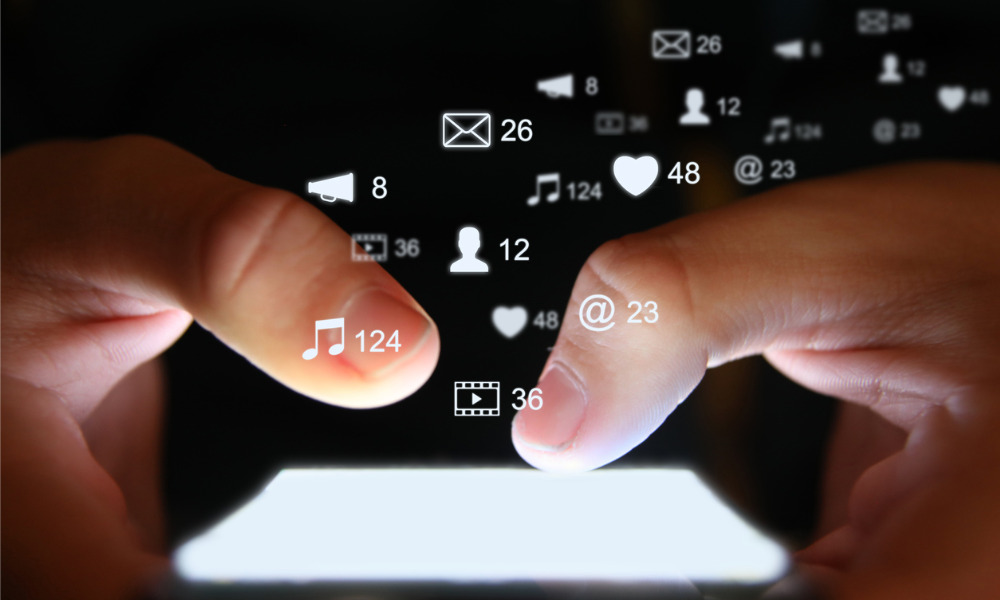 Digital marketing is a long play for advisors – and success doesn't come cheap. However, one advisor is reaping the rewards of spending time and effort producing quality content.
Rob Tetrault, of Tetrault Wealth Advisory Group, Canaccord Genuity Wealth Management, is overseeing a thriving business that brought in $220 million in AUM last year. He took some equity off the table in January because he thought the markets were overvalued and was able to deploy that back in around April, which clearly resulted in a nice trade.
But one of the biggest reasons for growth at his practice has been effective use of social media. It's a slow-burn strategy that requires many months of seemingly fruitless toil. Unlike, the posting of a Tweet, it's not instantaneous.
Tetrault said: "It's an extremely long play and I got absolutely nothing for the first I don't know how many years. It's a lot of work, but it's extremely rewarding, and I enjoy it. You better enjoy it if you're going to do it, because it involves a lot of content creation."
Tetrault has about 250 videos and does Instagram and Facebook live sessions every couple of weeks where he talks to clients, prospects and "fans", which he never thought he'd be doing. While it adds to the workload, Tetrault said it's ultimately very rewarding. "If you do it well, you can absolutely get lead generation," he said.
However, this is no freebie. Organic growth is almost impossible on the major platforms like Facebook, Instagram, Twitter or LinkedIn. Advisors have to pay for reach.
He explained: "We're a business, and Facebook and LinkedIn, they all know it. So, for us to actually reach people, it's either got to be an incredibly viral post that is funny, and is getting a ton of engagement or you have to pay."
For the Winnipeg-based advisor, though, it's proved a sound investment, with the return in investment 20 times. Many advisors, however, fall down on their social media strategy because their approach is too scattergun when it comes to content.
For Tetrault, it's not enough to just post a bunch of things on social media and virtually shout "look at me".
He said: "My angle is to create content that I think is going to be valuable for a potential client – and then to try to invite that person to reach out to me or at least at first to subscribe and watch my other stuff to learn more about what we do.
"We find that the more videos people watch of us, whether it's me explaining the psychedelic sector, the rotation of value or what a TFSA is, then eventually, they're like, 'Oh, this guy knows what he's talking about' or at a minimum they realize I'm willing to spend some time to explain it to them."
Rob Tetrault is a Senior Vice President, Branch Manager and Portfolio Manager at Canaccord Genuity Wealth Management. His views, including any recommendations, expressed in this article are his own only, and are not necessarily those of Canaccord Genuity Corp.