Portfolio manager warns that unless you have a 'competitive advantage on information', you're too late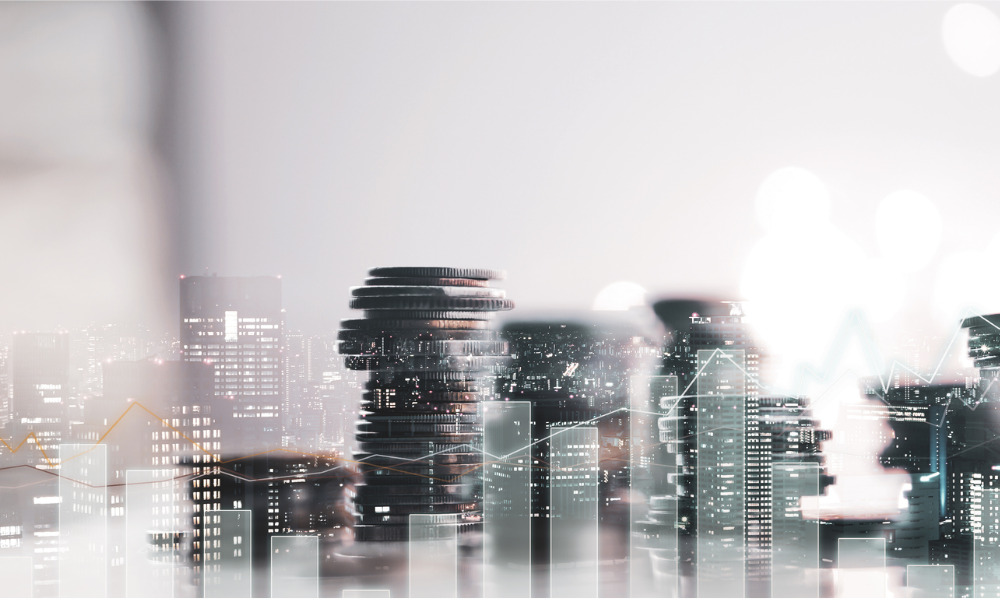 If you've just watched the six o'clock news about the Democrat party's Blue Wave and are getting ready to make a Biden trade, take a minute and cool your jets.
As the fervor over political change south of the border hits peak intensity – especially after the horrendous scenes on Capitol Hill on Wednesday – one portfolio manager gave WP a more sober, realistic from an advisor's perspective.
With his practice managing retail investors, pension-style investing leads the strategy. Rob Tetrault, of Tetrault Wealth Advisory Group, Canaccord Genuity Wealth Management, urged investors and fellow advisors to remember that unless they feel they have a competitive advantage on information, the market has already priced in events in real time.
He said: "The market is an accurate minute by minute, second by second reflection of everything that's happening. If you think that you can get ahead of something, you're either believing that for one of two reasons. You're either believing that you have a competitive advantage, for whatever reason, or you believe that there's arbitrage in the market that hasn't been properly reflected yet; you believe that it's taking time for certain sectors or for certain trades to take hold. And that is the case sometimes.
"But generally, most of what we're talking [in terms of infrastructure, cannabis, renewable energy etc] about, I'm not sharing anything that other portfolio managers don't know. How much of this is already priced in? Well, pretty much all of it all the time in most situations."
The big themes have been well flagged. President-elect Joe Biden's policies and stimulus plans reflect big themes like infrastructure, solar, cannabis, renewable energy, healthcare and, Tetrault added, value over growth.
Over time, of course, the likelihood of a Biden win has grown to now being 100% - there is likelihood of catching part of the trade like there was back in July.
Fundamentally, though, making drastic calls on political change is not a good way to manage people's money.
Tetrault, whose team picked up a silver award at the 2020 WP Awards for Advisory Team of the Year (fewer than 10 staff), explained: "We manage retail investors, so Mr and Mrs. business owner and Mr and Mrs millionaire farmer. For them, we need to make absolutely certain that they are not investing for a week or a month or six months. We want to make sure that we're invested for five and 10 years.
"We do pension style management here. So, do they have exposure to renewable energy? Of course they do. Did they increase it a little bit? Yeah. Maybe kind of in the summer last year. Do they have exposure to health? Of course they do. Did it increase? Yeah, a little bit. Infrastructure? Yeah, a little bit.
"But I'm not a hedge fund, so I would never make drastic calls on events like this. To me, it's mostly noise."
The portfolio manager, therefore, did not make a call on the election but did realise some gains on some sector rotation. The likes of cannabis and certain stock linked to a Biden win were awesome buys – but six months ago.
He added: "Now they may continue to rally because not because the trade is going to outperform but because the media is going to start talking about it. People are going to tell their buddies that 'Hey, there's a Biden trade coming', and that's going to be spur retail buying and Robinhood buying. But that that's not really outperformance, that's just a movement on buying."
Rob Tetrault is a Senior Vice President, Branch Manager and Portfolio Manager at Canaccord Genuity Wealth Management. His views, including any recommendations, expressed in this article are his own only, and are not necessarily those of Canaccord Genuity Corp.