With current elevated hunger for cryptocurrencies, the firm wants to simplify investing in digital assets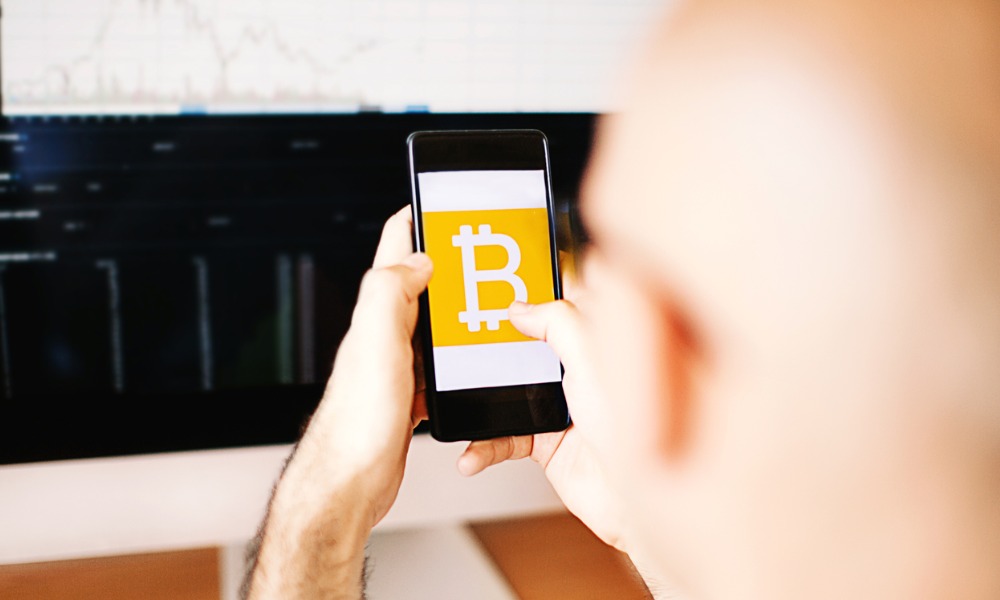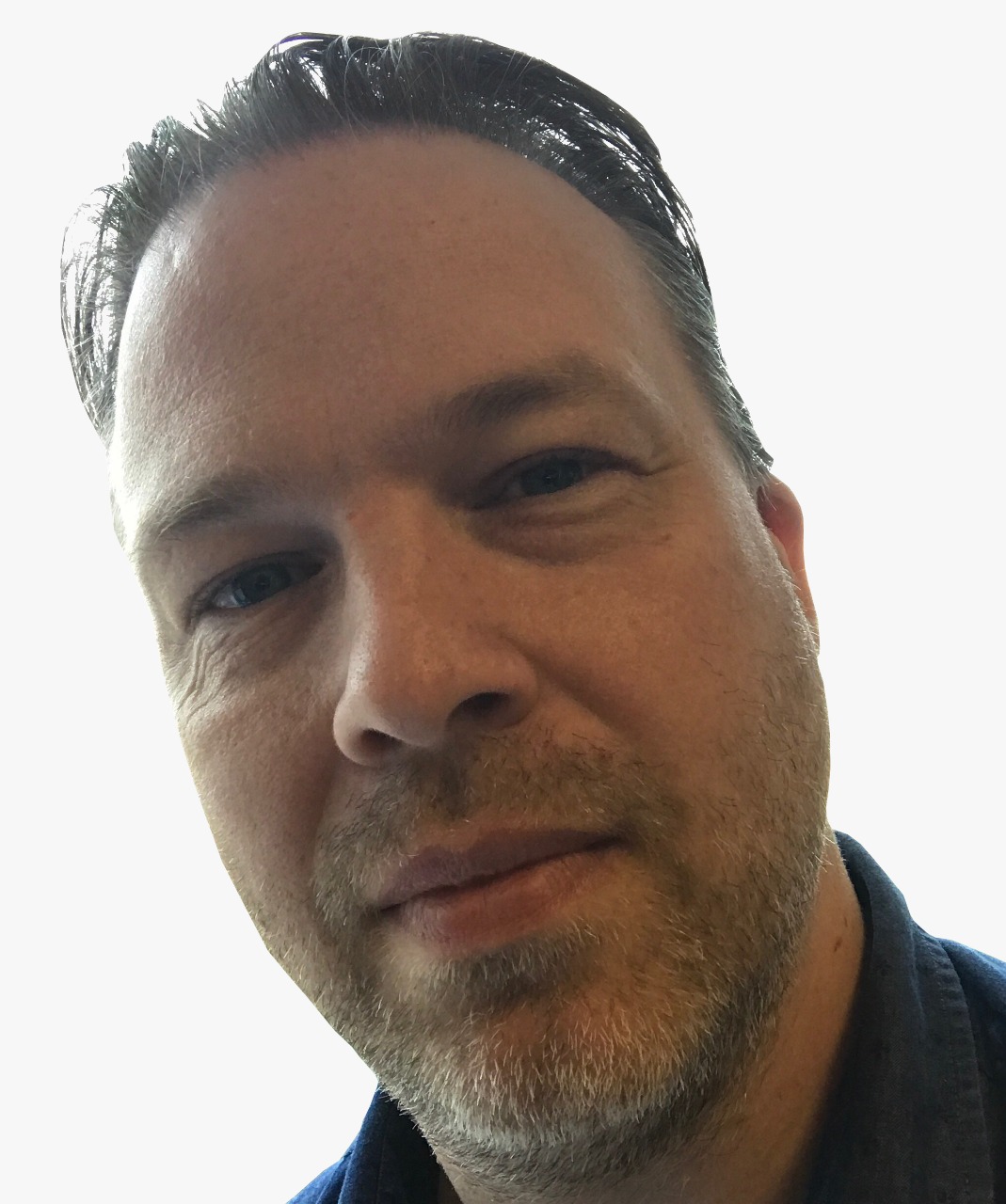 Canada's leading digital asset trading platform has announced a new way for investors to buy and sell cryptocurrencies.
Coinsquare's new Quick Trade app gives investors a simple way to trade in digital assets and manage their portfolio on their mobile device, with commission-free transactions and competitive pricing for the most popular digital assets.
The launch comes amid renewed and widened interest in cryptos, fuelled in part by bored stay-at-home first-time investors and boosted by the participation of increasingly influential names and large investors.
As of the early hours of Monday morning (Feb. 8) the value of one bitcoin was more than US39,000 and it is not the only cryptocurrency to be enjoying a continued rally.
Ethereum, the second-placed crypto is slowly approaching a record $2K and Dogecoin, tipped by Elon Musk in a recent appearance on social audio app Clubhouse, rose to an all-time high of 8 cents Sunday.
For Coinsquare, the new app will offer Bitcoin (BTC), Ethereum (ETH), Litecoin (LTC), XRP, and Bitcoin Cash (BCH), with many more digital assets to be onboarded over the coming months.
"We are thrilled to announce the release of Quick Trade. This is just the first of many exciting new announcements to come. Quick Trade's simple onboarding and easy-to-use interface offers Canadians a simple and secure way of investing in digital assets," said Stacey Hoisak, CEO of Coinsquare. "Our new Quick Trade app is part of our commitment to offer Canadians the most user-friendly, comprehensive and secure investing experience."
Canadian growth
Coinsquare recently boosted its leadership team in Canada with directors and other executives experienced in securities and investment.
Coinsquare Capital Markets Ltd. (CCML) also recently submitted a dealer membership application to the Investment Industry Regulatory Organization of Canada (IIROC) and an application to the Ontario Securities Commission (OSC) to operate a regulated marketplace for digital assets.
It hopes to get the green light to provide automated trading systems bringing together institutional and retail orders from buyers and sellers of digital assets deemed securities under the Ontario Securities Act.