European institutions are ahead of the curve according to a new survey from Fidelity Digital Assets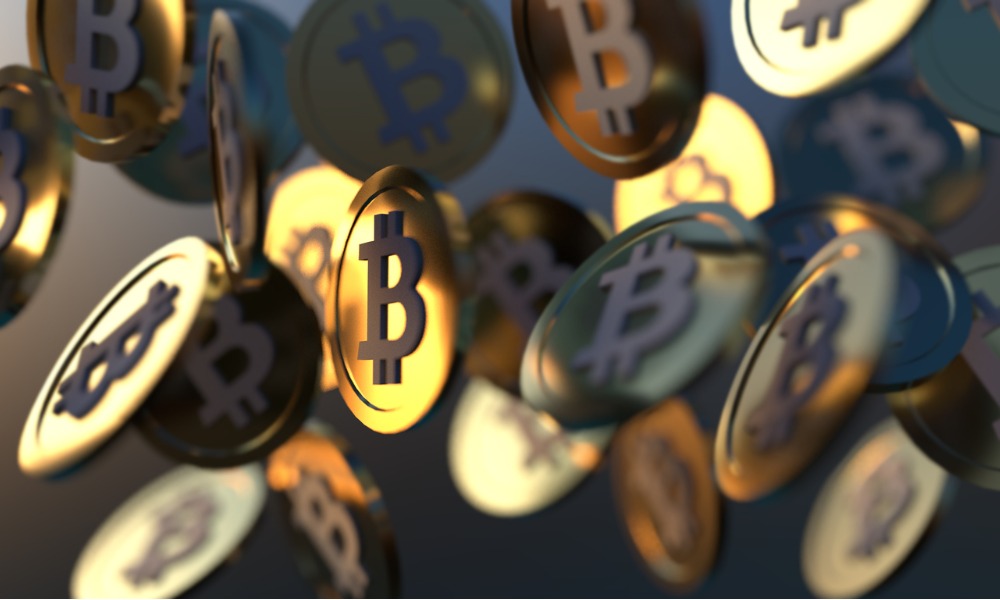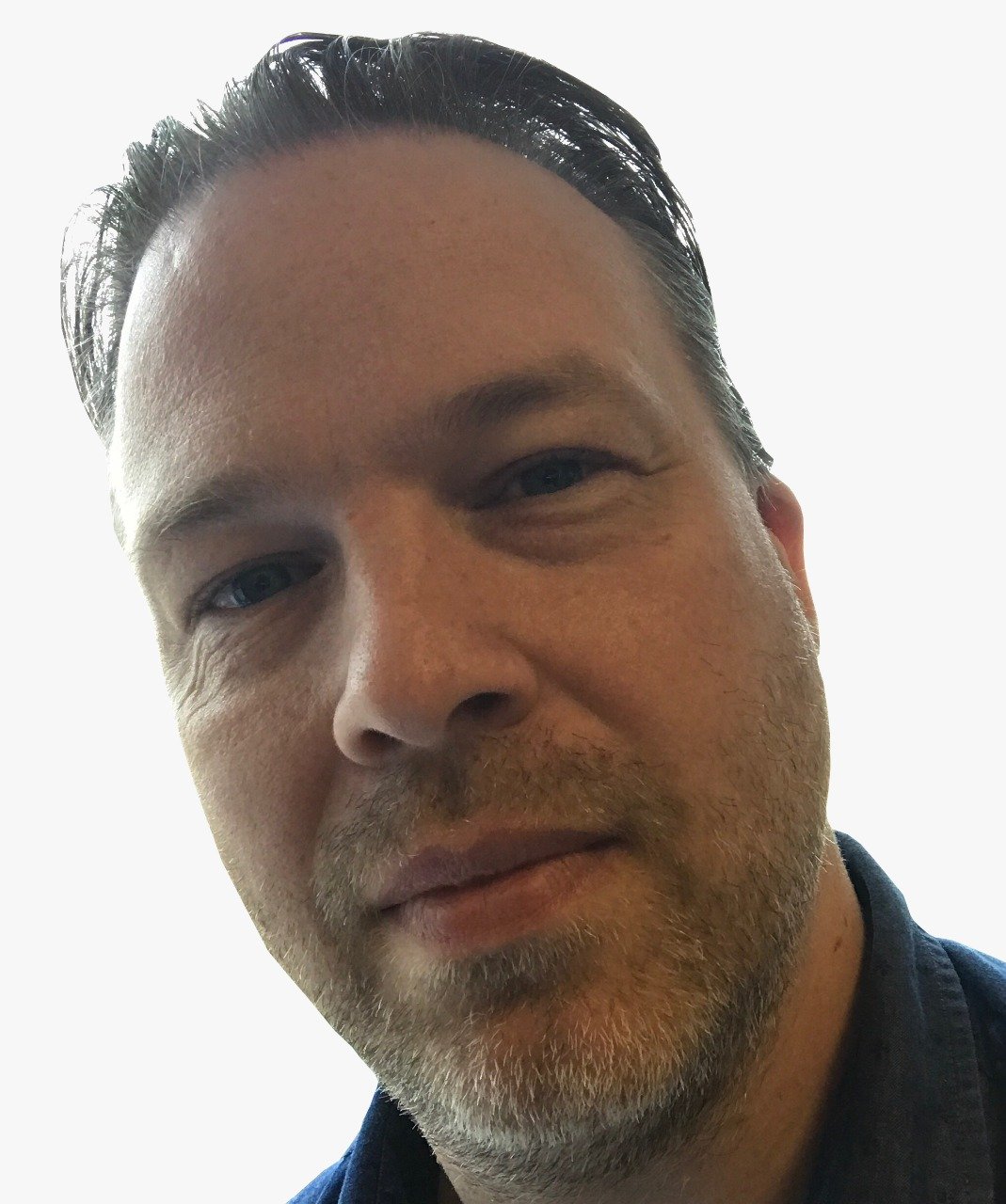 The value of Bitcoin has been relatively flat so far this month following a volatile May around an event known as 'halving' which reduced the rate at which new digital coins are added into circulation.
But cryptocurrency advocates have a bullish outlook and it seems that institutional investors are increasingly interested in cryptocurrencies and other digital assets.
A new survey of institutional investors, high-net-worth individuals (HNWI), and family offices in North America and Europe shows that 80% of respondents found something attractive in digital assets and 36% already include them within their portfolio.
The three most compelling reasons for interest in digital assets among the respondents are: uncorrelated to other asset classes (36%); an innovative technology play (34%); and high potential upside (33%).
The poll of more than 800 participants revealed that more than 6 in 10 believe that digital assets have a place in their investment portfolio.
While the Fidelity Digital Assets study saw an expected high rate of penetration among crypto hedge and venture funds, it was also strong among the financial advisor, HNWI, and family office respondents.
"These results confirm a trend we are seeing in the market towards greater interest in and acceptance of digital assets as a new investable asset class," Tom Jessop, president of Fidelity Digital Assets said. "This is evident in the evolving composition of our client pipeline, which spans from crypto native funds to pensions."
Preferred holdings
Among those respondents that currently hold digital assets, Bitcoin remains the dominant cryptocurrency – more than a quarter hold this – compared to just 12% for Ethereum.
More than nine in ten respondents who are open to exposure to digital assets in a portfolio expect to have at least 0.5% of their portfolio allocated to digital assets within the next five years.
The pandemic appears to be accelerating interest in digital currencies among central banks too, with some analysts expecting the events of recent months to drive an end to paper money.
Concern surrounding the market infrastructure includes price volatility (53%), concerns around market manipulation (47%), and lack of fundamentals to gauge appropriate value (45%).
"Investor concerns are largely focused on issues that will resolve themselves as the market infrastructure evolves," said Jessop. "We're proud to be one of many service providers actively driving that evolution for the benefit of the ecosystem and traditional investors alike."
Are digital assets "alternatives" or something else?
Nearly 40% of institutional investors believe digital assets belong in the alternative asset class, while 20% of investors believe they belong in an independent asset class.