Lack of competition, bilingual expertise gap among issues for online advisor education provider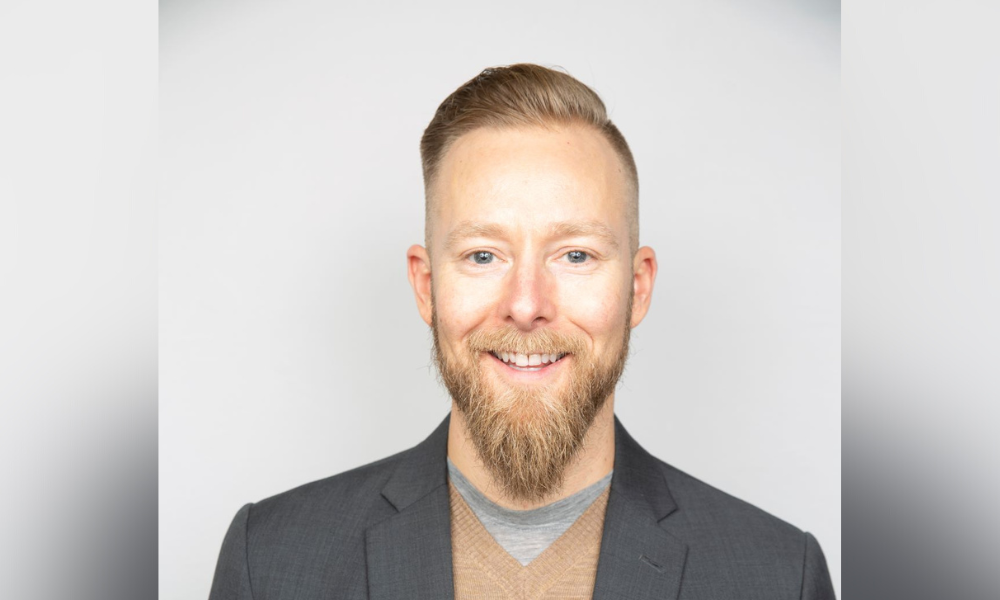 The Canadian Investment Regulatory Organization's (CIRO) proposal to shift from a course-centric to a more assessment-centric proficiency model for approved persons is not suitable for the current realities of the industry.
That's the view expressed by Learnedly, an online advisor education provider, in response to a consultation on the proposed model published by Canada's single self-regulatory organization for the investment industry.
"We do not believe that CIRO's proposal for an open proficiency model is the right model for
Canada's investment industry," founder John Waldron said in a comment letter to CIRO.
Data supporting open proficiency model lacking
In the consultation paper, CIRO proposed a model under which there would be exams for each approved person category based on their respective competency profiles.
The proposed model would also have no mandatory courses as pre-requisites to exams, include mandatory professional conduct training for approved persons, and require continuing education (CE) training on topics mandated by CIRO annually, among other features.
That model, CIRO said, is the product of research and review that looked at "relevant proficiency related standards and best practices with applicability to regulatory bodies". It also referenced modelling work, assisted by an education consultant, that "included research and analysis of alternative proficiency models and best practices."
But in its comment letter, Learnedly noted that the data from that research and modelling work is absent from the consultation paper.
The current proposal, it added, also runs counter to previous findings by the Investment Industry Regulatory Organization of Canada (IIROC), CIRO's predecessor organization, in 2014. That research determined Canada's investment industry lacked the economies of scale to realize the benefits of an open proficiency model.
That same 2014 research concluded that under an open proficiency regime, finding skilled educators with deep and objective experience in the Canadian investment industry to create content would come with higher costs.
"The [consultation paper] also makes no mention of Canada's bilingual language requirements," Learnedly said, noting that the three examples CIRO cited of jurisdictions with open proficiency models – Australia, Singapore, and the US – each had English as a sole language requirement.
Dearth of competition in the education space
Aside from a dearth of fully bilingual education providers, Learnedly said the Canadian landscape lacks a competitive field of course providers offering 90-day training programs for CIRO's Registrant licensing requirements, which would be an ideal proxy to assess the viability of the proposed proficiency model.
"CIRO's proposal to provide its own mandatory proficiency courses, and to be an education provider where certain assessments lack a competitive market, shrinks the market even further for education providers," Waldron said. "Given the substantial capital cost of developing fully bilingual, high-quality content, education providers may be reluctant to assume the risk to build content. … This sets the stage for CIRO to become the industry's de facto education provider."
Even assuming the industry can support an open proficiency model, Waldron pointed out that the work of producing 11 draft competency profiles has already taken seven years, with the last ones being published in 2022. The additional time needed to switch from the current model, he argued, would mean "several more years of the existing, outdated proficiency framework" for the industry.
While Learnedly was supportive of a general exam to test for competencies shared across all categories, it raised a potential concern over a proposed requirement for firms to sponsor individuals speaking to take an exam to become an approved person.
"[W]e do have concerns about whether this requirement could impose an unfair barrier on students, particularly new Canadians, who may not have sponsorship opportunities at a time when they have the capacity to advance their licensing requirements," the firm noted.
It also offered tempered support for CIRO's proposal that would require registered representatives – both retail and institutional – to have a baseline education or relevant experience. The phrase "a relevant diploma," it stressed, should be clarified to better determine how to consider a diploma's relevance.
"We encourage CIRO to adopt a framework for assessing international credentials and work experience to minimize potential barriers to Canadian newcomers," Learnedly said.